31 Jan

5 unique facts about the underwater world of Bali!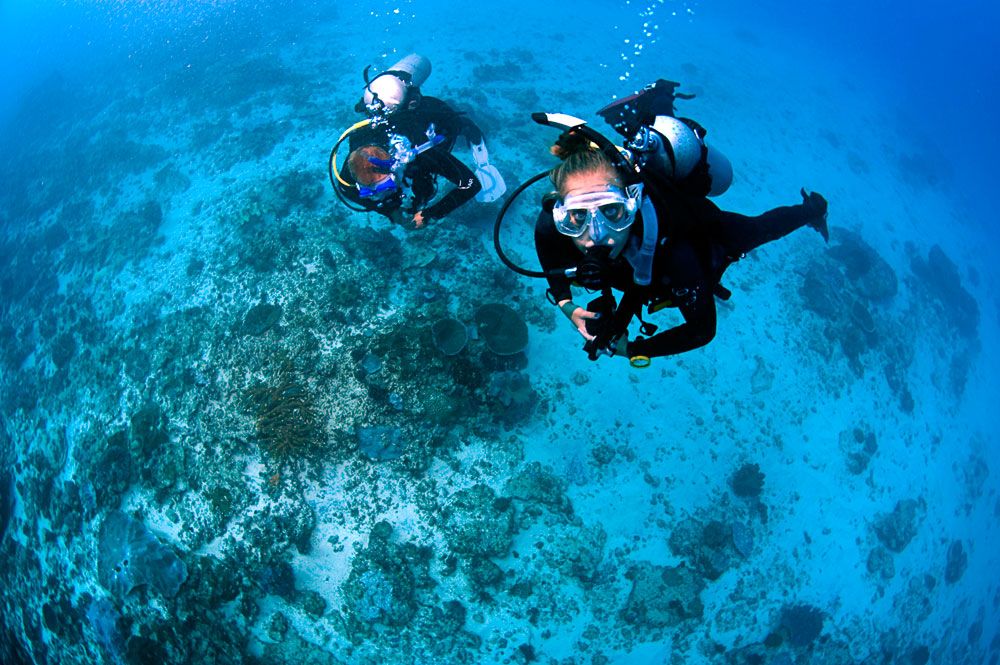 You may not know the breathtaking feeling of being weightless underwater or discovering the underwater life while snorkelling, after these 5 facts you are going to ask yourself what you are still doing in front of your computer?
All in all, there are over a thousand reasons to come to Bali and explore the underwater world. You have to be here to get an idea of this natural beauty!