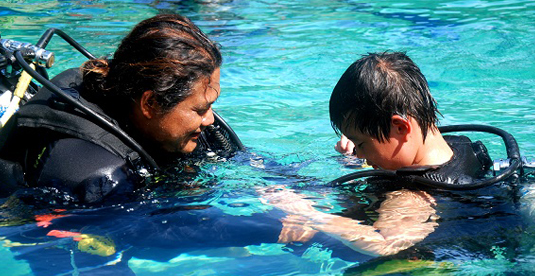 PADI Bubblemaker Courses
What a great way to introduce children to scuba diving in a pool in less than six feet of water. Celebrate a birthday by throwing a memorable, exciting Bubblemaker party with friends and family at Blue Season Bali. It's fun, easy and safe.
Youngsters can join in the family fun of scuba diving or even start a trend! Children should be comfortable in the water, but they don't have to be super swimmers. With youngsters in mind, the maximum depth is only 2 metres / 6 feet.
HOW DOES IT WORK?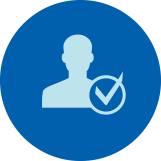 ELIGIBLE?
If you are over 8 years old and answer no to the medical questions then you are in!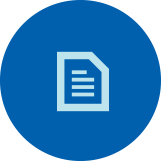 SIGN UP
Fill out the paperwork, a few signatures and you are almost ready to get wet.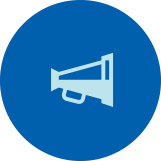 BRIEFING
Listen to our PADI instructor as he or she briefs you on what you will do underwater.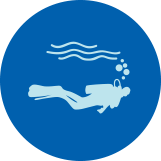 SKILLS PRACTICE
Jump in the pool and practice some skills, like breathing bubbles underwater.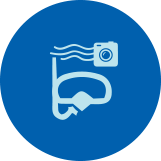 Have fun
Now it's time to enjoy what you have learned. Explore the pool and play some fun games with your PADI Instructor.
Kids get a chance to :
Experience what scuba diving is like under the direct care and supervision of our Blue Season Bali PADI Instructors
Take their first breath underwater, swim around and have lots of fun
Learn about using scuba diving equipment made for children – not adults
Ready to blow bubbles? The Bubblemaker crew pack gives kids a memento of their visit to the underwater world and is full of fun surprises. The pack includes: a kid-sized beach towel, log book, certificate, temporary tattoo emblem and the adorable and popular Bubblemaker "action figure." Adults love them, too.
PREREQUISITES
8 Years and above
DURATION
1 Day