BLUE SEASON BALI STAFF – HERE FOR YOU!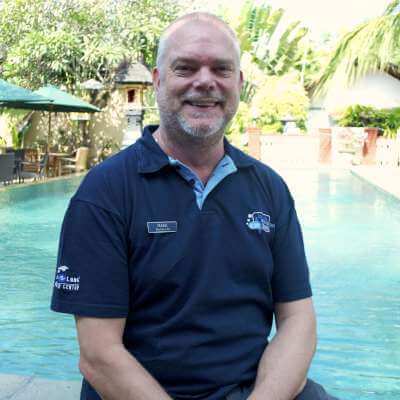 Mark
Director
Mark is from Bristol in the UK and originally came to Blue Season Bali to further his scuba diver training. After falling in love with Bali and getting caught by the charm of the island Mark made the decision to become a part of the ownership team, he has now been in this position for over 6 years.  Share a part of the dream with him and meet him here at BLUE SEASON.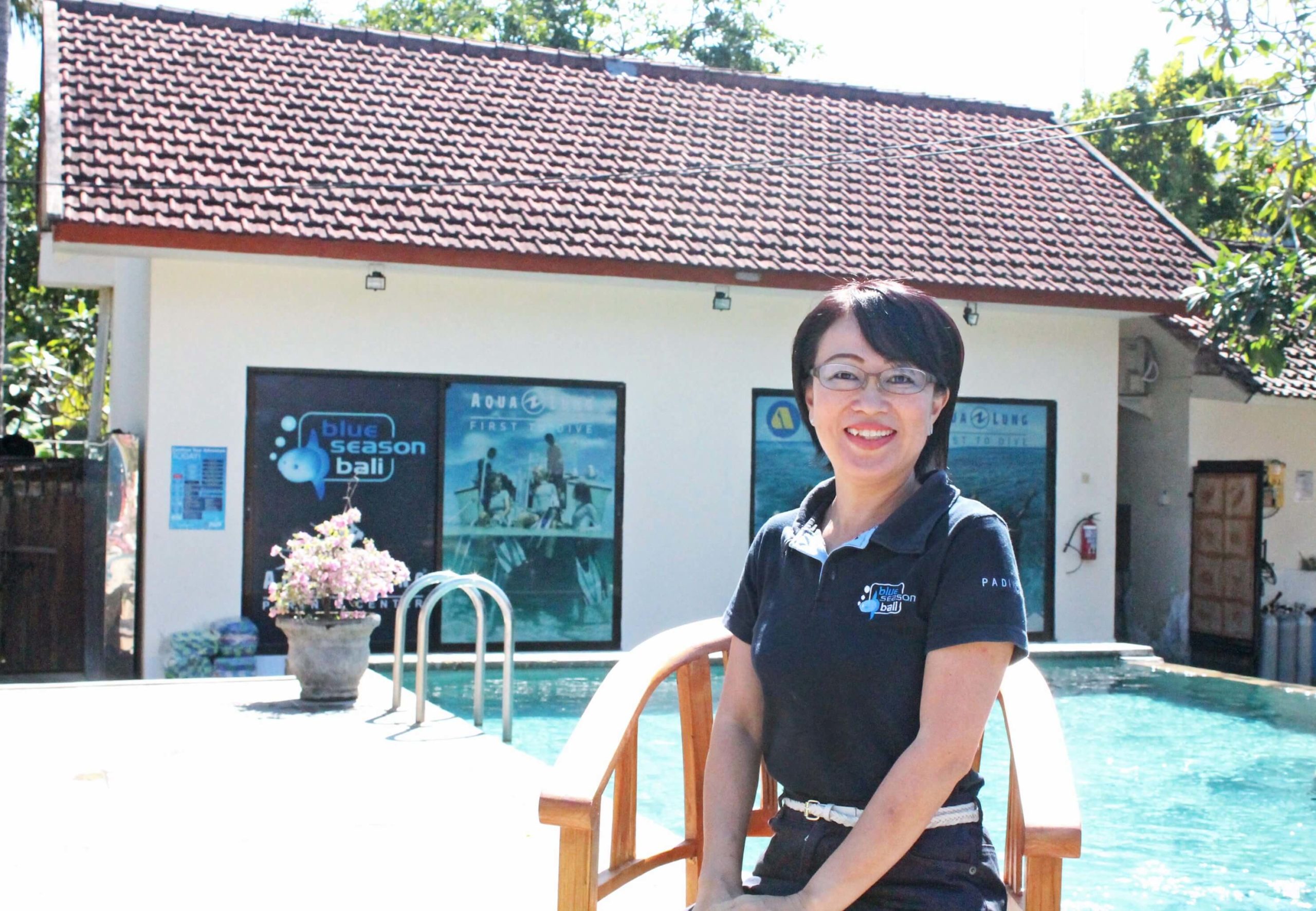 WAKABA
DIRECTOR
Wakaba San is from Japan and is a founding member of Blue Season Bali. She has been a driving force behind the business for over the last 15 years and is still very much involved with all aspects of day to day life at Blue Season Bali.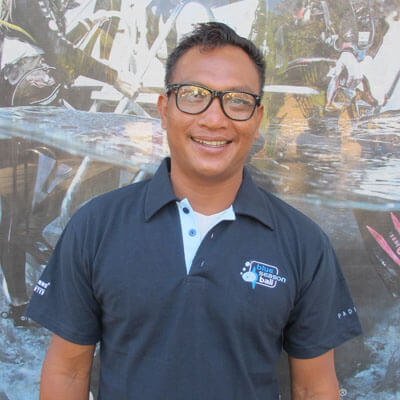 SILA
Director
Sila is another founding member of Blue Season and also plays a very active role in the day to day operation of the business. For example he may be your boat captain on the day you dive so say hello and share some stories.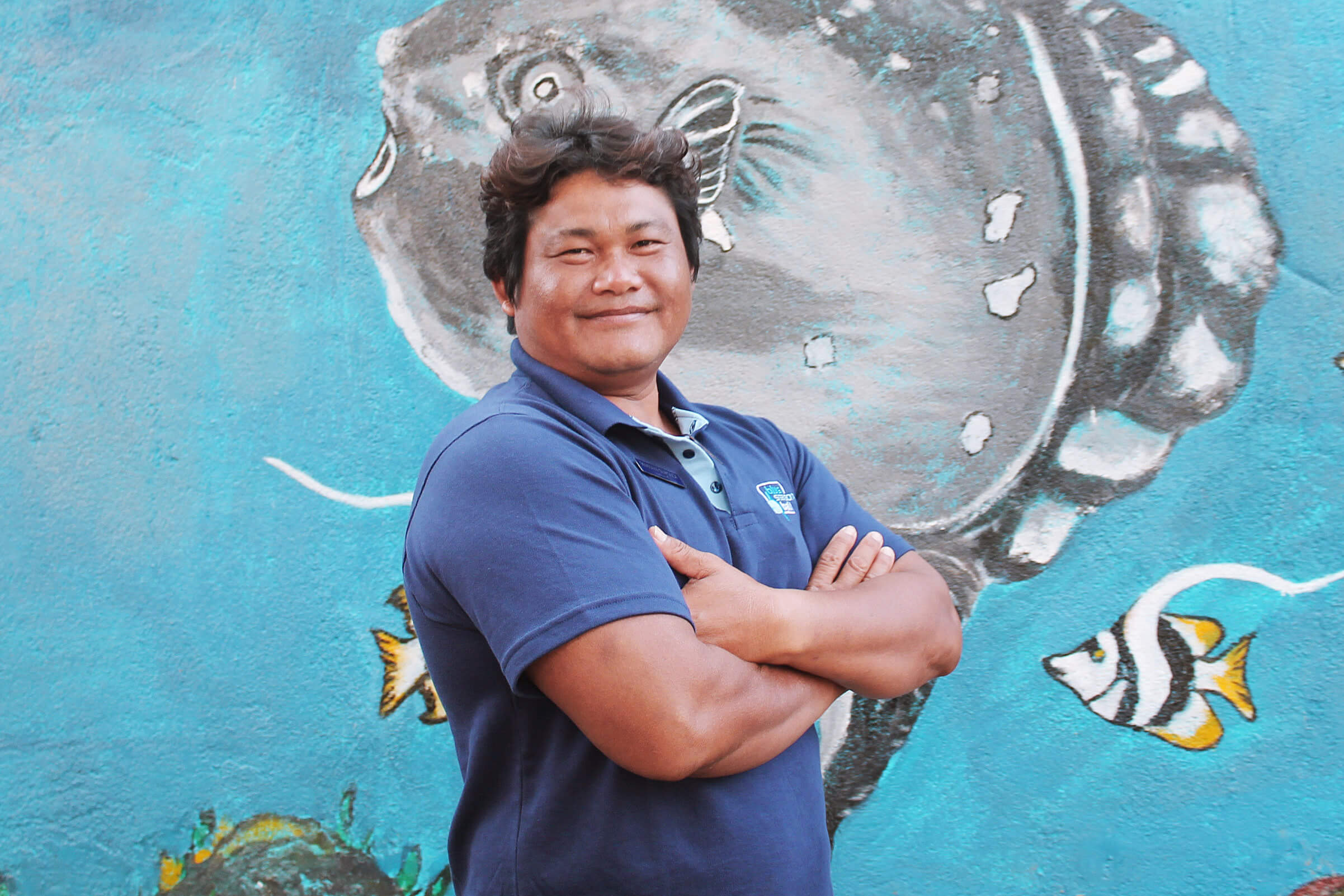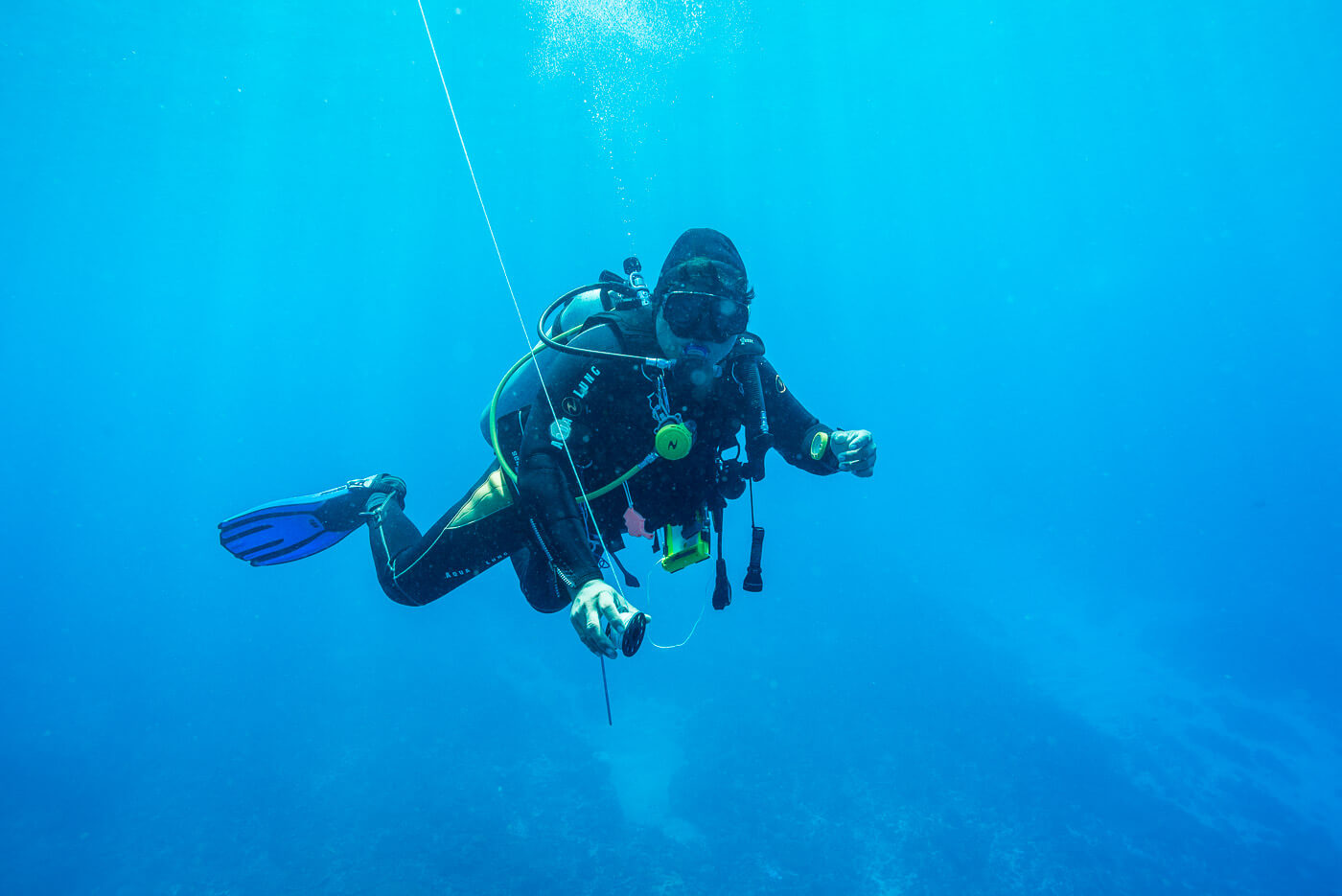 WAYAN
PADI INSTRUCTOR
Wayan is one of our most experienced Instructors here at Blue Season Bali. With over 10 000 dives in Bali alone. Wayan heads up our team of Dive Guides and is a true genius in the water. He speaks his mother language Indonesian, English and Japanese.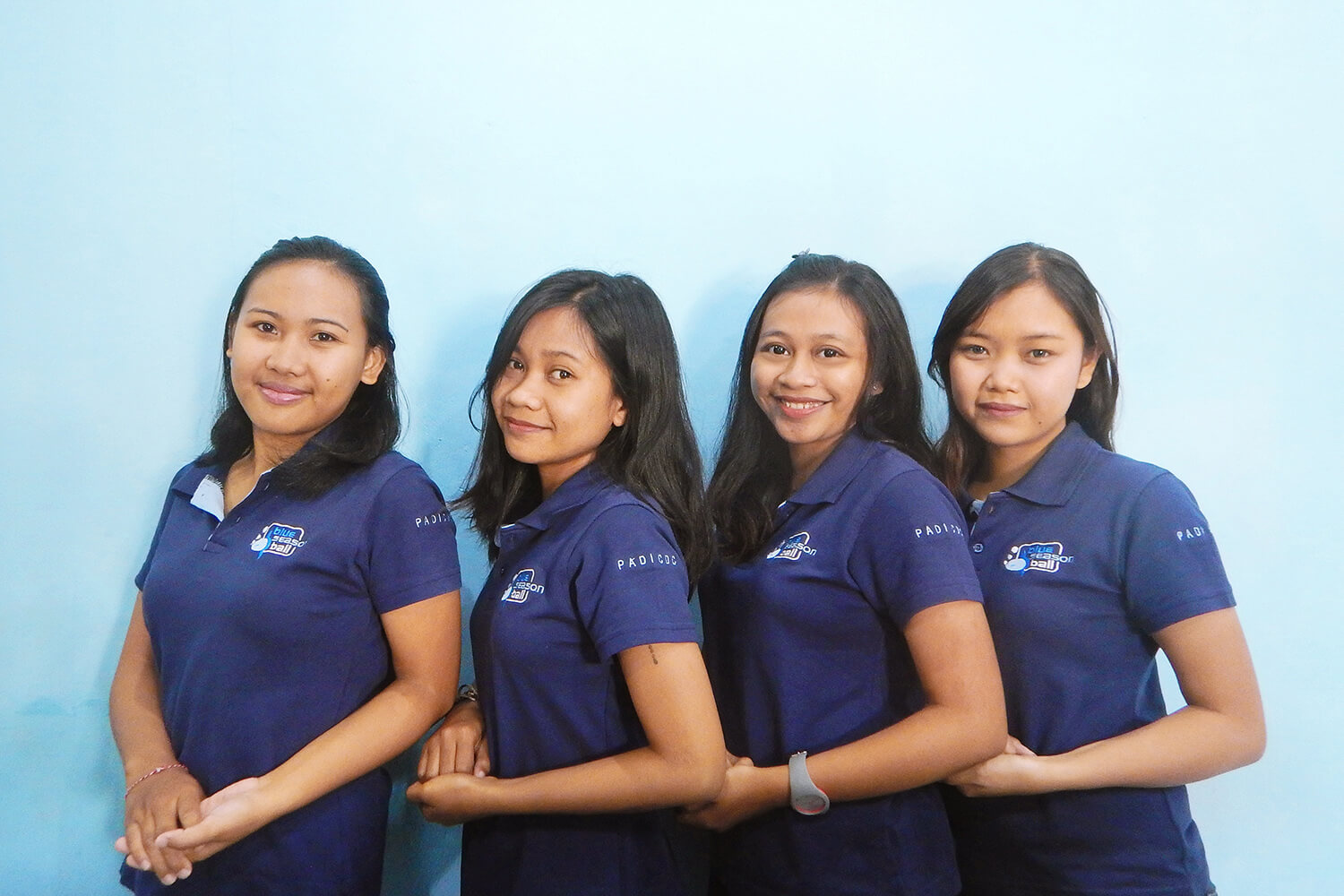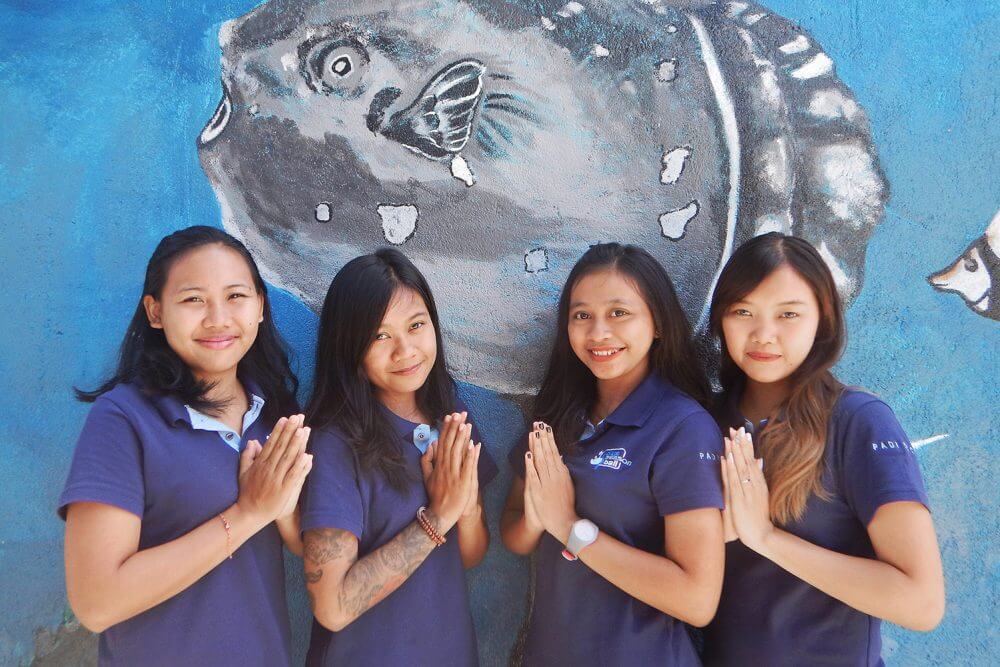 ANGGUN, DIAN, RUSMI & DETA
RESERVATIONS
We have a fantastic reservations team here at Blue Season Bali. Our team will be more than happy to assist you with your hotel, pick ups, booking or even just about Bali in general. They look forward to welcoming you to Blue Season Bali.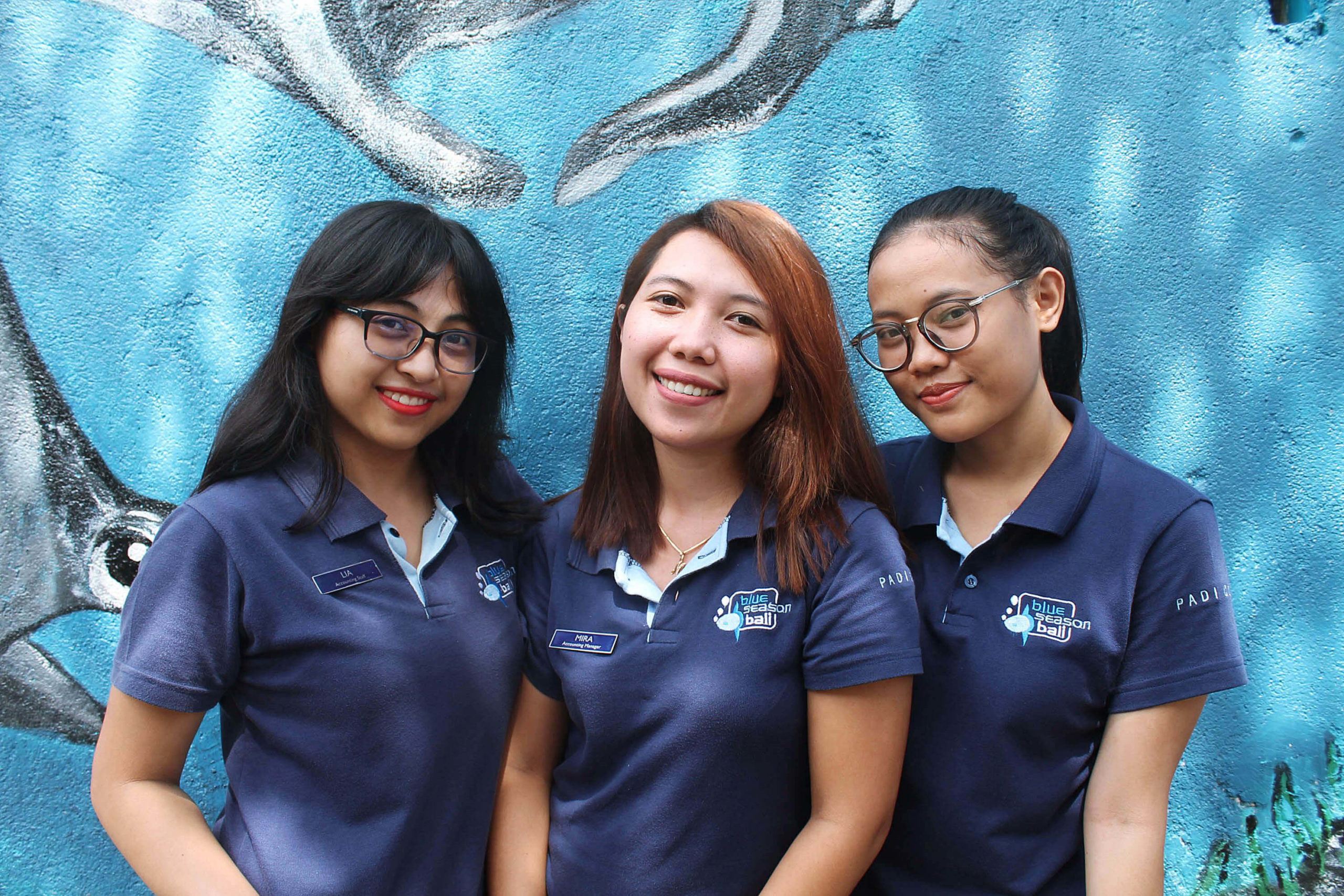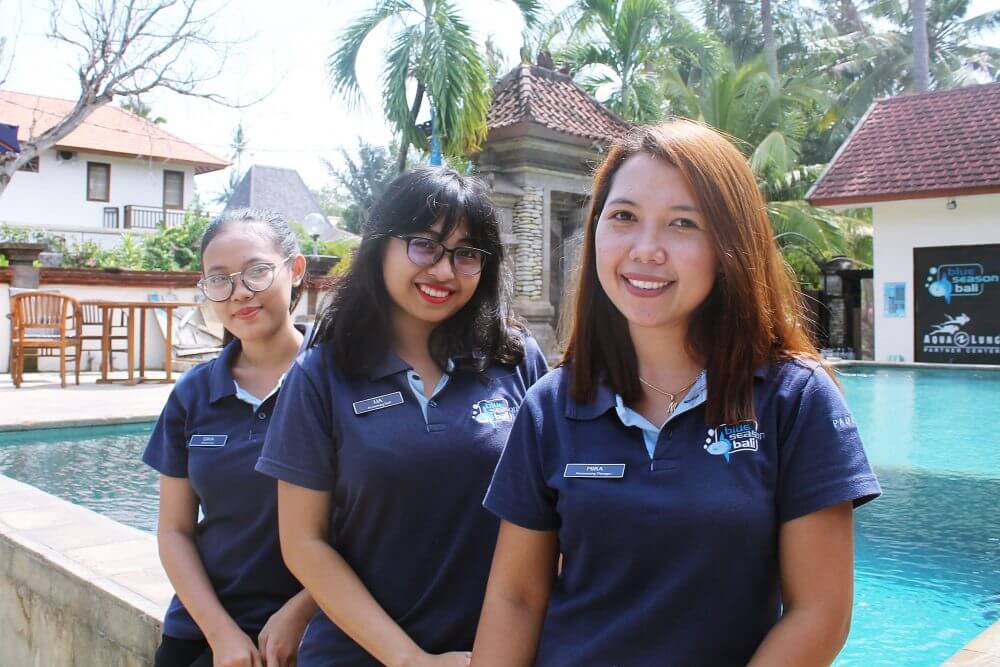 MIRA, LIA AND DINA
ACCOUNTING
Our accounts team is made of Mira, Lia and Dina. They are always on hand to assist you with your payments or to handle any financial enquiries.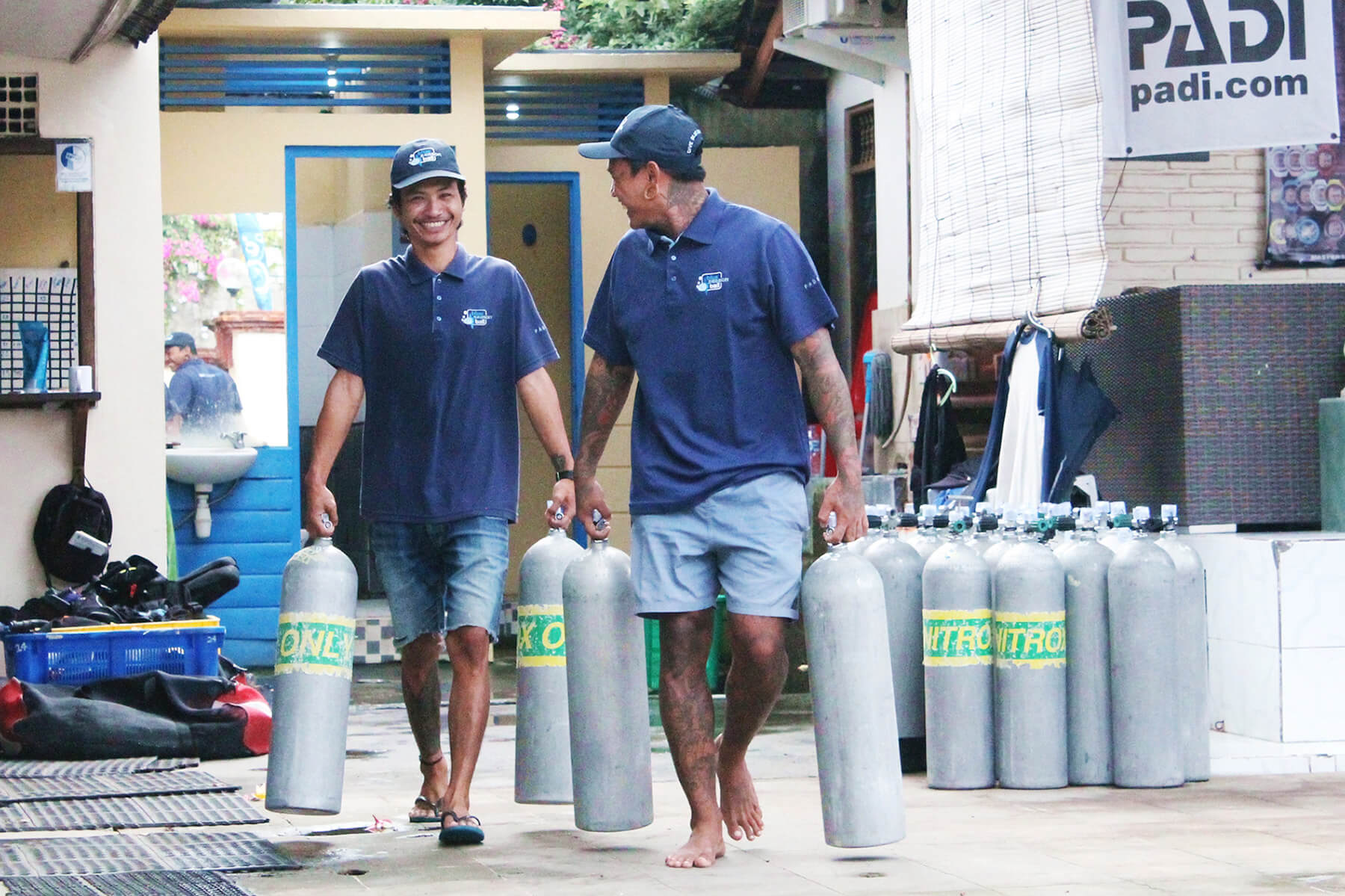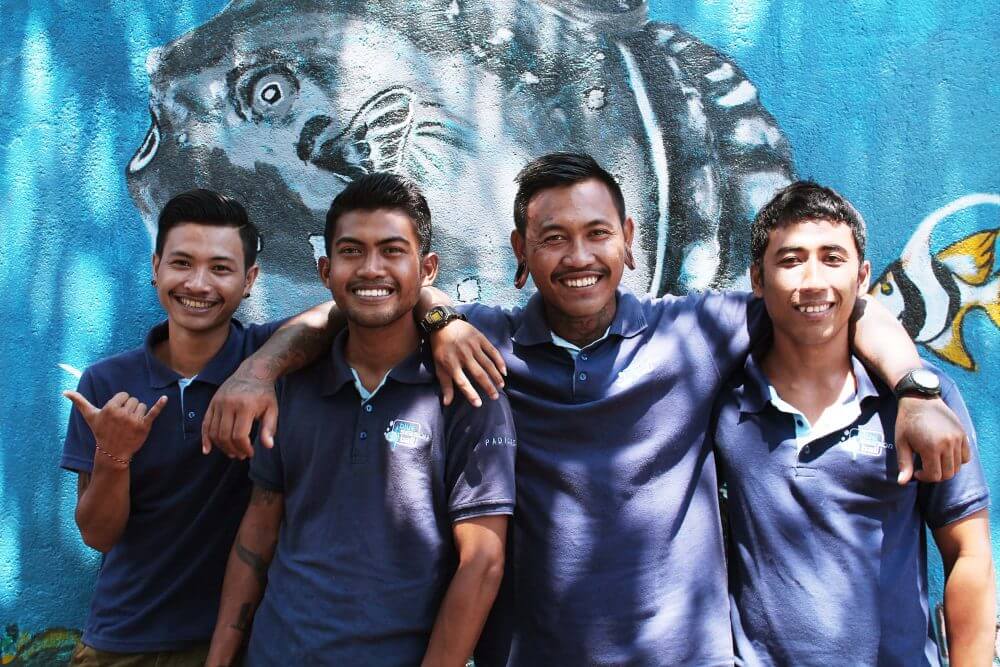 KOMING, OGIK, ASWAN AND KOMANG ARI
EQUIPMENT AND SUPPORT TEAM
Koming heads up our Equipment team here at Blue Season Bali. He and the team are always smiling and happy to help. Wid, Ibu Ani and Wayan make sure that Blue Season Bali is always sparking and clean for you.