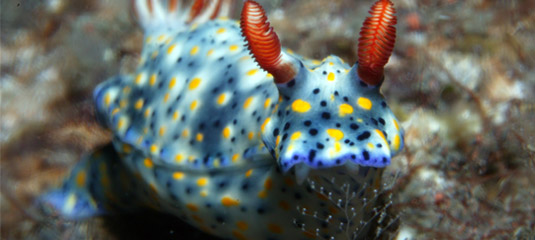 Amed
Diving at Amed on Bali's beautiful north east coast is not to be missed. This small and peaceful fishing village, clustered around a single road, is a scenic two hour drive from our dive school in the south of Bali.
There are a number of dive sites in the wonderful bays that make up Amed, perfect for a day dive trip and great for snorkelers too.
This once sleepy fishing village has benefited from dive tourism and facilities for divers are now very good. You can enjoy a restaurant lunch on the seafront just meters from where you don your dive gear and walk into the ocean.
We make two dives at Amed with plenty of time to relax and enjoy your lunch in between.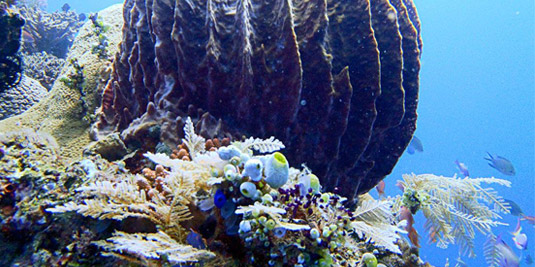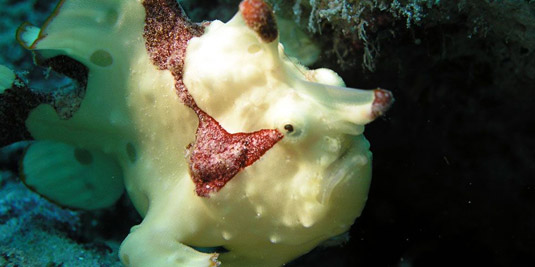 JEMELUK BAY
The entry point for this dive is right in front of our base, so don your scuba gear and follow our guides to across the coral garden towards some artificial reefs that have large Sea Fans and loads of fish.
This are is great for finding macro life with seahorses, ghost pipefish, frogfish, crabs, shrimps and loads of nudibranch. Keep a look out for turtles and reef sharks that are often seen here in the deeper parts of the site.
Towards the end of the dive head back to coral garden that sits in five to ten meters. The area is full of beautiful healthy corals and a great place to be as we conduct our safety stop.
This site is really popular with snorkelers who can enjoy the shallow waters over coral garden.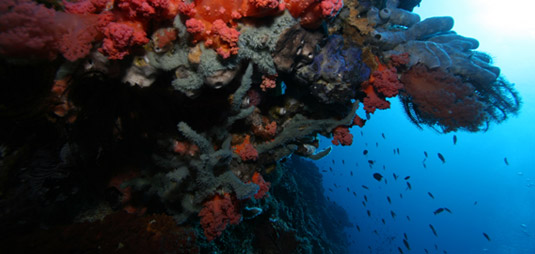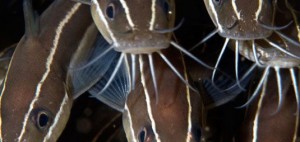 AMED WALLS
Amed wall dive can be reached with a short swim or by a local boat (called a Jukung). The wall runs all along the right hand side of the bay and the current is usually very mild.
The impressive wall is covered in beautiful hard and soft corals as well as sponges and sea fans. The marine life here is rich and abundant with lion fish, puffer fish, angelfish, trigger fish and many, many more.
There is loads to sea in the wall so peer into the cracks and crevices to see just what may be hiding there.
Don't forget to look down below where the wall drops away to over forty meters, we often see sharks and other larger pelagics swimming past.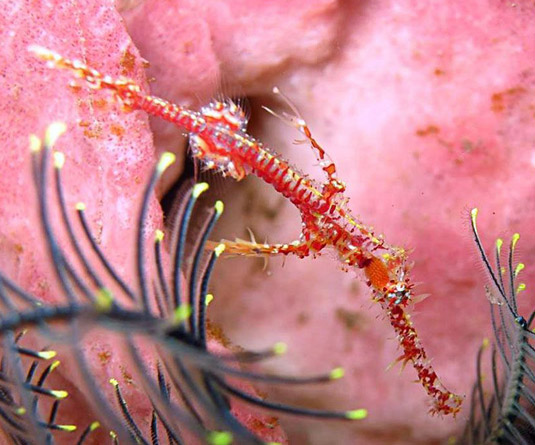 LIPAH BAY
A short fifteen minute drive from Amed lies Lipah Bay, a sandy dive site famous for the shipwreck that sits in six to twelve meters.
The wreck is covered in delightful hard and soft corals, gorgonian sea fans and large sponges and is teeming with fish life.
The rest of Lipah Bay is quite shallow at around eighteen meters and is mostly sand with some corals. The bay eventually drops off down a steep slope to very deep water.
A word of warning, currents can be strong here.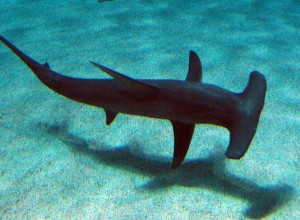 GILI SELANG
Gili Selang is a small island with walls covered in beautiful soft corals. The dive site is reached by boat and is not a place that is suitable for new scuba divers.
For very experienced divers looking for an exciting encounter with larger pelagics then this is a great option. Sharks are often seen including hammerheads and the occasional Mola Mola.
Be warned that there are always strong and unpredictable currents at this dive site. Great fun but as mentioned only for the experienced diver.