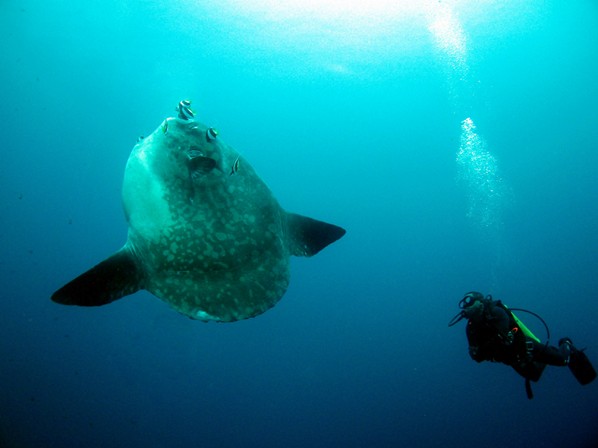 Emergency Oxygen Provider
Be the one ready to help a fellow diver should the need arise by becoming a PADI Emergency Oxygen Provider. Statistics show that most people who need 100% oxygen do not receive it in a timely manner; this course tries to rectify that.
With the PADI Oxygen Provider course we will ask you to complete the independent study through reading the manual and completing the knowledge reviews. Once this is done our Instructor will go through them and then show you how to set up and deliver oxygen through the various methods – non re-breather mask, demand valves, pocket mask and manually triggered resuscitator valves.The skills are easily mastered once you have seen the demonstration from our PADI O2 Instructors. Generally this course will take around two hours to complete.
During the PADI Oxygen Provider course you learn how to
Recognize diving illnesses treatable by emergency oxygen
Properly setup equipment
Administer emergency oxygen