We are an award winning five star PADI Career Development Center (CDC) committed to showing you the best diving destinations in Bali, Indonesia. Ready to go scuba diving?
BALI DIVING, SNORKELING & PADI COURSES WITH BLUE SEASON BALI
Blue Season Bali provides top quality Bali scuba diving, PADI dive courses, snorkeling trips, and even professional diving internships all around Bali. We pride ourselves on having a 100% safety record, excellent dive staff, great Aqualung dive equipment and fantastic facilities. Join us today to experience the best of what Bali diving has to offer!
Bali boasts some of the best dive sites in the world, with something special for everyone. Nusa Penida is home to the world famous Bali Sunfish or Mola Mola which can be found around our waters from July through to October every year. Bali has a bona fide World War II shipwreck in Tulamben to explore, majestic Manta Rays to swim with and for the avid underwater photographer a huge array of macro diving (Frogfish, Ornate Ghost Pipe Fish, Rhinopea and Stonefish can regularly be found when diving Bali.) Get in touch with us today - let us take you diving in Bali!
If you have never tried scuba diving but would like to experience the underwater world in Bali without completing a full scuba diving certification, then the Discover Scuba Diving Program is for you. You could also choose to get certified as a PADI Open Water Diver in either 3 (E-learning) or 4 days (standard) and explore more of what Bali diving has to offer. This course includes 4 dives at some of Bali's best dive sites.
WHY CHOOSE BLUE SEASON BALI?
ALL INCLUSIVE
Our courses, dive trips and snorkeling excursions are all inclusive. This means that you do not need to worry about any surprise costs when you book with us.
COMFORT
Air-conditioned classrooms – all of our classrooms are air conditioned and set up with the latest PADI materials for your courses.
ONSITE POOL
Onsite purpose built scuba training swimming pool – our pool was designed with your course in mind.
SMALL GROUPS
All certified divers are led and guided by certified PADI Divemasters and Instructors at a maximum ratio of four divers to one guide.
MULTILINGUAL
Here at Blue Season Bali we speak at least eight different languages, meaning that most of the time, you can be taught in your own language.
EQUIPMENT
We are an Aqualung Partner Centre. This means quality dive equipment – our Aqualung equipment is well maintained and top quality.
AWARD WINNING PADI DIVE CENTER
Our dive team have been in place for over twenty years and have won various awards for our work within the scuba diving industry.
Come and join our team and let us welcome you to the wonderful diving that Bali has to offer.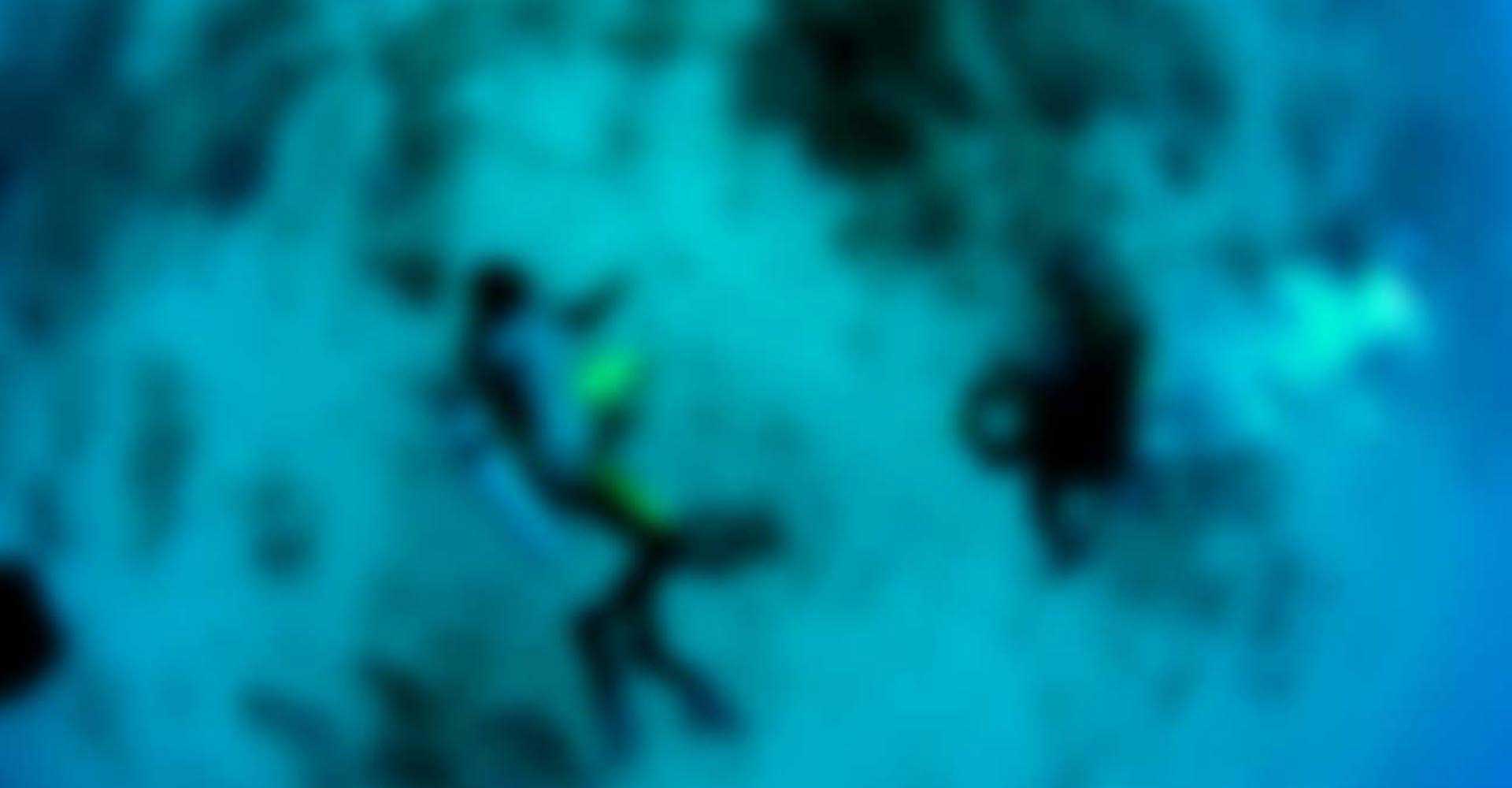 WE HAVE BEEN SCUBA DIVING FOR A LONG TIME
OVER 30 YEARS OF ACCUMULATED EXPERIENCE IN THE DIVE INDUSTRY




OUR LATEST SPECIAL OFFERS
WHAT OUR SCUBA DIVING GUESTS SAY ABOUT US
"Amazing wreck dive! I've been diving with Blue Season Bali a couple of times now and they're absolutely the best!"
"Professional, friendly, attentive ,value for money! My wife and I had no regrets booking our full day snorkelling trip with Blue Season Bali in the month of April."
"Fantastic Experience (Divemaster Internship) I did my Divemaster Internship at Blue Season Bali. A friend of mine recommended this Dive Centre to me and I am incredibly grateful that I chose them for this program"
"Awesome Open Water Course. Everyone I asked recommended BSB, and I can see why. Very professional, very friendly, simply a very good experience! I was lucky enough to get two instructors teaching me at the excellent facilities. The pickups were early (early, in Bali!) and all the staff were great, as was the experience diving. Highly recommended"