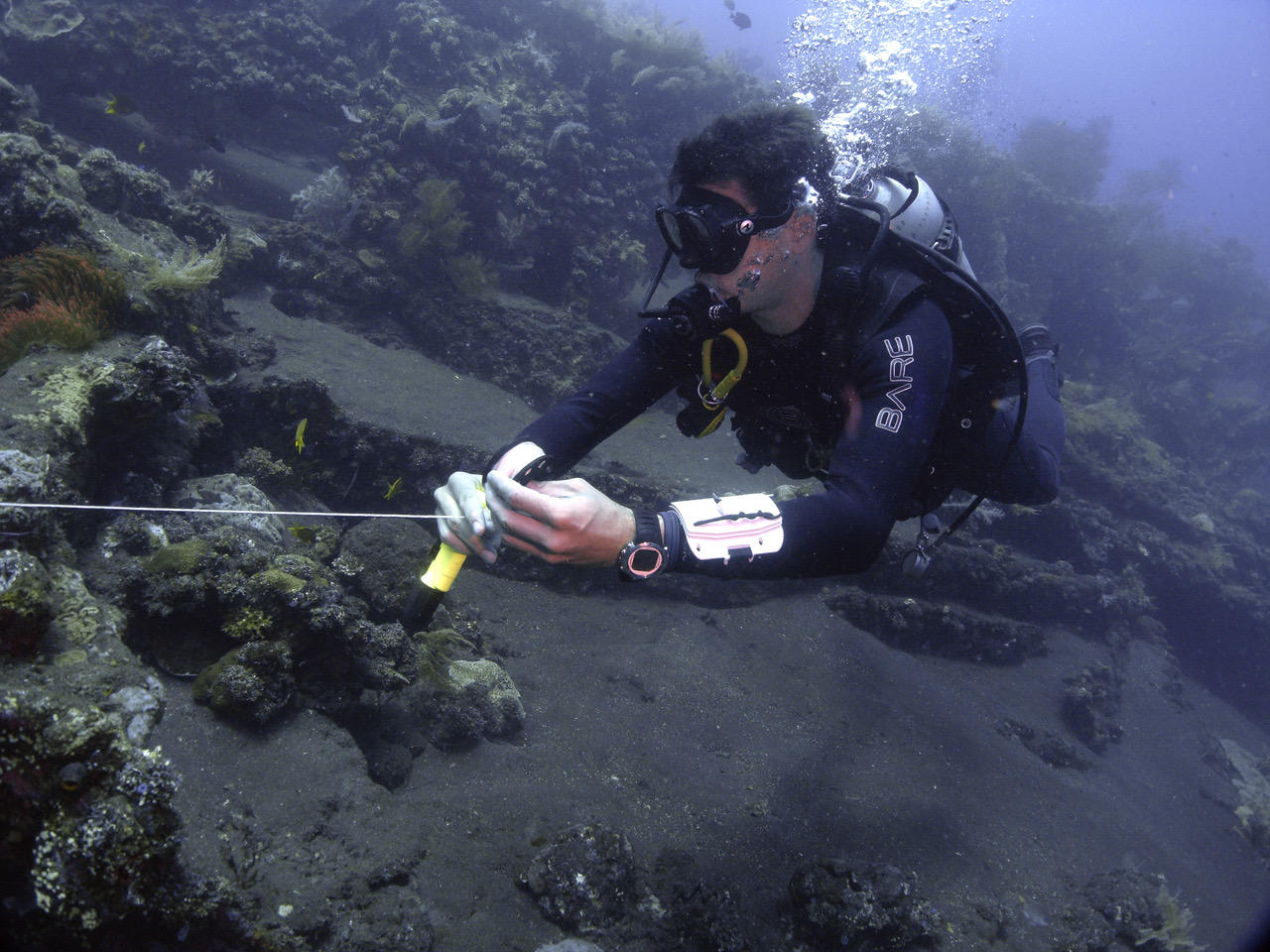 PADI Self-Reliant Diver
Although most scuba dives are made with a buddy, an experienced diver may want or need to make dives without a partner. During the Self-Reliant Diver course, you learn about potential risks of diving alone and the value of equipment redundancy and necessary back-up gear. During three scuba dives, you develop skills for self-reliance and independence, while becoming a stronger partner in a dive pair or team.
If you're a PADI Advanced Open Water Diver who is at least 18 years old with 100 logged, you can enroll in a PADI Self-Reliant Diver course.
During this course you will learn when diving alone may be applicable or necessary and the need to compensate for those situations, you will also understand the philosophy of, and motivation for, diving without a partner.
The topics covered include dive planning, life support system readiness, adaptive training, equipment and responsibility. The value of equipment redundancy what back-up equipment is needed. Dive planning is taken to new levels and you will learn how to calculate you personal air consumption and how that will translate into a dive plan.
You will use mask, fins, snorkel and wetsuit. Your PADI Instructor or local dive center staff will explain the additional equipment you'll need, such as a BCD and harness configured for handling the extra cylinder you will be required to carry. This course can also be completed on Sidemount or Twinset configuration. DSMB use is key during this course so a Surface marker will be used on every day. Self reliant divers like back ups, so cutting devices and extra masks will be carried as well, on top of this equipment we will be taking notes along the way so a slate and pencil will come in very handy.