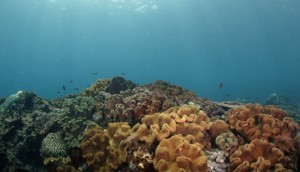 PADANG BAI
Padang Bai and Blue Lagoon dive sites are situated on the east coast of Bali, a fifty minute drive from Sanur. This area gives scuba divers great choice, from the calm waters of Blue Lagoon, which is suitable for those trying diving for the first time to Jepun, Turtle Neck or Jetty. Other Dive Sites inculde Gili Tepekong and Gili Mimpang which require divers to be very proficient and experienced in dealing with unpredictable currents.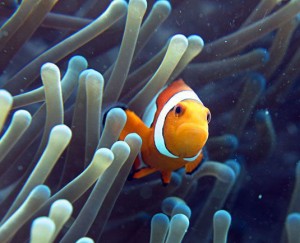 BLUE LAGOON
Blue Lagoon dive site is renowned for its crystal clear waters, bright white sandy bottom and delightful coral bommies swarming with a profusion of brightly coloured fish, if this does not tempt the novice diver into a life of diving then nothing will! Blue lagoon has some very nice shallow reefs that are perfect photography dives and night dives. There are huge coral bommies that start in around five meters of water. The fish life is amazing! This dive site is very popular with photographers due to the depth and quality of the marine life. There is loads to see here from Napoleon wrasse, several kinds of reef shark, stone fish, morays, blue ribbon eels, nudibranches, rays, squid and octopus, leaf scorpion fish, and stargazers to name just a few.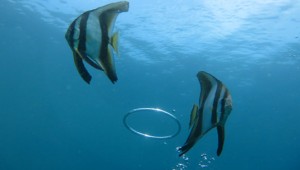 AMUK BAY
Amuk Bay is located near Padang Bai and Candidasa and offers some of the best diving in Bali. There are three small islands: Gili Mimpang, Gili Tepekong and Gili Biaha. The marine life and coral growth are exceptionally rich with large pelagic: sharks, rays, morays and beautiful underwater reef systems. These dives can be tricky so some experience is needed.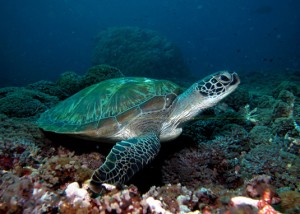 GILI BIAHA
Gili Biaha is about four kilometers away from Gili Tepekong and is not really dived by many operators due to the varying conditions of the site. Strong currents, both up and down are common.
There is a beautiful and healthy reef around the island. The inside area of the crescent has a cave large enough for divers to enter, in which white tip reef shark are often seen sleeping. The area outside the cave has some interesting corals with many shrimp and crab, which is great if you love looking for macro life.
This dive site is certainly worth the effort providing the conditions are right.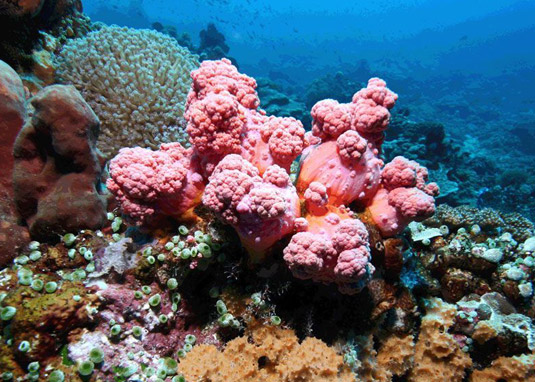 GILI TEPEKONG
A short boat ride from Padang Bai brings you to Gili Tepekong. Tepekong offers some of the most impressive diving in Bali. Great walls, the canyon, strong currents coupled with superb coral and marine life makes this a dive for experienced divers only. On these excellent drift dives you can expect to see all kinds of pelagics such as grey reef sharks, eagle rays, barracuda, and many other spectacular fish. The currents bring in a lot of fresh water so you can normally expect excellent visibility. Conditions here are very changeable so a good guide is essential.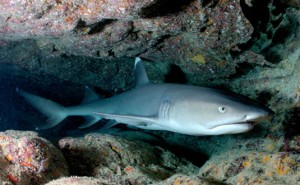 GILI MIMPANG
Gili Mimpang consists of four small islands between Gili Tepekong and the Bali mainland. Underwater, the vast amount of sea fans offers some superb underwater scenery. Clouds of angelfish and chromis can be seen amongst the schools of other fish. It is common to see Napolean wrasse here, as well as black rays, leopard sharks, and white tip reef sharks. This site really only goes down to around eighteen meters so there is plenty of time to explore this beautiful site.