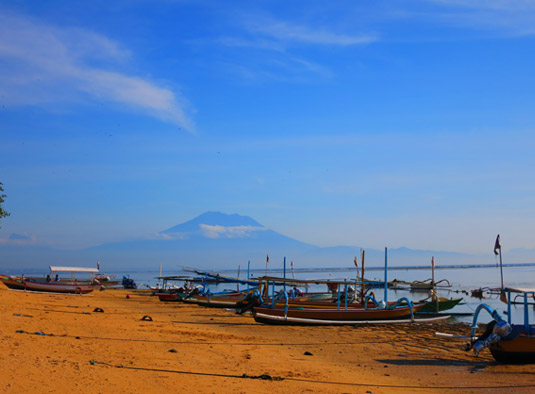 Sanur
Diving in Sanur is well worth a day or two of your diving time.
The dive sites in Sanur are perfect for those divers who do not have the time or energy to travel to the North of Bali or over to Nusa Penida.
The Sanur dive sites are just a few minutes from the shore, just around the corner for the dive school and are home to an enormous amount of marine life.
The visibility at the Sanur dive sites can be low although if you dive at the right time then conditions can be excellent.
It is very common to see bat fish, sea snakes, cuttlefish, a large variety of nudibranchs, invertebrates and octopus.
JELADI WILIS
Jeladi Willis is located in East Sanur and is a nice gentle dive site that starts around three meters and slopes off to about twenty meters. The current here can get strong so diving at slack tide is important. This site has visibility ranging from five to fifteen meters. It is easy to see some nice corals here that are home to many nudibranchs, stingrays, scorpion fish, octopus and lots more. We also recommend this as a great place for a night dive in Sanur.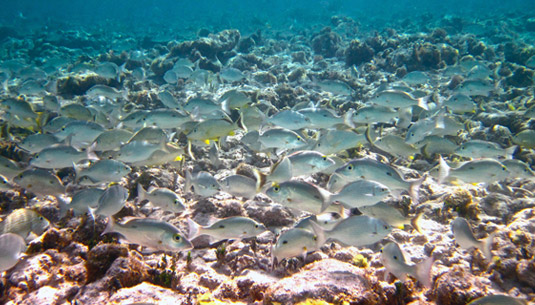 SANUR BAY
Sanur Bay has to be one of the most commonly dived locations given that it is the perfect place for PADI dive training. This Sanur dive site lies just in the channel and has coral reef running along the edge of the channel which slopes off into a large sandy platform. You will find many of our PADI Rescue Diver courses and PADI Navigation courses scheduled here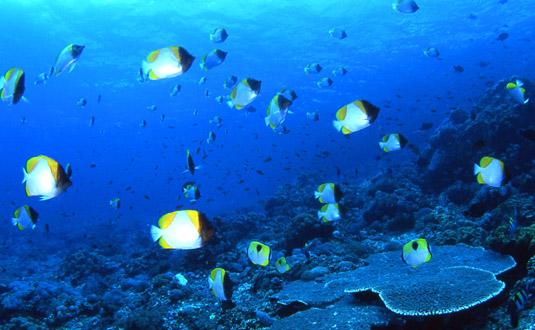 PENJOR REEF
Penjor Reef – The trip to Penjor reef takes only a few minutes with our dive speed boat although you would travel much further for a reef with this quality. There is an abundance of healthy coral and marine life on this Sanur dive site. It is one of those dives sites that does not need great visibility as the amount of macro life is superb. Some divers will credit this site as being as good as some of the more famous sites in Bali.
One of the great things about diving in Sanur is the ability to go and explore. Blue Season Bali is constantly looking for new and different sites so if you want to jump on our dive boat and come explore the diving in Sanur just contact us by email or drop into to our dive shop on Jalan Danau Poso in Sanur and say hi. We will be waiting for you!
Hotel pickup/drop off
Service (South Bali)
Full Dive equipment
Lunch on all full day trips
Bottled Water
Towels
Guide
Insurance
All of our diving trips are led and guided by our experienced team of PADI Divemasters and Instructors. We can't wait to show you what Bali Diving has to offer! We keep our diving ratio's at 4 guests to one guide – so that you get the best, safest experience here in Bali!
Equipment rental is available at no extra charge for those who do not have their own diving gear. When scuba diving with Blue Season Bali you only need to bring your certification, log book and personal items such as sunglasses, sunscreen, swimsuit and a camera. Blue Season Bali has digital underwater cameras available for rent at IDR 600 000/day – you will get your photos or videos effortlessly from Google Drive.