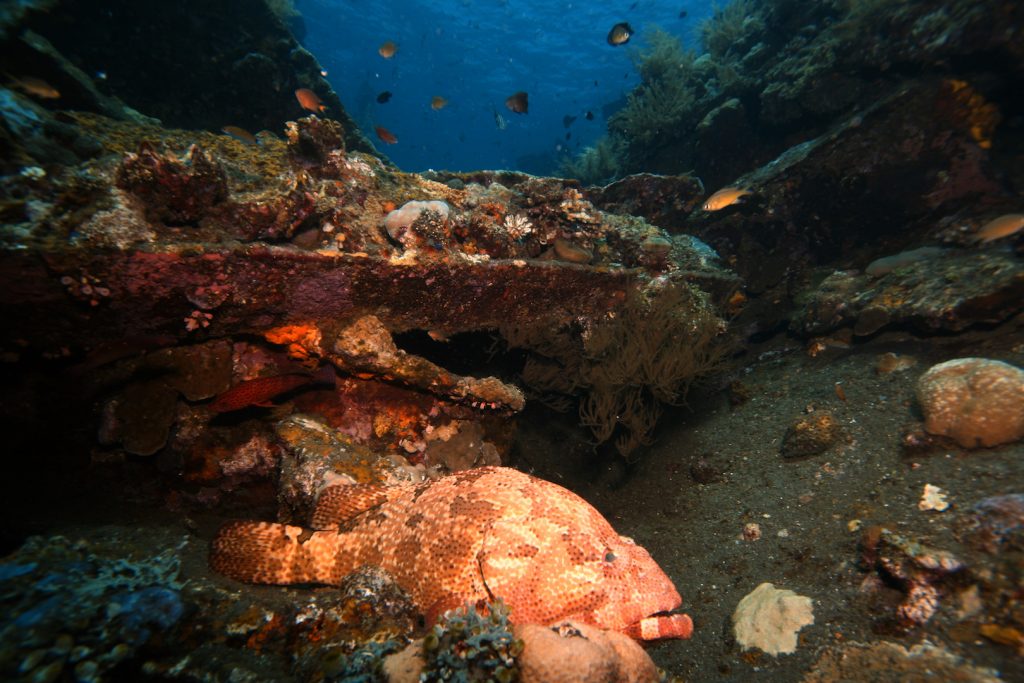 Full Monty
WHY NOT DIVE THE WHOLE ISLAND ?
If you really want to know what diving in Bali is all about, then dive the whole island with our brand new package 'The Full Monty'! You'll discover a shipwreck at Tulamben, fantastic critters, giant Gorgonian Sea Fans at Mejangan National Marine Park and Manta Rays and maybe a giant Sunfish (seasonal) at Nusa Penida….what's left to dive, hardly anything! We've even added a tour of Uluwatu Temple and sightseeing in Ubud to your package so that you can really sample the Balinese culture.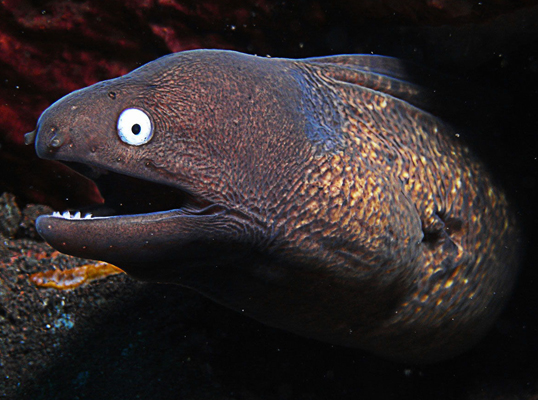 DAY ONE & DAY TWO
Transfer from Denpasar airport to your beautiful accommodation at The Menjangan Resort in the North of Bali (approx. 4 hours by road). Overnight The Menjangan in North Bali.
Enjoy breakfast and head off to Menjangan Island (approx. 20 – 30 minutes by boat) for two dives. Diving at Eel Garden and seeing the incredible Gorgonian Sea Fans is a highlight. Optional night dive in Bajul Bay to see the elusive Mandarin Fish – IDR 820 000. Overnight accommodation in North Bali.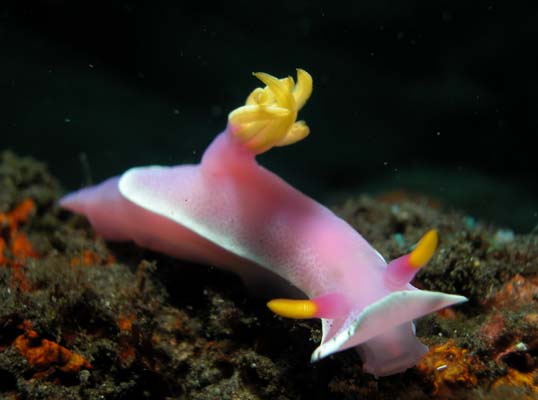 DAY THREE & DAY FOUR
Enjoy two more dives at Menjangan Island, don't forget that camera as this is going to be one hell of a days diving, take it easy though as you might want to preserve your energy for an optional night dive. Overnight accommodation in North Bali.
Today is a day of rest and relaxation, indulge in an hour of Massage and relax by the pool. Alternatively, why not explore some of The Menjangan's incredible activities (Kayacking, Horse Riding or Bird Watching). Overnight accommodation in North Bali.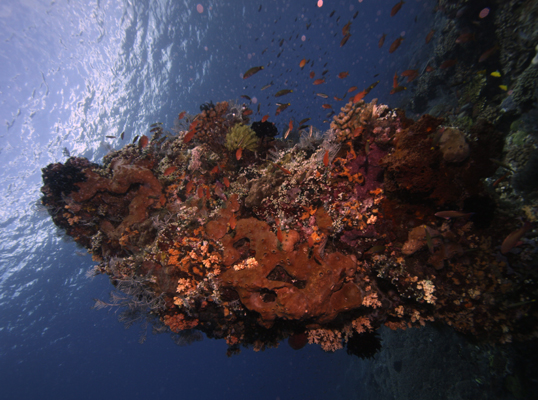 DAY FIVE & DAY SIX
Enjoy breakfast and drive to Tulamben on the North East Coast of the island (approx. 2 hours drive). Enjoy 2 x dives in the Tulamben area including 1 x dive on the USAT Liberty Ship Wreck, the top site in Bali; we then recommend an afternoon nap before an optional spectacular night dive on the wreck. Overnight accommodation at your Tulamben resort.
Take the 30 minute drive to Amed and search for turtles, sharks and pygmy seahorses on some of the many beautiful reefs on offer. Enjoy 2 x dives and lunch at the beachfront restaurant. Overnight accommodation at your Tulamben resort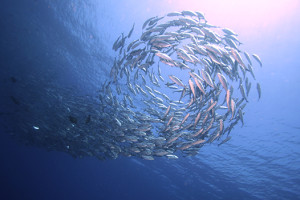 DAY SEVEN & DAY EIGHT
Rise and shine for that early morning dive and enjoy great visibility, fewer divers and practically the whole dive site to yourself. Enjoy 2 x more afternoon dives; maybe try some beautiful wall diving at The Drop Off or hunt for Peacock Mantis Shrimp at Coral Garden. Transfer to the south (approx. 2 hours). Overnight accommodation in Sanur.
Board our air conditioned bus for the 1 hour drive to Padang Bai and the exquisite waters of Blue Lagoon; keep an eye out for Cuttlefish, Turtles and Cowfish during your two dives as it's one of their favourite playgrounds. Overnight accommodation in Sanur.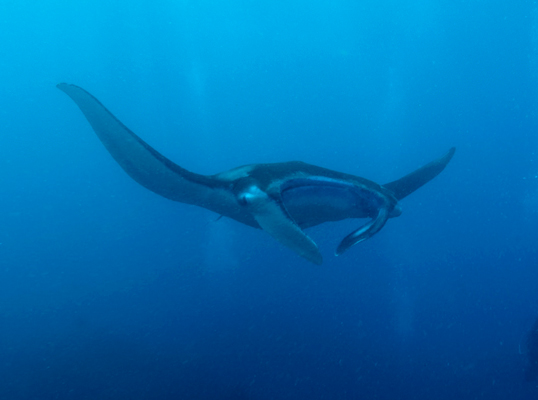 DAY NINE & DAY TEN
Enjoy your morning of rest in Sanur. At 4pm you'll leave for a sunset tour overlooking Uluwatu Temple, you'll also experience some local Balinese culture with one of the traditional dances, all followed up with a seafood dinner on Jimbaran Beach. Overnight accommodation in Sanur.
Board our dive vessel in search of Manta Rays and maybe Mola Mola (seasonal) and enjoy your 3 x dives on Nusa Penida. The corals are beautiful and those currents can make for some exhilarating drift diving. Overnight accommodation in Sanur.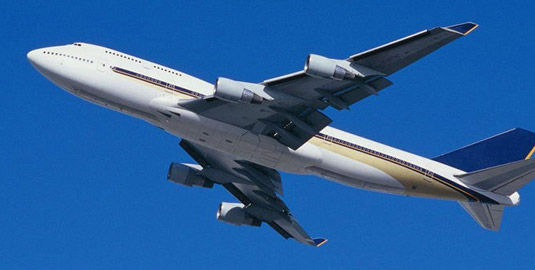 DAY ELEVEN & DAY TWELVE
Today you can enjoy some free time in Ubud (approx. 45 mins by car). You'll marvel at the breathtaking views of the rice terraces at Tegal Alang before enjoying the markets and handicrafts of charming Ubud (expect to see a roaming monkey or two from the nearby forest). Overnight accommodation in Sanur.
Sorry but we're going to have to say good bye to you now as we transfer you back to Denpasar airport………and hope to see you again next year!
**Please note that if you arrive late in the evening, you will stay overnight in Sanur and then transfer to the north the following morning. We would also reverse days 2 and 3 so that you have less travelling.
Ready to try out some of the fantastic Dive Safaris sites in Bali? Get in touch with us today.
All transfers, both sea and land
All accommodations throughout the safari
Sixteen guided dives
All diving equipment
Lunch and bottled water on all diving days
Beach towels
Dive Insurance
All dives guided by certified and insured Divemaster or Instructor
Snorkeler package IDR 20.220 000 per person
Single person supplement IDR 8.925 000 per person