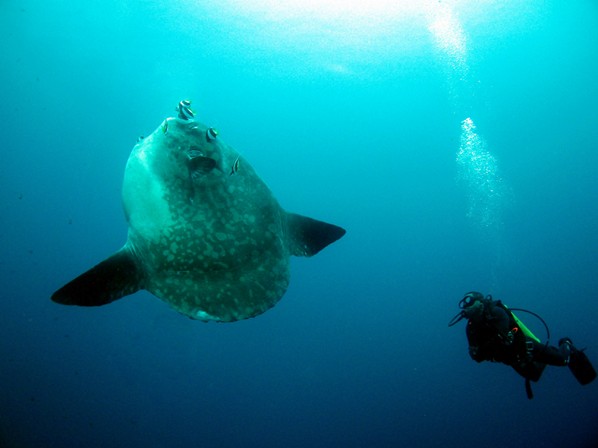 Equipment Specialist
Don't miss a dive due to a scuba gear issue.
Whether it's a blown o-ring, regulator problem, a wetsuit tear or a broken fin strap, you can learn how to manage basic scuba equipment adjustments.
As a PADI Equipment Specialist, you are prepared for the basic scuba equipment maintenance, care and adjustments you'll encounter every day. In addition, you'll learn interesting background information about how your gear works, how it's repaired and other information that helps you with your equipment investment.
To enrol in the PADI Equipment Specialty course in Bali, you
Must be a PADI Scuba Diver (or qualifying certification from another organisation)
No dives are required, so you can take the Equipment Specialist course any time of the year
With the PADI Equipment Specialty course you will come to our Dive Centre where our Instructor will go through the following with you:
Review the theory, principles and operation of scuba diving equipment
Learn about routine, recommended care and maintenance procedures, and equipment storage
How to overcome common problems with equipment and recommended professional maintenance procedures (may include a demonstration of repair procedures)
Gain simple suggestions for comfortable equipment configurations and an introduction to new gear (may include optional confined water dive to try new or unfamiliar equipment)
You now have the PADI Equipment Specialty!
The PADI Equipment Specialty course is a non-diving specialty course which means that there are no dives included in the course.