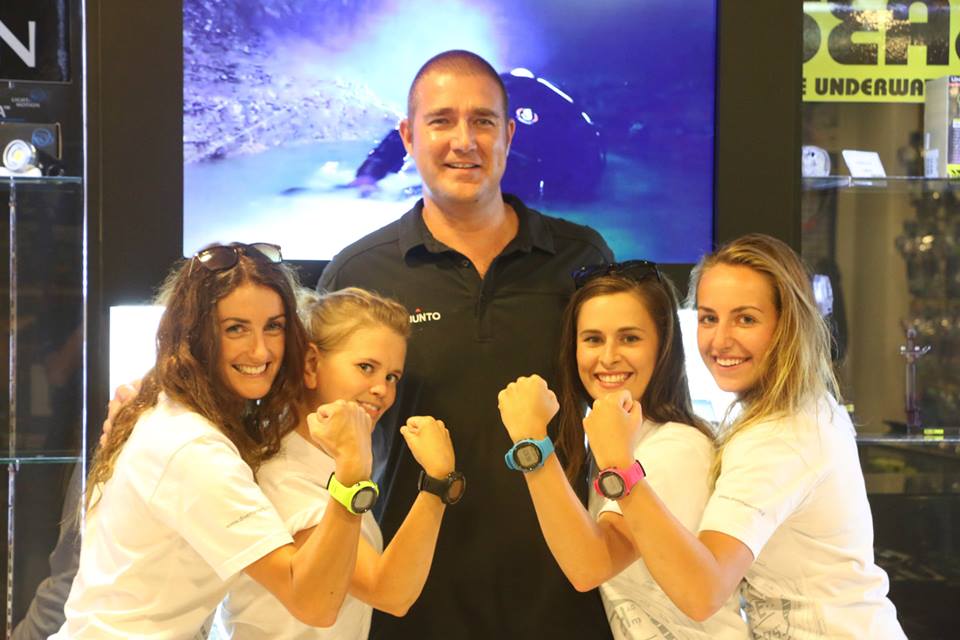 Well I started my diving career with a Sunnto Zoop dive computer. It had a straight forward menu, big screen and clear instructions with a cheap price. As dive computers are expensive and I wasn't sure if I would continue to be a professional. I found it great value and easy to use for the three years it lasted. It was a tough decision on whether to get a new one the same make or should I upgrade. One I'm not sure if it was the right one.
As I started to do my research and asked other divers, I discovered there are so many to choose from and various designs. What makes one better than another? Dive computers are like any gadget, once you figure out what the buttons do and how to use it, people tended to stick with the same brands. But there are so many choose from how to decide between the pros and cons on each make.
These are the questions helped me decide;
What do you want to use it for? Recreational or professional diving (Technical, Freediving, Teaching)
Do you want to wear it on your wrist or console?
Do you want air integration?
How good is your eyesight i.e. big screen to a small one
Looks- watch like or dive console looking, Colour?
Can you customize the settings for safety stop alarms etc?
In the end I stuck with the Sunnto brand as I liked the menu choice, familiarity and that they have a good track record for replacement batteries/parts which is really important to me working in remote parts of the world. So what did I choose a Sunnto D4I Nova Lime- bright so I can find it and that it also matches the rest of my dive gear! What would you choose?