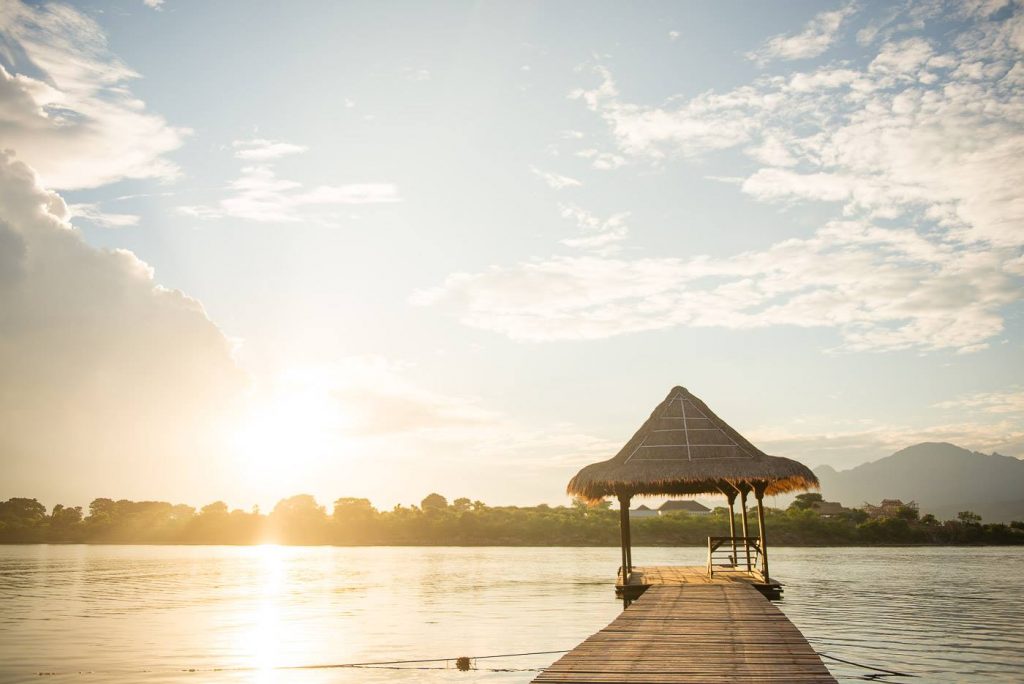 The south of Bali is famous for its beautiful beaches and busy nightlife, the area around Ubud in the heart of Bali is famous for its stunning nature and the spiritual way of life. And Menjangan and North Bali? Well, such a good question and mostly nobody knows.
After you read this blog you'll definitely want to spend your next vacation in Menjangan, North Bali!
Menjangan offers the only national park in Bali! The West National Park covers 10% of Bali's total land area and is home to many endangered animals. You'll find different bird species such as the famous Bali Star, Deer, Monkeys and even Leopards. Besides a guided hiking tour, you're able to explore the stunning nature during an adventurous mountain bike tour or on the back of horse.
For all of you who prefer to explore the nature underwater, Menjangan Island and Bajul Bay is the place to be! Menjangan Island offers some of the best wall-diving on the island. The perfect place for taking breathtaking holiday photos for your friends and family back at home. Bajul Bay is the home of the colourful Mandarin Fish and plenty of Nudibranchs. Even Snorkelers are able to see and enjoy the rich marine life.
After your Menjangan diving trip you can spend some time in Lovina, a small fishing village near Singaraja. What about an early morning walk at the black sand beach and a nice breakfast with a sea view? Lovina is famous for its easy going way of life and gives you the chance to calm down and get the rest you need.
If you're looking for a new experience; Menjangan and North Bali give you everything you've been looking for and more! Not sure where to visit or what to do? Get in touch with us for a custom safari or sign up for one of our ready made Menjangan diving safaris!
Have you already been there? Let us know in the comments below!