Heaven of the small and big creatures, Menjangan Island and Bajul Bay offers the most amazing creatures and corals to photograph in Bali. Many of our guests of 2012 were either professional photographers or photographers for fun and had a big interest into our underwater wonders. Here is the number 1 of the creatures, corals and dive sites photographed over 2012 with Blue Season Bali @ The Menjangan
Most photographed fish – Mandarin fish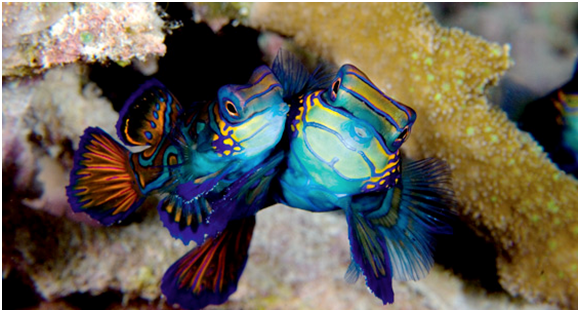 Blue Season Bali @ The Menjangan is situated meters away from Bajul Bay, which is the house reef where the adorable Mandarin fishes lives. These cute little gobies are really colorful even though they have a size of a couple of centimeters only. Really difficult to photograph, they represent a great challenge for the divers who want to get a snap. Mandarin fishes are scared of bright light, be aware to have red filter on your camera's strobes. You need to be patient to have a glimpse or their mating ritual.
Most photographed dive site – Eel Garden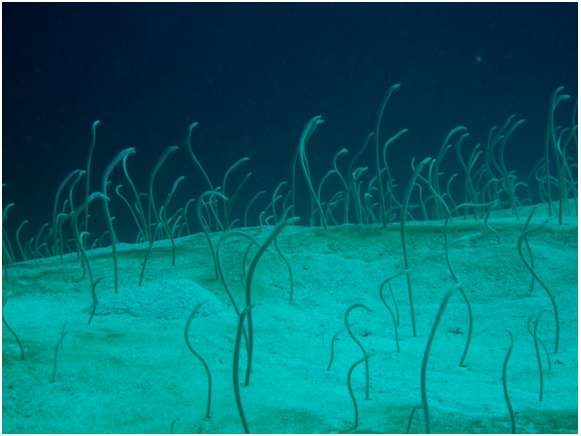 Eel garden is one of the most famous dive sites of Menjangan Island. Situated on the West coast of the Island, it allow advanced divers to experience one of the best drift dives in Bali and offers gorgeous scenic view of hundreds of garden eels coming out of a valley of sand underwater.
Most photographed coral – Sea fans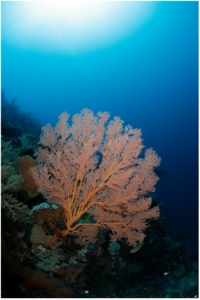 Divers often comment on the health of Menjangan Island's reef, and especially about the enormous sea fans that decorate the walls of the reef. Photographers with wide lenses absolutely love playing with their cameras to have the perfect shot of the sea fans, the walls and the natural light.