Bali is a top diving destination for divers around the world. The waters in Bali and the surrounding islands, present some of the best diving conditions and unrivaled endemic marine encounters to suit all types of diver.
With that said, it's important to keep in mind the safety, planning and preparation involved with any dive trip.
Here is a list of some things to prepare before going on a diving excursion in Bali.
Bring adequate diving gear and equipment
Unless you're renting your diving equipment, you should always double check and prepare your gear before venturing out on a diving trip. The last thing you want is to arrive at the dive spot having forgotten an essential piece of diving equipment. We suggest you make a master list of all your diving equipment needs, and use that as a reference when packing.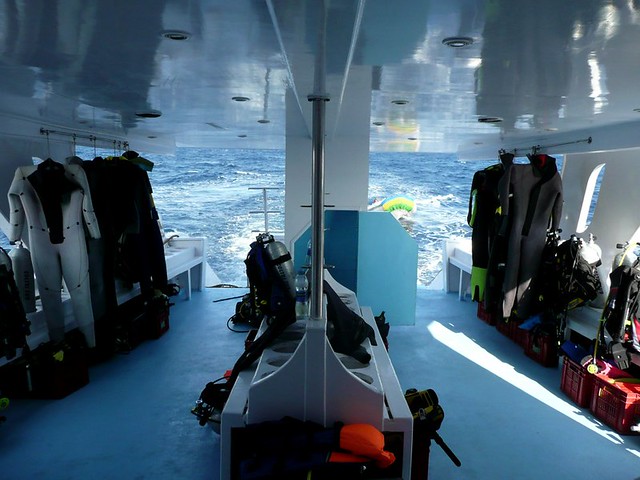 Prepare for emergency situations
As exciting as it sounds, diving is still an activity that places you outside of your element, and things may unfold beyond your expectations, putting you in a crisis situation. Therefore, it's imperative that you prepare for these eventualities with an emergency situations kit. Things to include are a comprehensive first aid kit, extra oxygen and an emergency contact of clinics or hospitals in and around your diving locations.
Bring extra batteries or power banks
This is essential, especially if you're an underwater photographer. Most of the time, you'll be placed in remote locations far from the convenience of a wall outlet or power source. The solution? Bring the power source with you! Buy a power bank with enough juice to recharge your camera or mobile phone.
Dive with a friend or a local
As a rule, you should never dive alone anyway. Always stick with a buddy or a friend so you won't be alone if things get disorienting underwater. It's even better if you have a local friend that knows the water conditions and can help you navigate underwater.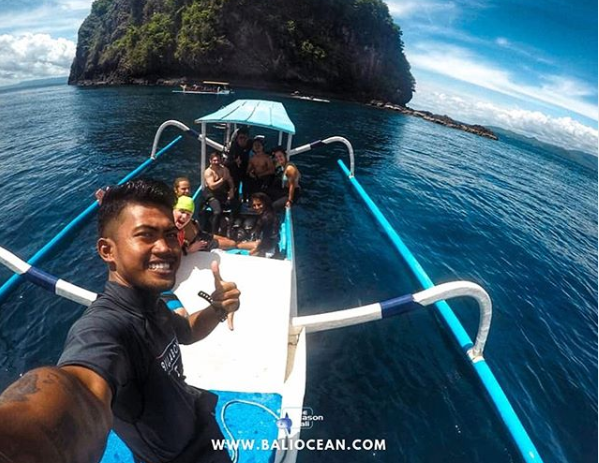 Are you ready to dive in Bali? Need recommendations for diving spots?
Reach out to us at Blue Season Bali, and our PADI Certified divers will guide you to the best diving locations and keep you safe underwater!