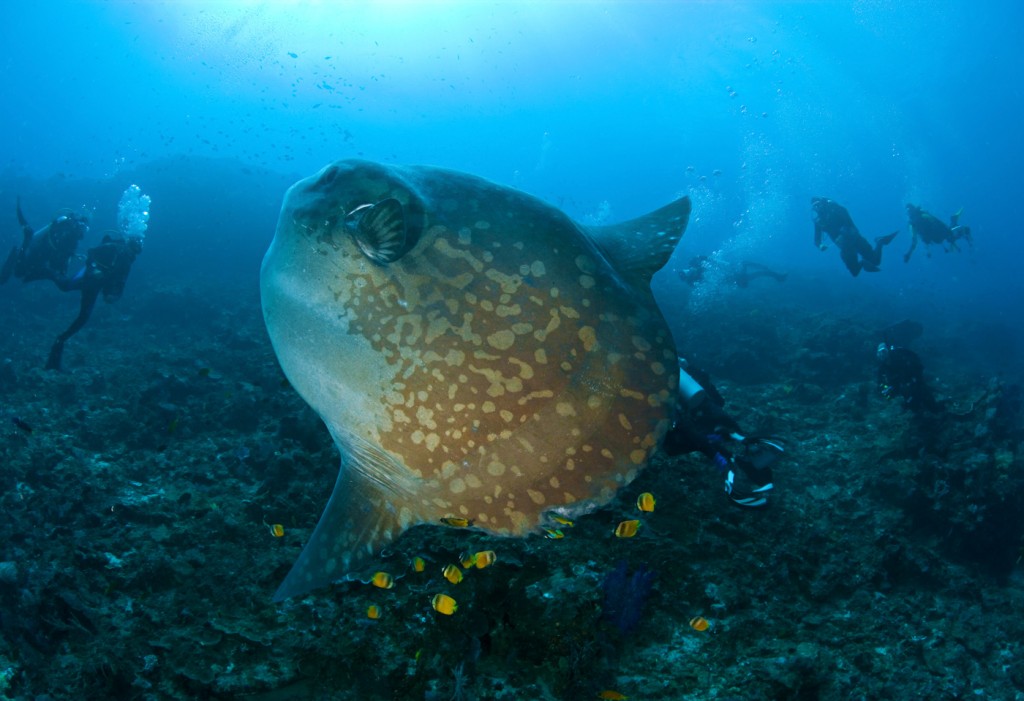 1. It's beautiful
That sounds like it would be expected, and I agree. But there is something very special about scuba diving in Bali. It has some of the best reefs I have ever dived, access to a wide variety of marine life and coral; and enroute to the dive sites you could be looking at volcanoes, rice fields, traditional ceremonies, islands or calm flat oceans. I love it!
2. It's diverse
Not only do we have a wide variety of diverse marine life here in Bali, but the coral, landscapes and even the colour of the sand can be different depending on what site you visit. Add to that the varying currents and tides here in Bali, a dive site can be different from one day to the next. One day you could be drifting, looking at schooling marine life and Mola Mola, the next, you could be slowly exploring the reef hunting for Orangutan Crabs and Frog Fish. I can honestly say that after hundreds of dives around Bali, I am not yet bored.
3. Mola Mola
Have you seen one? These giant, prehistoric looking fish are an incredible site to see. Swim too close or startle them on the cleaning stations and you'll be shocked to see how quickly and elegantly these giants can move. Divers from all over the world flock to Nusa Penida during the Mola Mola season to see these elusive beauties – once you have seen one, you'll understand why.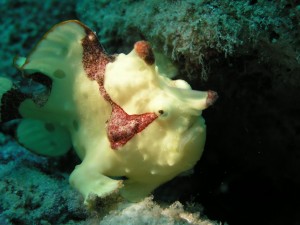 4. Macro
Hunting around the sand for tiny fish and Nudibranchs doesn't appeal to every diver. But if you are interested in the small stuff: Frog Fish, Ornate Ghost Pipe Fish, Nudibranchs, Rhinopiah – you name it – Bali probably has it. It's a beautiful place for photographers and macro enthusiasts. Try the Tulamben area or "The Jetty" in Padang Bai for these.
5. It's warm
This may not be important for all divers, but having come from the beautiful cold waters of Cape Town – Bali's tropical waters are always a welcome relief. The water temperature here ranges from 25 deg C to 30 deg C – although Nusa Penida can experience some cold currents during the Mola Mola season.
What's your favourite thing about diving in Bali? Let us know in the comments below!