Bali Diving has long been revered as some of the best scuba diving in the world! This busy little island draws hundreds of avid divers to its shores every year. But why? Here are the top 5 reasons not to miss your Bali diving holiday: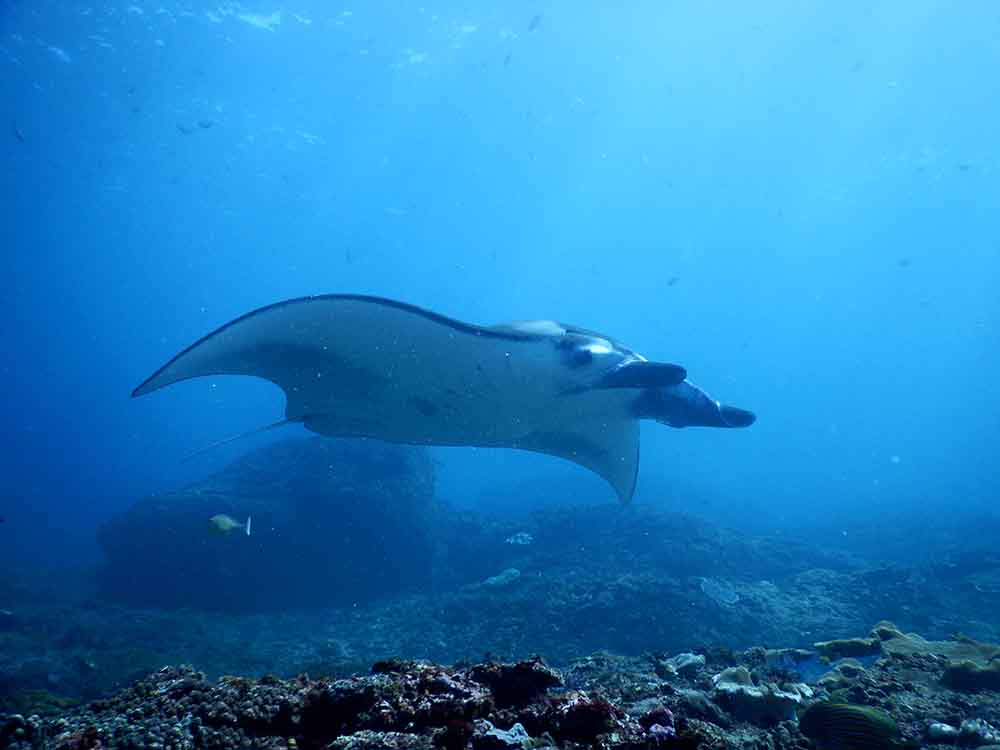 1. Mola Mola and other Pelagics
Bali Sunfish visit our shores every year between the months of July – September. Well, they're around all year long, but during the Mola Mola season the waters around Bali and the islands of Nusa Penida and Nusa Lembongan drop in temperature, this cool water allows the Bali Sunfish to drift up to shallower waters which allow our divers to visit with them. You can also find Manta Rays, Turtles, Nurse Sharks, Wobbegong Sharks and Marble Rays around the islands – making it a Pelagic lovers dream come true.
2. Macro
Bali diving has some of the best Macro sightings in the world. In Padang Bai we frequently spot Rhinopea, Ornate Ghost Pipe Fish and even the elusive Blue Ring Octopus. Heading further north to Tulamben, you can find Frogfish (Juvenile to Giant), Orangatang Crabs, Pygmy Sea Horses and a range of beautifully coloured Nudibranchs.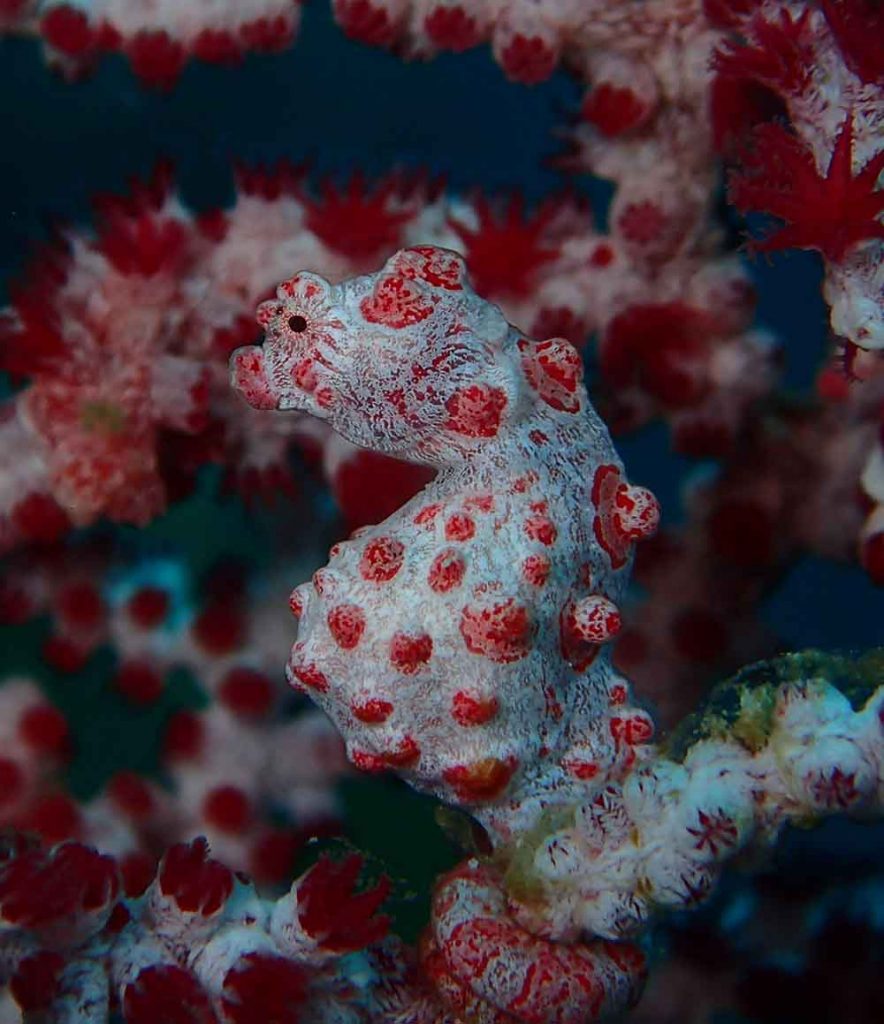 3. Wrecks
Bali is famous for the USAT Liberty Shipwreck – however, that is not the only wreck diving you can do in Bali. There is also a wreck just north of Tulamben in Kubu, a small wreck in Amed and even a little fishing vessel in Padang Bai.
4. Activities for families
Couples who dive together stay together… No, just kidding. There are plenty of non divers who come to Bali for other activities – we have Temples, incredible waterfalls, islands, snorkelling, water rafting and lots more for couples who don't dive or kids who are still too young to scuba dive to take part in. Let us know if you are travelling with kids and we may have some good ideas of activities for the whole family.
5. Ease of access
Avid scuba divers are used to having to travel to remote locations to get to quality diving. But many of us don't have the time to travel for 3-4 days just to reach our final destination. Here in Bali, we have everything right at your fingertips – with more and more direct routes arriving in Bali every year, many divers are finding that a Bali diving holiday is not only affordable, but also quick to reach.
Diving in Bali is so diverse that we really do believe it has something special to offer for any diver. From a newly certified Open Water Diver, to an avid underwater photographer to somebody looking to take the next step in their diving career. Bali diving has all of the options for you.
Did you see something that interested you? Get in touch with us today to arrange a custom dive safari, or to sign up for one of our many Bali diving trips!