Bali has some of the best dive sites in the world – but the best diving is subjective! Do you love the big stuff, or does your heart start racing at the small, unique and hard to find marine life? Luckily for us, we have it all in Bali – here is a list of the best dive sites in Bali for macro diving – for all of our critter lovers!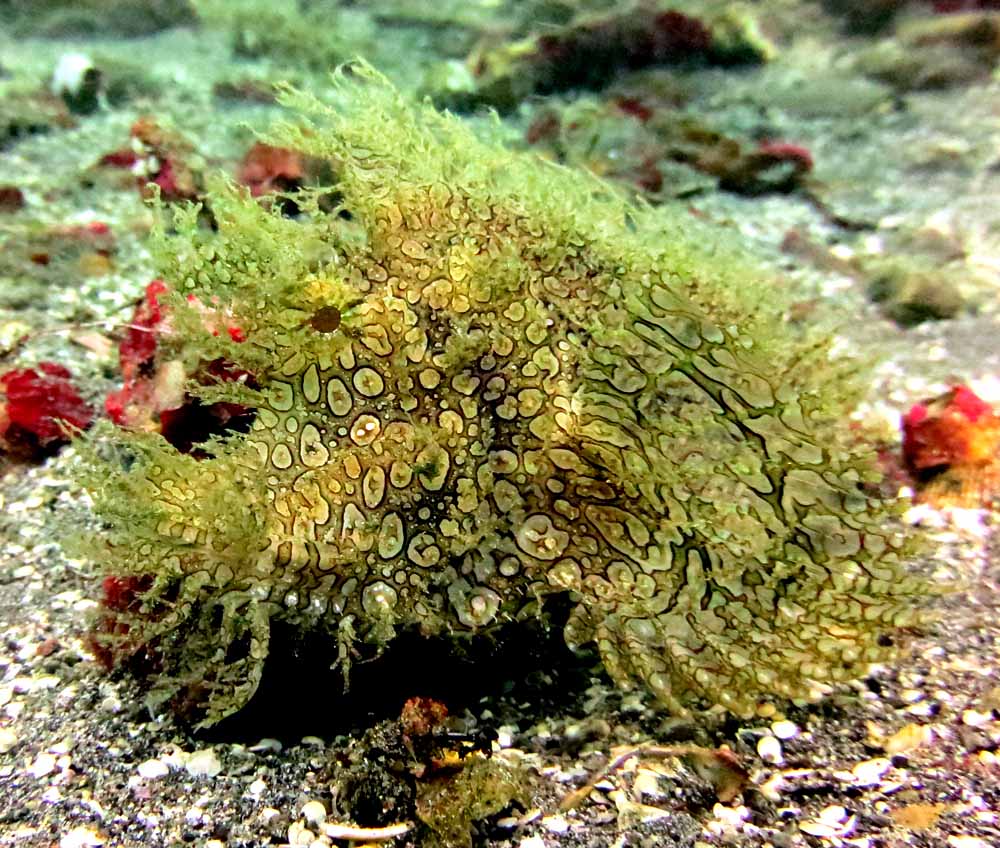 Tulamben
The Tulamben region is incredibly well known for the beautiful wreck diving site (the USAT Liberty Wreck). However, this area also has some of Bali's best dive sites for macro. Right next to the wreck is a reef called Coral Gardens, here you can find Leaf Scorpion Fish, Orangutan Crabs, Juvenile FrogFish and more. On the wreck itself you can find Pygmy Seahorse, at night you can see Decorator Crabs and a host of different Nudibranchs.
Just South of the wreck in Tulamben is a site called Seraya Secrets, this site is well known for it's diversity of Nudibranchs, Crabs, Scorpion Fish and other macro life.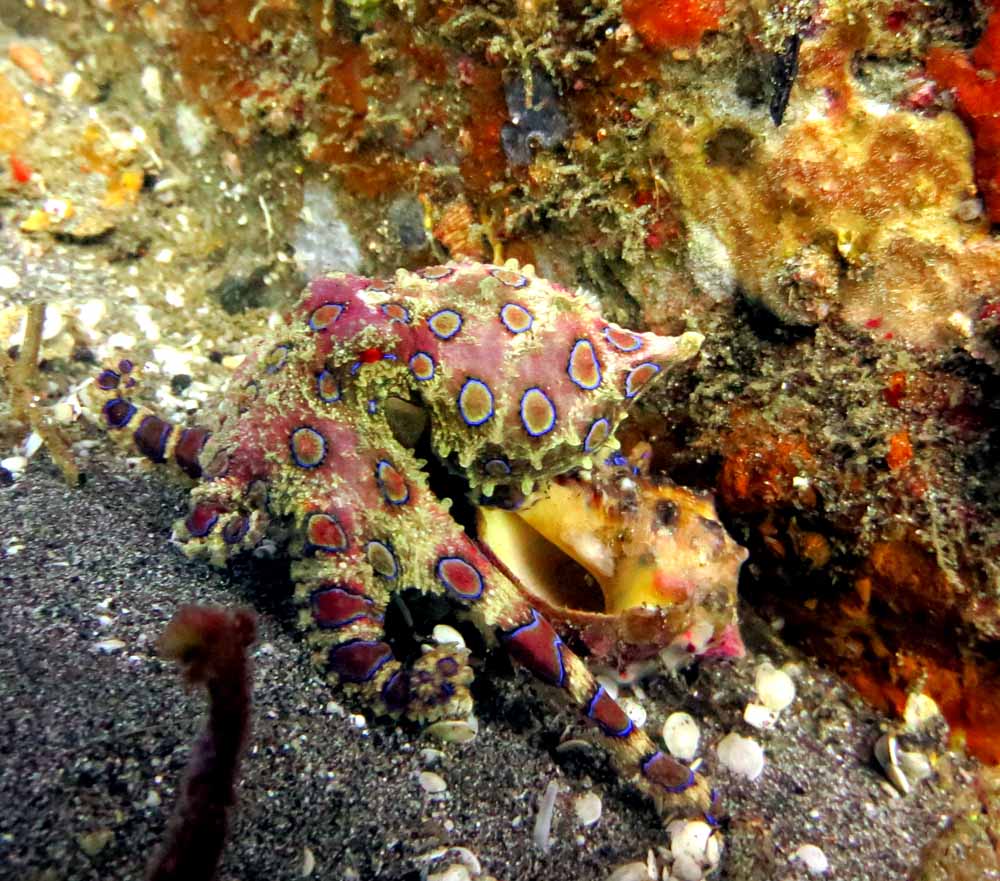 Padang Bai
One of our favourite dive sites in Bali – Padang Bai and Blue Lagoon truly do hold something for everyone. This bright, colourful reef is full of healthy coral and marine life; but look a little closer and you'll find some incredible Macro life. From Rhinopea, to Giant Frog Fish, Ornate Ghost Pipe Fish, Sea Horses, Blue Ring Octopus and Candy Crabs – this area is a beautiful place to visit with your camera. The best dive sites in Padang Bai for Macro are the sandy slopes of Blue Lagoon, Jepun and the Jetty.
Pemuteran
Offering something completely different, the Pemuteran area is home to the infamous mimic octopus. This incredible mollusc can change its shape and form to mimic different species in order to protect itself from prey. The Menjangan area is also home to a range of different Pipe Fish, Electric Clams, Scorpion Fish and Nudibranchs.
If you enjoy macro diving, the dive sites around Bali have some of the most magnificent marine life to see. Have you been diving in Bali? What was your favourite macro dive site?