Don't have perfect eyesight but still want to enjoy the wonders of Bali's underwater world? If you have a slightly blurry vision, this shouldn't be a problem for most dives. Also, poor underwater visibility will not let you see very far, anyway. When underwater, objects appear slightly larger and closer, so this natural magnifying property of the water will help you see clearly while you are below the surface.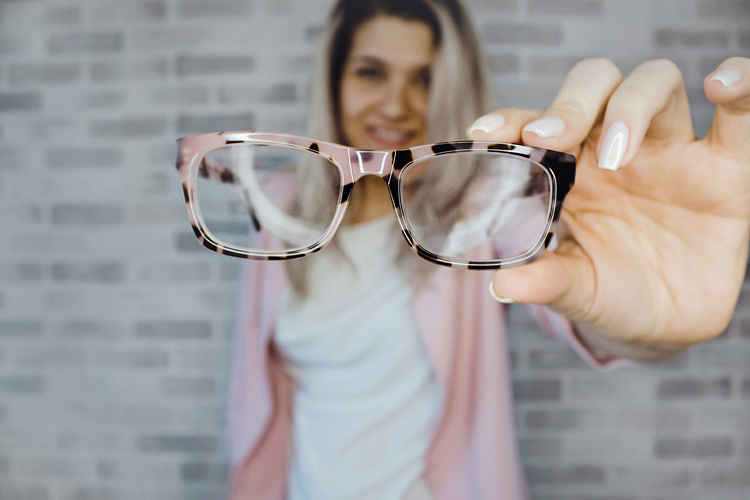 Unfortunately, if you have extremely poor eyesight, your diving experience will be affected – you might not be able to see your dive buddy's hand signals or your pressure gauge and this can cause problems for you and the whole group. You can't wear your prescription glasses during dives either, as the masks will not seal onto your face.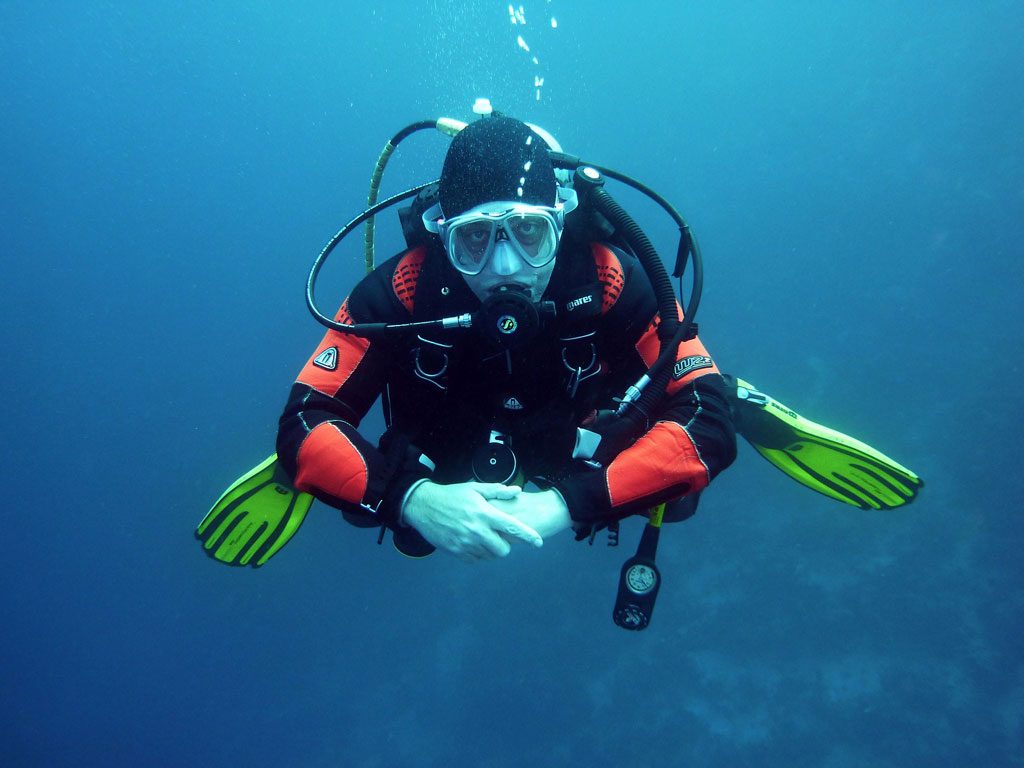 A great solution to this is to use diving masks with prescription lenses. In most cases, you'll have to order these at a scuba diving equipment manufacturer before you embark on any diving holiday. Please ensure that the manufacturers have got your exact visual acuity so that you will not be facing any further obstacles while underwater. Remember to bring your prescription glasses along to the dive sites so that you can wear them before and after the dive.
If you prefer to wear contact lenses during your dives, be sure you are using only soft contact lenses. Due to increased pressure while underwater, hard or gas permeable contact lenses may cause further problems, including pain to the eye, suction problems and blurry vision caused by trapped air bubbles. In the rare event your contact lenses stick to your eyeballs from increased pressure while underwater, you should also remember to bring along the necessary re-wetting solutions for them.
Planning to dive in Bali? Then your obvious first choice is Blue Season Bali. Since 2001, the company has provided first class Scuba Diving services with a highly-trained and experienced dive team. Divers wanting to work in the diving industry can also train with Blue Season Bali. You'll be in good hands as the company has been awarded a "Five Star Development Career Centre" award by PADI.