Planning a dive holiday should be exciting rather than a daunting task. Here are our top tips to consider when organizing a dive holiday in Bali.
Can you dive?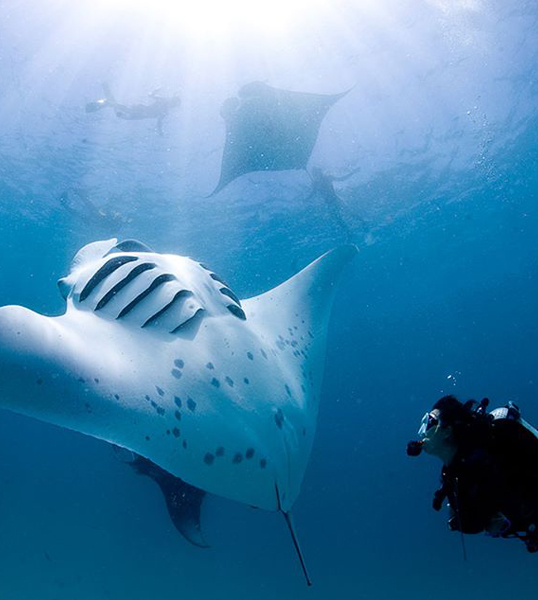 Are you a certified diver? If not, you will have to get qualified beforehand or learn to dive while here. If you decide on the latter, make sure you've done your research before settling on a dive school. Opt for dive operators that offer certified training courses and have good reviews. You can find many that do refresher courses if you haven't dived for a while.  You could even do a refresher course at home, before your holiday, to save on time and money once you arrive.
Here at Blue Season Bali, we offer the full range of PADI Dive Courses all around the island. Contact us and we will work out a program that best suits your interest, time restraints, and budget.
Dive Centre Research
Pick a well-reviewed dive center then plan accommodation around that. Different dive centers will have different deals on dive packages, so look around.
What temperatures will you be diving in?
When are you planning your holiday for? Water temperatures fluctuate throughout the year. For swimming, the sea in Bali is a mild 29 °C from November to May, to 27 °C in July, August and September. For diving, the water temperature varies from site to site and is generally between 24°C and 28°C, [with a rare drop] [an eventual drop] to 22°C.
Pack smart
Make a list of the equipment you need. Dive operators may require you to have your own dive computer and DSMB.
Prep your gear. Ensure your equipment is working properly prior to your dive holiday. Be sure to check your wetsuit and the rest of your gear for faults.
It's important to consider baggage allowance when packing.
Extras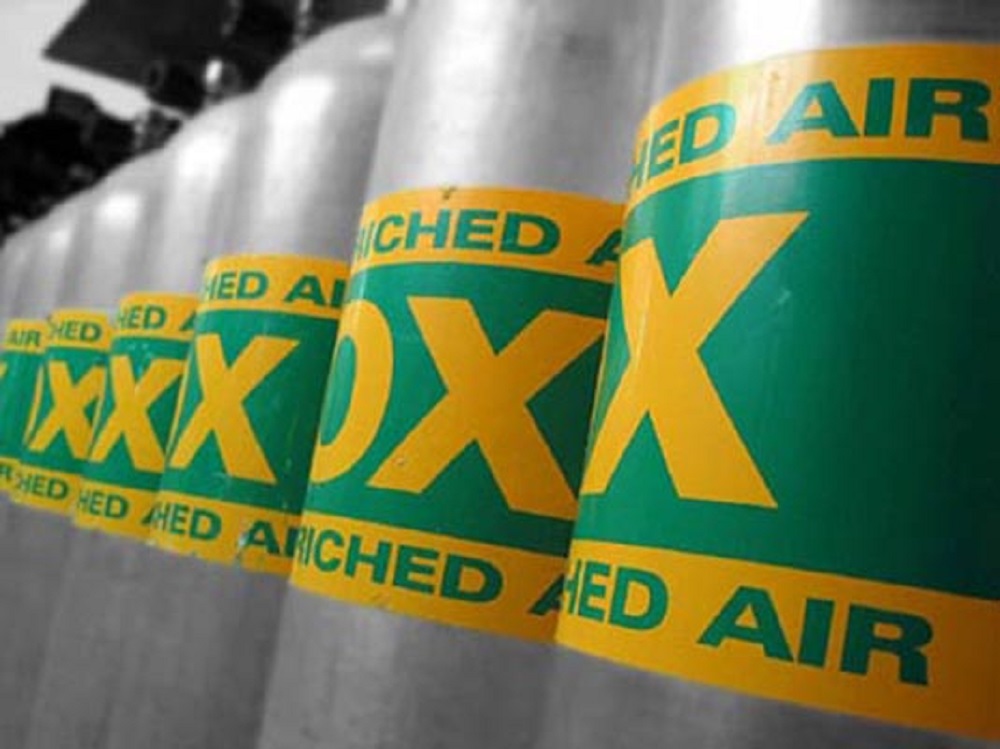 See what is included in the price, itinerary, etc. For example, nitrox, lunch, and drinks on the boat.  If you want to focus on wreck diving, make sure it's included and that you don't have to pay extra.
Check what vaccinations you need before you leave, as well as visa arrangements.
Have you been on a dive holiday? What are your best tips when planning one? Share with us!