For someone who has a passion for scuba diving, getting the chance to do a divemaster internship in Bali with Blue Season Bali was like a dream come true. As a result of Bali's crystal-clear seas, thriving coral reefs, and abundant marine life, the island is often regarded as an excellent location for scuba diving. Blue Season Bali is an established dive facility that provides a variety of diving experiences and courses, including one that leads to certification as a divemaster.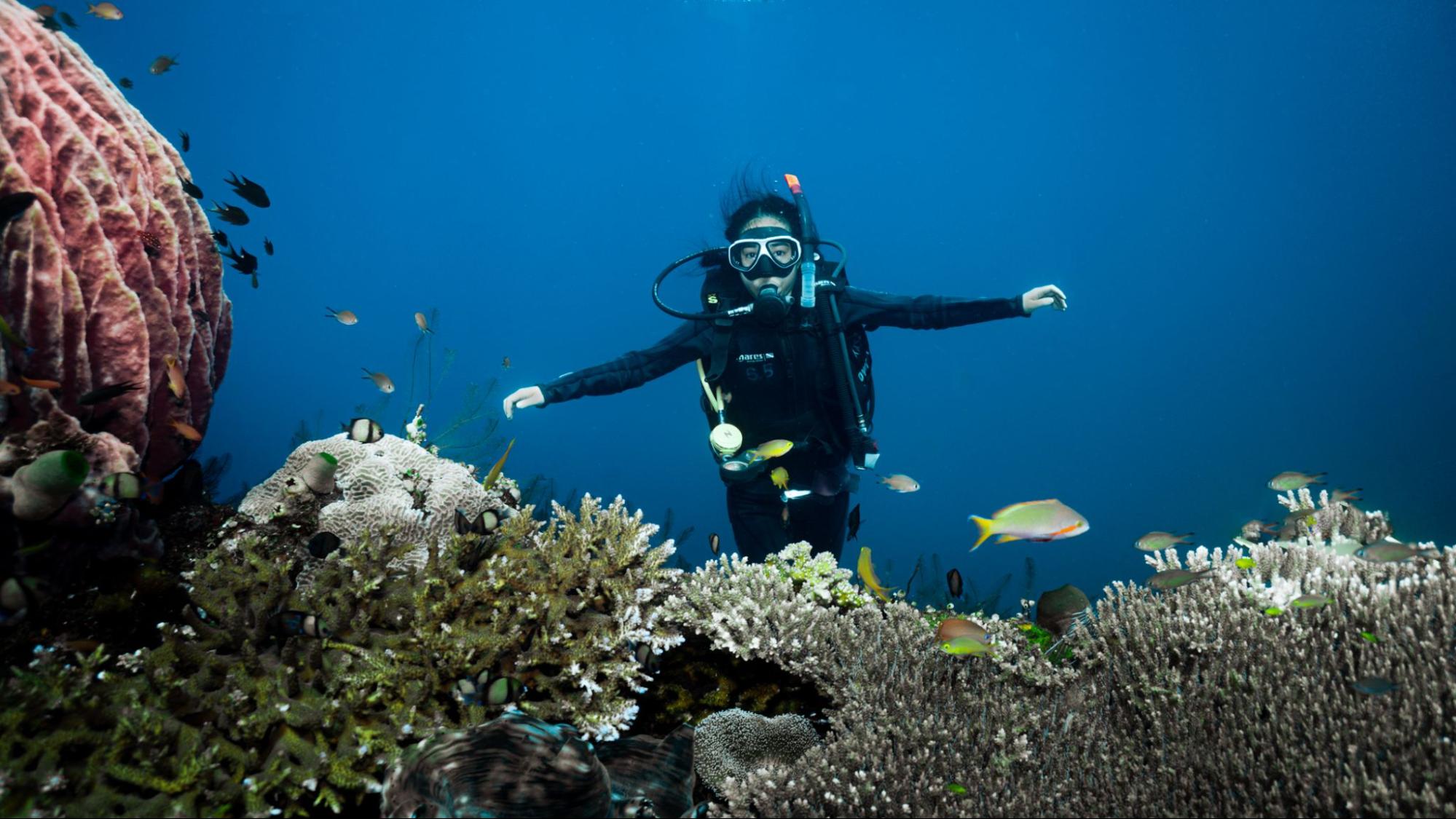 At Blue Season Bali, we provide an internship program for aspiring divemasters that is intended to equip participants with the hands-on experience and theoretical foundation they need to be successful in their chosen fields. The curriculum is designed to cover all areas of scuba diving, including outstanding dive skills, dive theory, maintaining diving equipment, dive planning, and equipment maintenance. Participants will also get instruction in first aid and rescue procedures, two skills that are very necessary for any professional diver to possess.
One of the most significant benefits of doing a divemaster internship in Bali is the opportunity to investigate the many dive locations that are located on the island. From shallow coral gardens to deep shipwrecks, Bali is home to some of the world's top dive sites. These sites range in depth from shallow to deep. The warm seas around the island are home to a wide variety of marine life, including sharks as well as colorful reef fish, turtles, rays, and other ray-finned species. The internship gives participants the opportunity to dive in a variety of areas across Bali, providing them with a more well-rounded diving experience overall.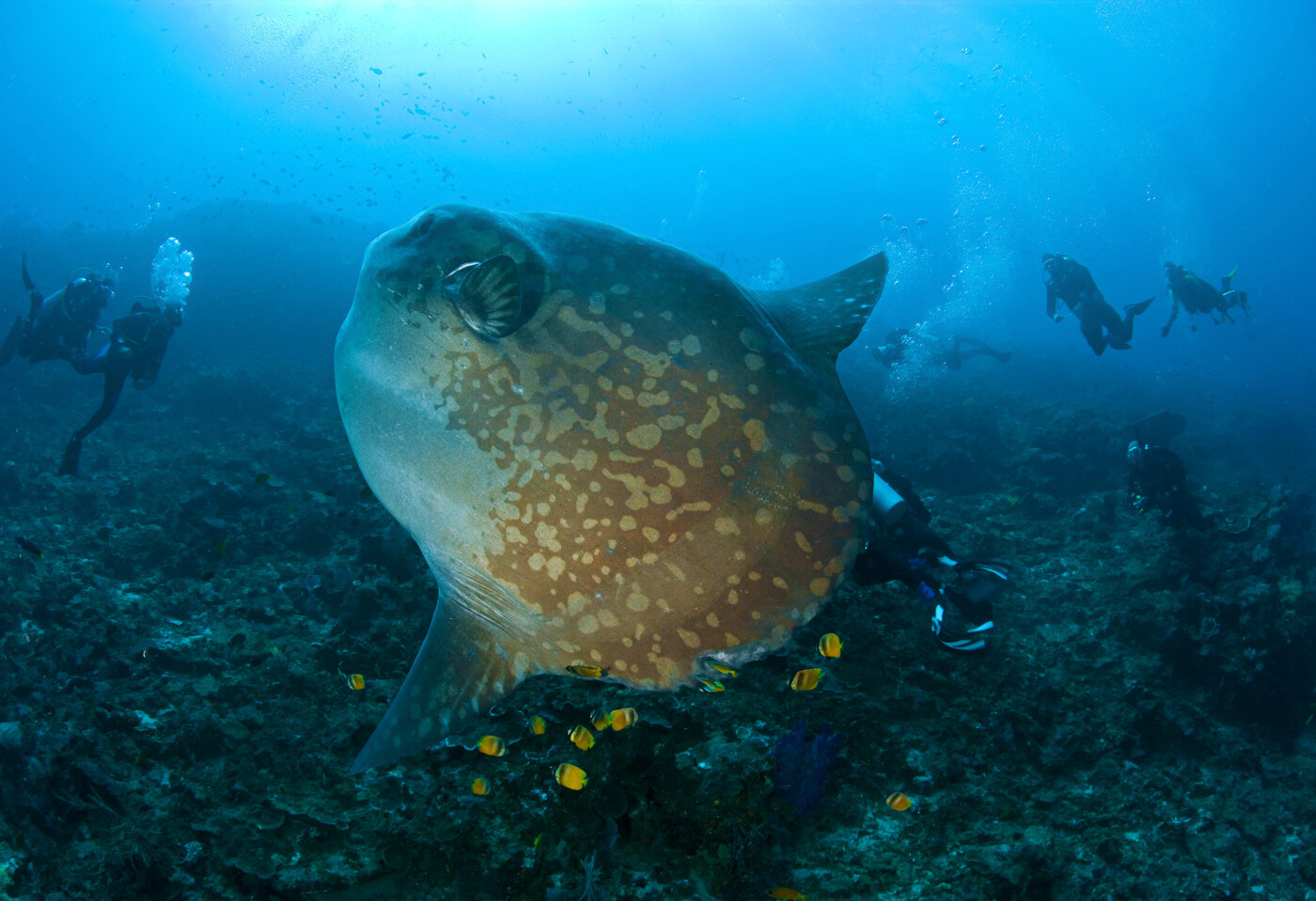 The high level of instruction that is given during the divemaster internship offered by Blue Season Bali is yet another benefit of taking part in this program. The dive shop has a staff of knowledgeable instructors that are enthusiastic about scuba diving and dedicated to providing the highest quality of instruction that they can. The instructors collaborate closely with the interns to provide them with individualized direction and comments that will assist in the development of their abilities. The training facility and equipment at the diving center are both of the most recent generations, guaranteeing that the interns have all they need to be successful in their roles.
In addition to the excellent prospects for scuba diving, Bali also provides a one-of-a-kind cultural experience. The religion of Hinduism plays a significant role in Balinese culture, and the island is home to a large number of temples and other places of worship. Interns get the chance to fully immerse themselves in this culture and gain an understanding of the island's traditional way of life while participating in this program.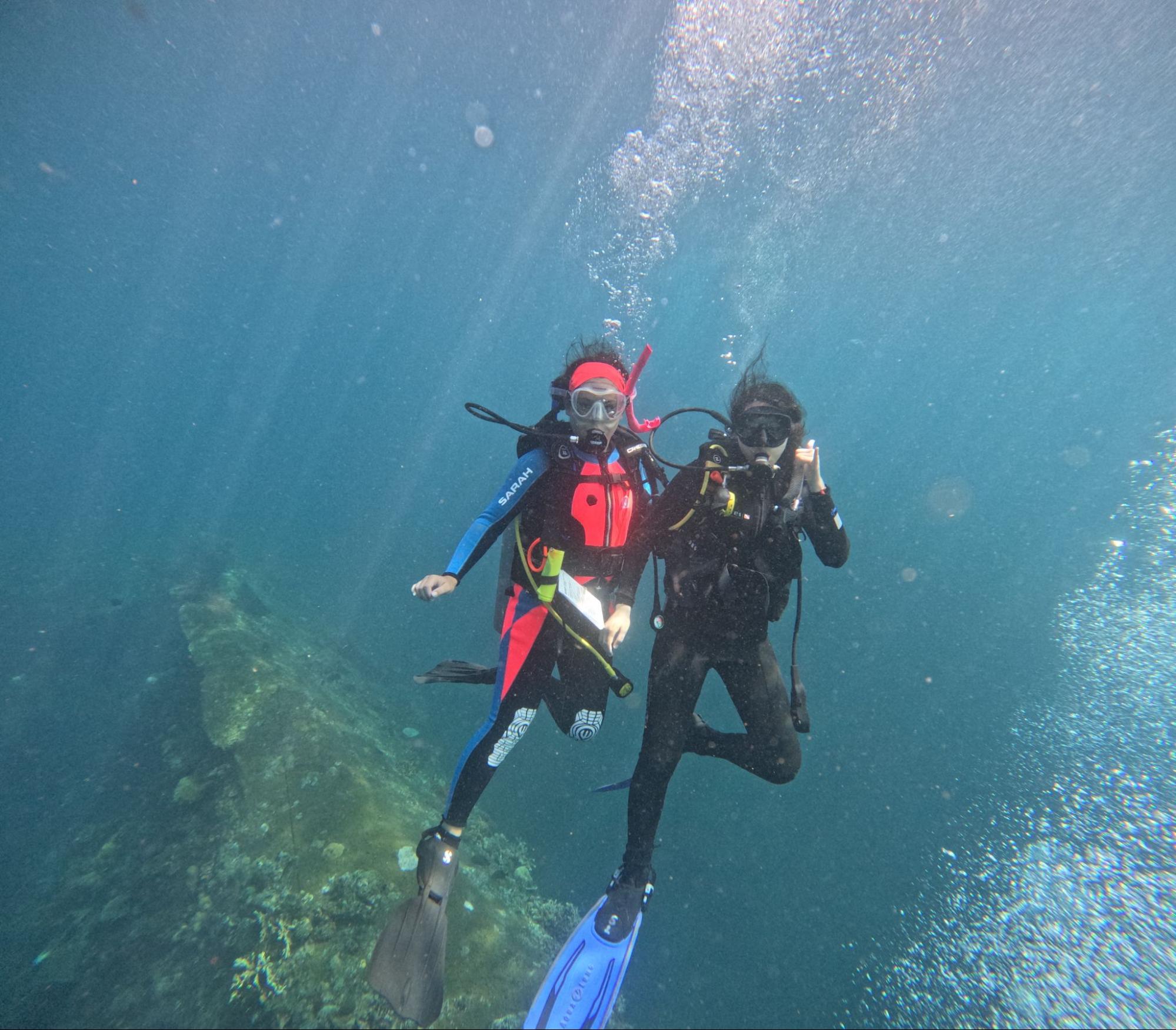 The divemaster internship with Blue Season Bali is an excellent opportunity to network with folks from all around the globe who have similar interests and values. Divers from all over the world participate in the program, which results in a community that is rich in variety and activity. The interns get the opportunity to talk about their love of diving with other individuals who have the same interests as them and form connections that will last a lifetime.
In conclusion, if you are enthusiastic about diving, seizing the chance to undertake the divemaster internship in Bali with Blue Season Bali is something you should do once in your life. The program offers participants full instruction in scuba diving, as well as an introduction to a wide variety of marine species and a one-of-a-kind cultural experience. Additionally, it provides the opportunity to meet new people and form friendships that will stay. I would give Blue Season Bali my strongest recommendation to anybody who is thinking about making a profession out of diving, or who is just seeking a diving experience they would never forget. So, if you're looking to explore the true essence of Bali, consider embarking on a journey with Blue Season Bali – where adventure meets cultural immersion.