Being a tropical island, Bali has numerous locations to go snorkeling. It can sometimes be difficult to choose from the many locations. One of the most popular snorkeling locations around Bali, are the islands of Nusa Penida.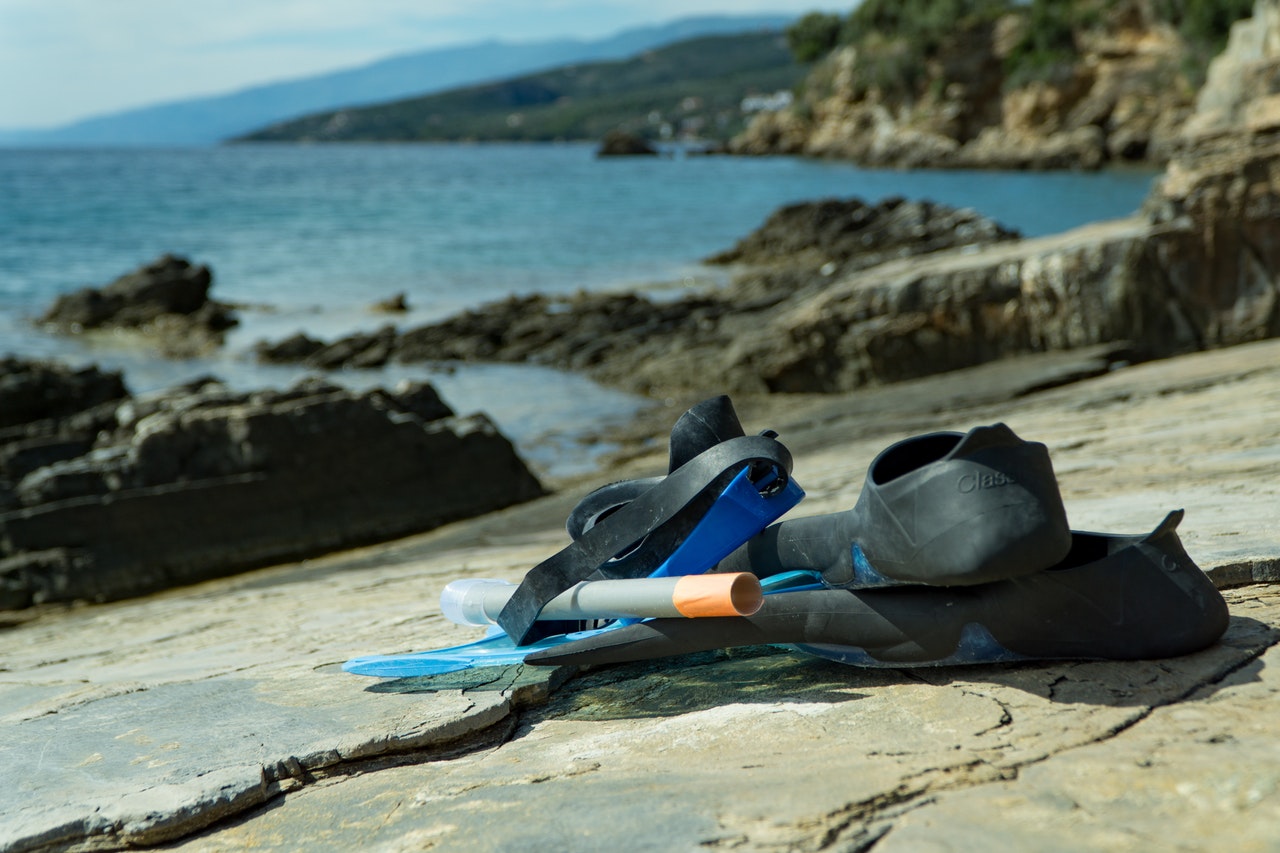 In this article we'll be focusing on snorkeling in Nusa Penida, and why it's a good place to begin your snorkeling adventure.
SNORKELING WITH MANTA RAYS
One of the best things about the waters in Bali is that they're home to Manta Rays. These gentle giants are usually gracefully swimming the waters all year round, especially in Nusa Penida.
We cannot guarantee that you'll run into them. However, most dive operators in Bali know the time and locations where the Manta's like to swim. You would like to increase your chances to sight the Manta Rays? Come during the dry season, between May and November!
RELATIVELY CALM CURRENTS
The calm currents, coupled with consistent diving conditions make the Nusa Penida islands one of the best snorkeling sites for all levels of diver. Visibility is generally excellent all year round, though it's still recommended to come during the dry season when the sun lights up the water.
EXCELLENT VISIBILITY
As we mentioned earlier, the waters around Nusa Penida are known for their excellent visibility. On average, you can expect between 10 – 30 meters of visibility, especially if you come during the dry season which stretches from May to November.
EXPLORE THE CORAL TRIANGLE
In addition to majestic Manta Rays, you can also expect to see incredible marine life in the coral reefs. The Coral Triangle is one of those sights you have to see for yourself to truly take in its beauty. Nusa Penida presents an excellent snorkeling location from Bali.
Plan your snorkeling trip with our team of PADI Certified diving enthusiasts at Blue Season Bali, and we'll show you the full extent of the waters around Nusa Penida. Feel free to reach out to us, and we'll get you started right away!