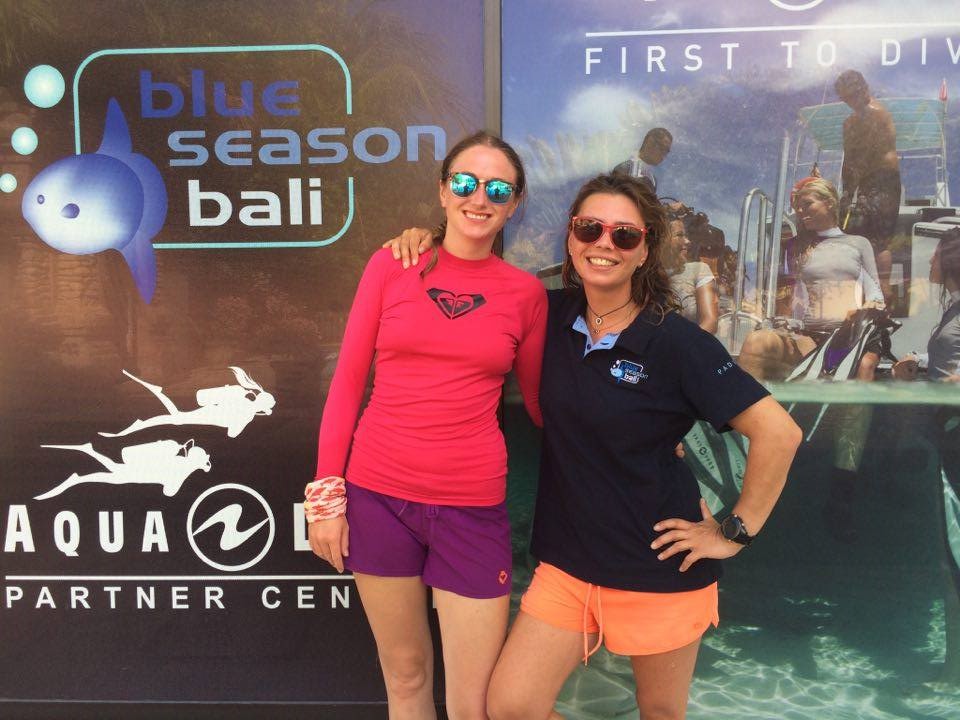 There are so many resons to start scuba diving, but here are my top five reasons to do the PADI Open Water Diver course.
Travelling
I love to travel all over the world, and who says I can travel only on the surface? The ocean covers 70% of our earth so if you really want to travel all over the world you will need to get into the water! Furthermore, diving takes you to many different places if you want it to!
Getting out of my comfort zone
While I was travelling, of course I was challenged with new things like different cultures, but I was never really out of my comfort zone. I wanted to expand my horizon and step out of my comfort zone by experiencing something I had never done before: breathing under the water.
Making unforgettable memories
I will never forget my first breath under water; I think no one will! It is exhilarating to breath underwater – and the PADI Open Water diver course makes learning to do this seem so natural and simple.
Opportunity and location
Since I started my marketing internship at Blue Season Bali, I knew that I would want to do at least the Open Water Diver Course (now I am sure I will continue with the Advanced Open Water Course). Where is a better place to learn how to dive than in Bali? Through my internship at Blue Season Bali I got to know my instructor pretty well before starting the course, which was also great!
It sounds pretty cool
I can now call myself a PADI Open Water Diver! And that sounds pretty cool! I feel like I am a member of an awesome group now, a group of like minded underwater explorers!
Are you a certified diver already? What would your reasons be for becoming one? Let us know in the comments below!