Bali is a fantastic destination for scuba divers, with beautiful and breathtaking underwater worlds that are just waiting to be explored. Experienced divers would already know what to expect but as with many other things in life, it is best to prepared if you haven't yet gone through the experience yourself. So, if you've been planning your first ever diving trip to discover the beauty waiting under the Bali waves, then here are 4 helpful tips that will help you prepare:
Pick Your Location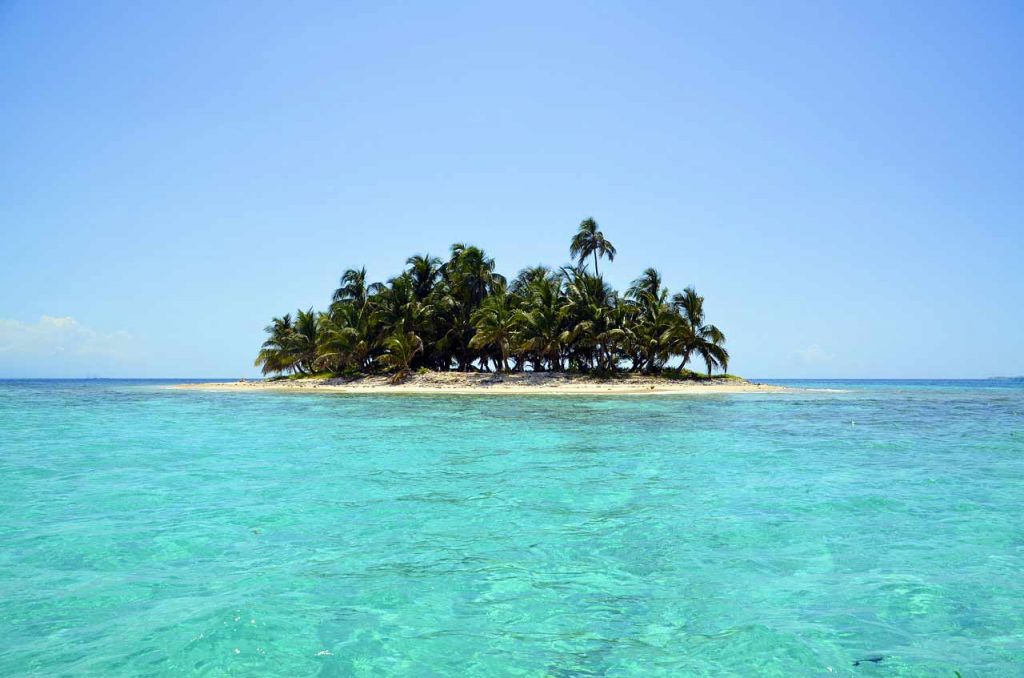 What most people don't know is that Bali is HUGE and the best diving spots are usually two to three hours' drive east from South Bali, or three hours' drive to the west, just off the coast of the West Bali National Park. There are also some great diving to be done in Nusa Penida and Nusa Lembongan but we thoroughly recommend that beginner divers head to the shallow waters off Tulamben or Amed in Karangasem, East Bali.
Tulamben is where you'll find the USAT Liberty Shipwreck, which sank just 30 metres from the shore in shallow waters. The top of the shipwreck is only 3 metres away from the surface and the bottom sits at 29 metres. It is estimated that over 400 species of fish live in the USAT Liberty Shipwreck. Other popular dive sites here in Tulamben are Paradise Reef also known as Coral Garden and Drop Off, which is a reef wall that descends downwards 70 metres.
Amed is another popular site for diving and snorkeling. It's a quiet fishing village located just minutes away from Tulamben. Some of the more popular dive sites here include Jemeluk Bay, Fish Pyramids, Amed Wall, Ghost Bay, Bunutan Point, Japanese Wreck and Gili Selang.
Listen To Your Diving Instructor
Although generally safe and lots of fun, diving can be tricky especially when it comes to balancing all that underwater pressure with your individual weight, equipment and the changing currents. If this is your first time diving in Bali, then you would want to be extra vigilant. Be sure to keep your eyes and ears peeled for your diving instructor, be alert at all times and remember to add extra weight to your diving belt to avoid buoyancy. Remember, you could get lost in all that current even when you're accompanied by a diving instructor.
Inspect Your Diving Equipment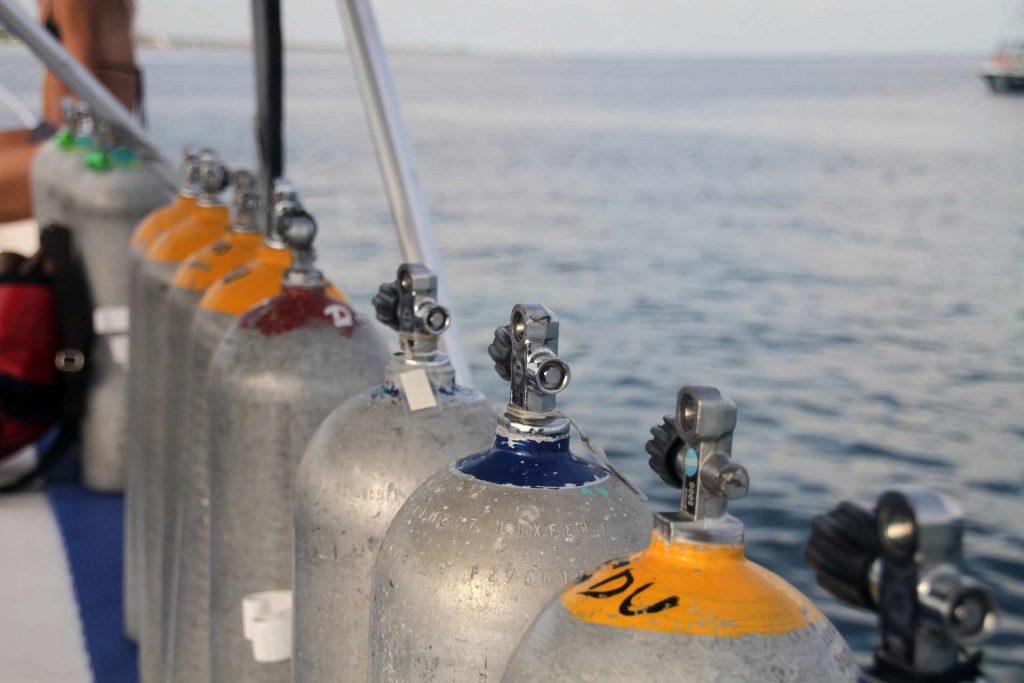 Your life depends on your diving equipment, especially on your diving regulator so it would be in your best interest to inspect everything before going overboard into the deep end. If you're not an experienced diver and aren't yet familiar with the diving equipment that you'll be using, you can always ask your instructor to have a look at it for you. Then, slowly take the time to learn so that you could one day check them yourself.
Best Time To Dive In Bali
Diving in Bali is great all year around. Divers usually head off for a dive early in the morning or early in the afternoon. It really depends on the weather and the dive sites that you want to visit.
Planning to dive in Bali? Then your obvious first choice is Blue Season Bali. Since 2001, the company has provided first-class Scuba Diving services with a highly-trained and experienced dive team. Divers wanting to work in the diving industry can also train with Blue Season Bali.