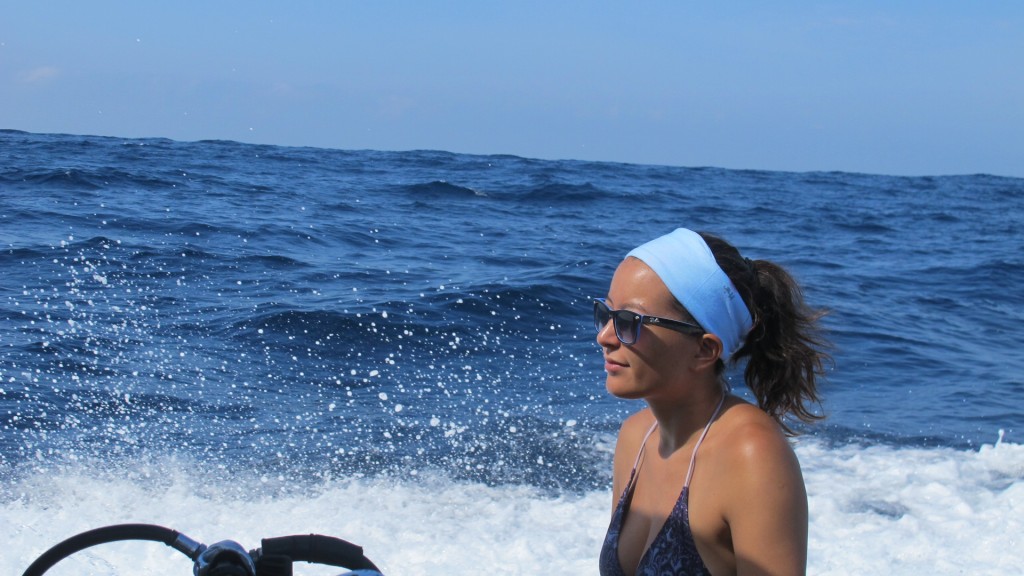 1. Mask Mask Mask:
Your mask should fit correctly (there are different sizes, shapes, etc.). Don't wear your mask too tightly. Put the snorkel mask up to your face, clear the strap from your face and breathe in. If there's no air leaking in your mask, thumbs up ! Your mask fits.
Super trick:
Maybe it happened to you that you have already snorkeled through a foggy underwater world? Just put a drop of Baby Shampoo in your mask, rub it in and rinse it out.
Simsalabim there is your clear view!
2. Fins:
Your fins should fit snugly, not too tight and not too loose and mainly they should not hurt. You should consider that the water will shrink your feet a little bit. Don't even think about going without your fins, they protect your feet and save a lot of energy during your stay in the water.
3. Oh sunny day!
Snorkeling trips often take place in tropical places near to the equator. SUNSCREEN is the magic word!  Your neck as well as you back are facing the sun all the time, therefore it is very important to put on a lot of sunscreen on this region of your body (and of course on the rest of your body). Just if you don't want to leave the water as Mr Crabs 😉 In case you have a very sensitive skin and you don't want to wear a wetsuit, you can bring a T-shirt with you.
Secondly- and in my view this is at least as important- you should always make sure that you drink enough during your trip avoiding dehydration.
4. Wetsuits are for softies?
No way! Even if the water is not chilly, it is a good decision to wear a wetsuit.
On the one hand it protects your skin from stingy particles, rocks and other things in the ocean and on the other hand your skin does not get too much sun.
5. Hey bandanna!
It is always a good idea to wear a swim cap or a bandanna around your head protecting your scalp (everyone knows how bad a sunburn on the scalp is) and even keeps your hair away from the snorkel.
6. Keep calm and float:
If you are not a good swimmer, try to float on the surface and to move very slowly. Even if you are good swimmer, you are always advised to relax and reduce your effort to save your energy, never try to push yourself to the limits.
7. Ready for your next Instagram post?
Try to descend if you feel comfortable. It is possible to dive 10- 30 feet deep. You'll get a closer view at things and get good shots with your camera.
8.It is not your coral!
Don't touch anything or take things from ocean! Always in keeping with the motto: "Take only pictures and leave only bubbles."
Now you are perfectly prepared and there is nothing left in the way of your next Snorkeling trip!