Are you planning a vacation to Bali? Why not take your scuba diving certification while you're at it! Bali has the advantage of having excellent weather and visibility year-round, with crystal blue and teal waters for you to enjoy. In fact, Bali is a top dive destination due to its diverse marine life and close proximity to famous dive sites.
In this article, we'll give you some tips to get your scuba diving certification while on vacation.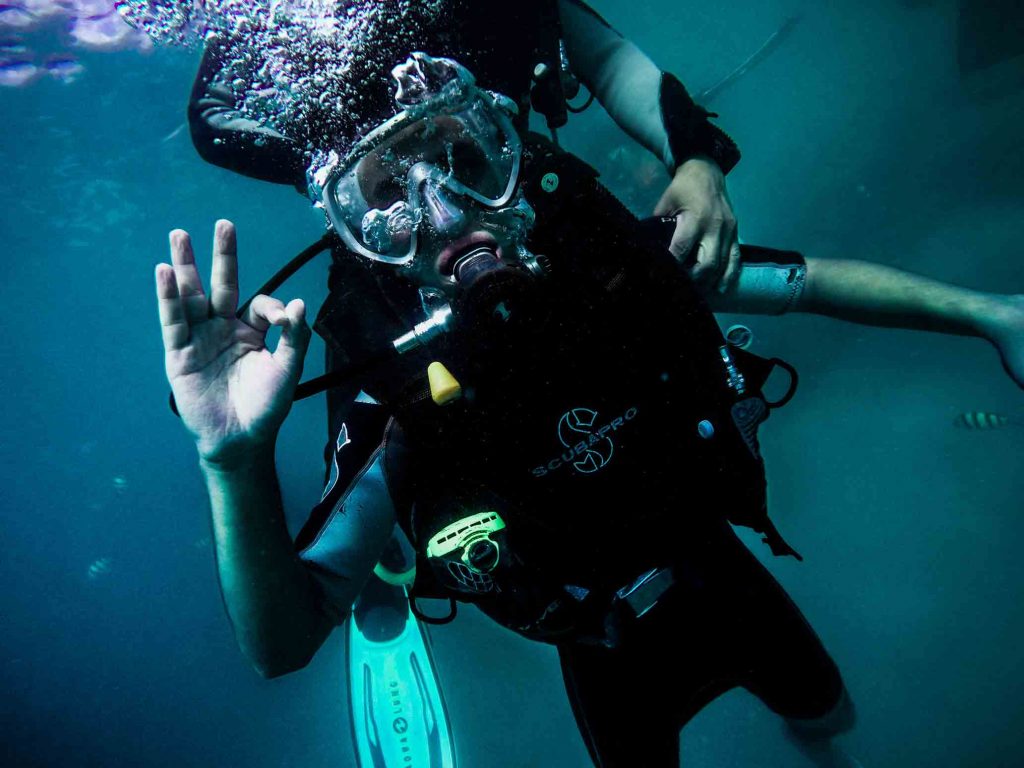 Decide where
The first step to enrolling in a dive course is deciding where you want to take your scuba diving certification. Even in Bali, there are plenty of dive operations to get a diving certification.
Choose the program you want to take
Pick a diving course that you're personally interested in. If you've taken the open water certification already, perhaps you can try a specialty dive course, such as wreck diving, nitrox diving or night diving.
Set your goals
Without a goal, you can't score. Therefore, once you've decided to take a diving course, make sure you set goals for yourself. Not only will this keep you motivated, but you'll also have a way to measure your capacity as a diver, and learn your limits as well.
Know what the course expects
You should also know what the course you're enrolling in will entail. Some courses, like open water dives, can take up to a few days to complete, with more advanced courses taking even longer due to the material covered. Therefore, make sure to consult your dive operator, as well as your travel itinerary if it fits in your schedule. The last thing you want is to sign up and pay for a dive course but not properly planning it to suit your own timeline.
Are you ready to earn your next scuba diving certification? Taking additional classes is a great way to polish and refine your scuba diving skills. You'll also be more confident in the water once you master more and more aspects of diving.