Diving in Bali is awe-inspiring, with an incredible diversity of marine life. With every dive in Bali, you will float around a great number of small and medium-sized fishes and other ocean critters. But there are 5 sea creatures that you must see while diving in Bali.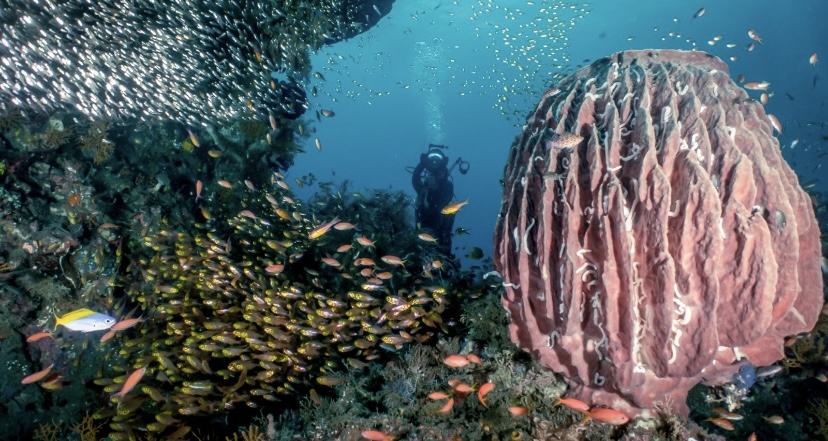 1. Mola Mola
Let's begin with the Mola Mola, also known as the sunfish. This enigmatic species is the world's heaviest bony fish, capable of growing to the size of a car. They can be found in most tropical and temperate oceans at random, and their only predators are orcas and huge sharks.
2. Manta Rays, the Incredible of the Sea Creatures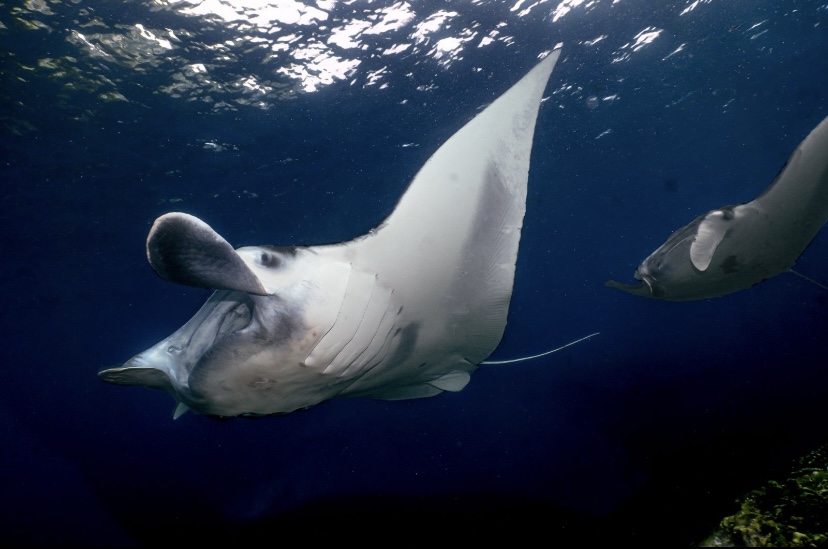 Next sea creatures will bring us onwards to our enormous sea angels – our Manta Rays. Manta rays have a reputation for being peaceful, curious, and kind creatures. The word 'manta' means 'blanket' in Spanish, and the link is obvious. They are smoothly gliding through the water, and it is fascinating to witness how animals choose to engage with humans. We guarantee you will never forget your experience with a Manta Ray.
3. Reef Sharks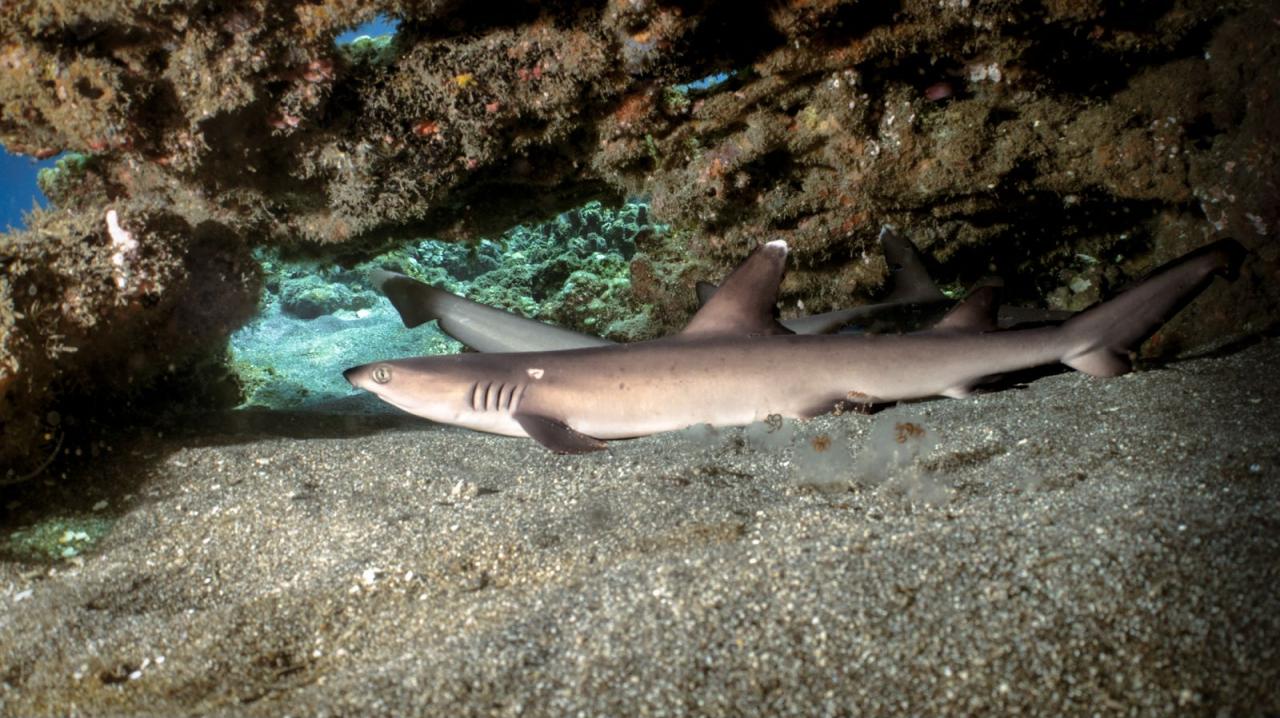 Another experience you will never forget is a shark sighting. It is not uncommon—especially right now—but it's always a memorable occasion to spot a shark. Reef sharks are gorgeous creatures that grow about 1.5 meters long. Also, reef sharks are completely harmless to people and often curious about divers and snorkelers so you can interact with them.
4. Sea Turtles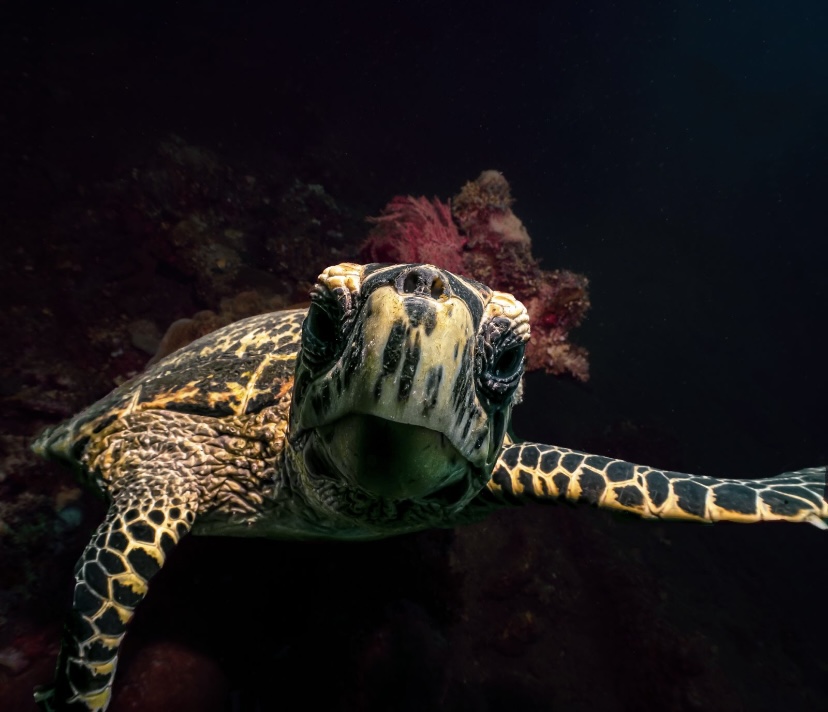 Last but not least, the sea turtles. The most common marine turtle found in Indonesian waters is the green sea turtle, also known as Chelonia mydas. The Balinese have a special place in their hearts for sea turtles and their nests, they have taken a lot of positive action in establishing initiatives to save them.
5. Other Sea Creatures
Finally, there are lots of other fish you will discover in Bali. Too many to mention! You will also be guaranteed to meet all the characters from the film Finding Nemo if you will be joining us.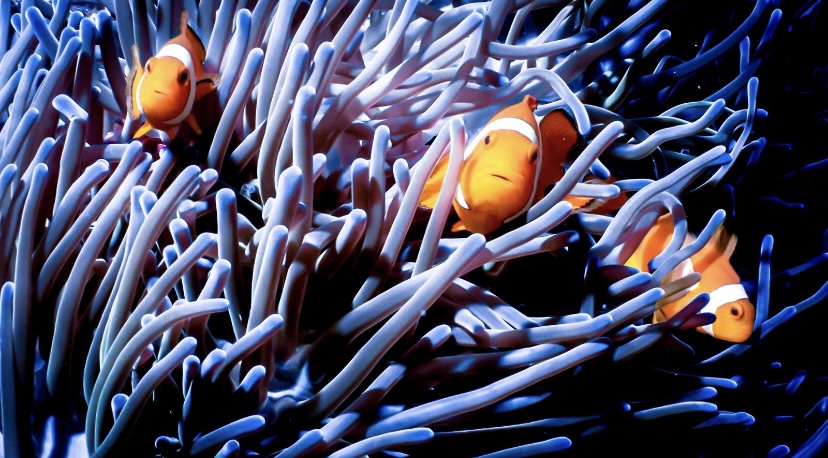 Come dive with Blue Season Bali to view these incredible sea creatures up close. We'll take you to some of Bali's most gorgeous dive locations to interact with the amazing sea creatures.