Snorkeling is a rewarding activity for those who love to observe the marine life without having to strap on scuba diving equipment. There are an abundance of beautiful snorkeling sites around Bali, all of which have crystal clear waters and vibrant underwater marine life.
Below are some of the best snorkeling sites in Bali:
Nusa Penida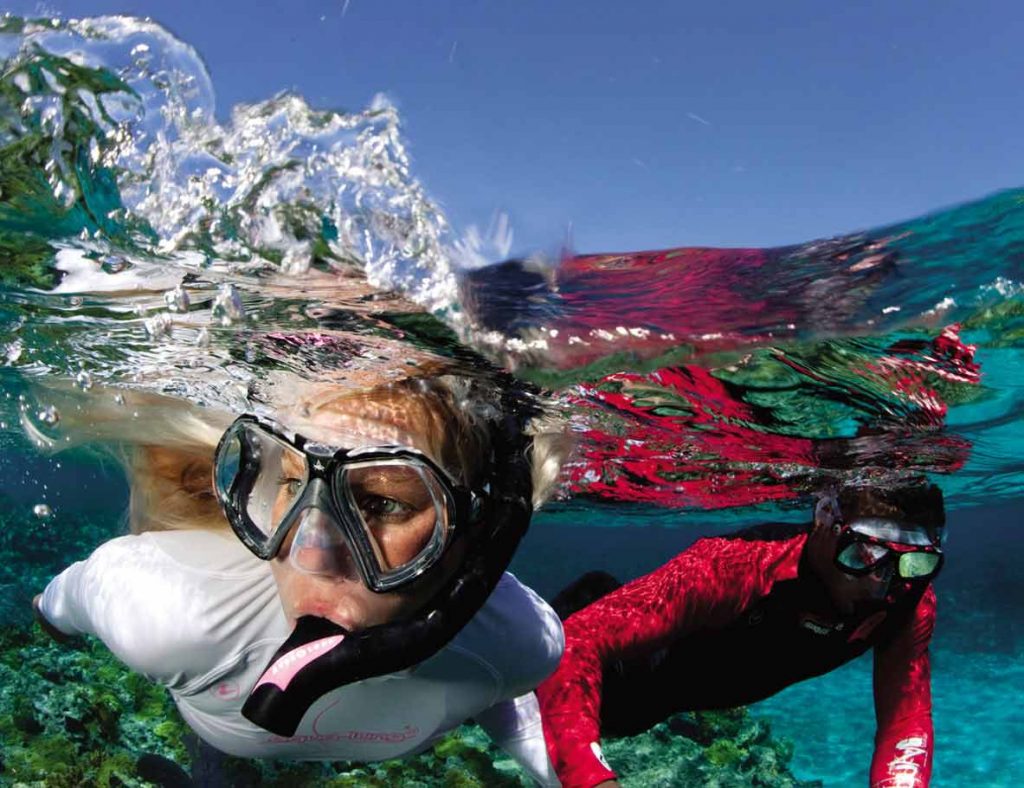 The waters around Nusa Penida and Nusa Lembongan offer some of the most spectacular marine life and clear waters around Bali. It is also the home of Manta Rays, impeccable coral reefs and the occasional turtles that like to stop by.
Tulamben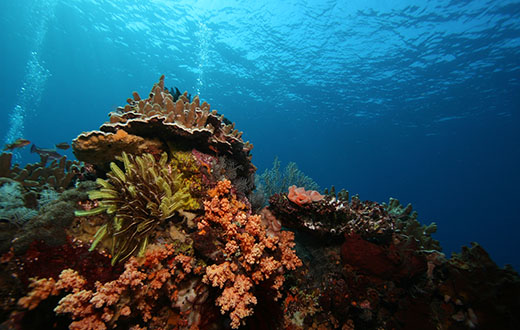 This site is home to the world famous USAT Liberty Shipwreck. It is highly regarded for its historical significance and teeming with marine animals and corals that thrive off the abandoned wreck. This site offers the rare opportunity to snorkel through this famous shipwreck site.
Padang Bai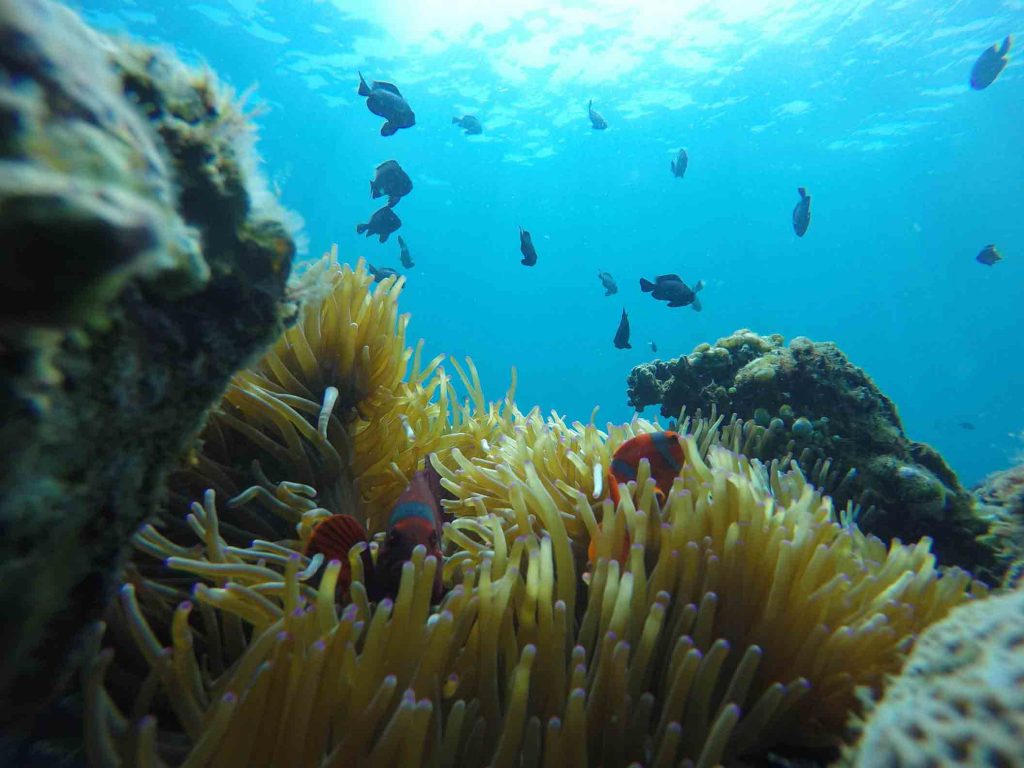 Home of the beautiful Blue Lagoon, Padang Bai is most notable for the pristine waters that provide incredible visibility. Combined with shallow reefs, white sands and a diverse marine life, this site is a favorite for many divers and snorkelers. Expect to see Angel Fish, Butterfly Fish, Parrot Fish and Lion Fish.
Amed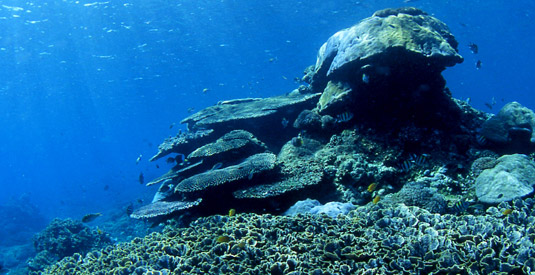 The snorkeling sites in Amed are relatively close to the beach. The waters in this bay are calm with very little current. Expect to encounter the Parrot Fish, Angel Fish, Bat Fish and Moorish Idols amongst other sea critters. If you're lucky, you may even sight the Green Turtles and Reef Sharks that like to roam around the bay.
Sanur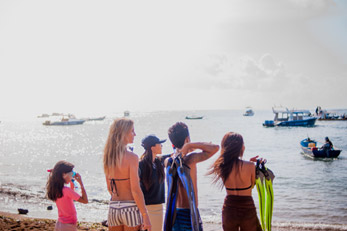 The snorkel site in Sanur is perfect for short snorkeling sessions with its relatively close proximity and shallow waters. Sanur is home to many fish including the Bat Fish, Parrot Fish and Puffer Fish. The shallow reefs are perfect for sighting smaller critters as well.
With all the beautiful spots and clear waters, Bali is the perfect location to go snorkeling. If you're interested in visiting any of the sites we mentioned, don't hesitate to contact the friendly team at Blue Season Bali to arrange a snorkeling session.