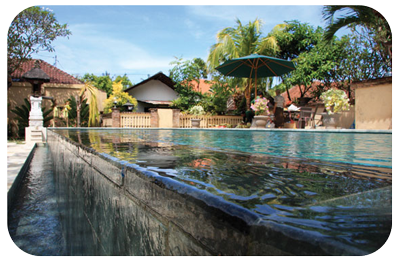 Phew, 2012 passed so quickly here at Blue Season Bali and now we turn to 2013 and look forward to another fun filled and successful year.
We have just finished our mini 'High Season' over the Christmas and New Year holiday period and we are back in Low Season. Whilst guest numbers are lower for the next few months there is much to do as we prepare for the coming season.
We take the opportunity to clean all of our tanks and service all of our regulators and BCD's. Each tank will be disassembled, thoroughly cleaned and inspected for any signs of wear. The tank valves are carefully cleaned using an ultrasonic bath and then reassembled using new parts wherever they are needed.
It is so important that our equipment is always in good working order as safety is our number one priority. We are fortunate to have well trained and experienced equipment staff here at Blue Season Bali.
Written by Simon Jones