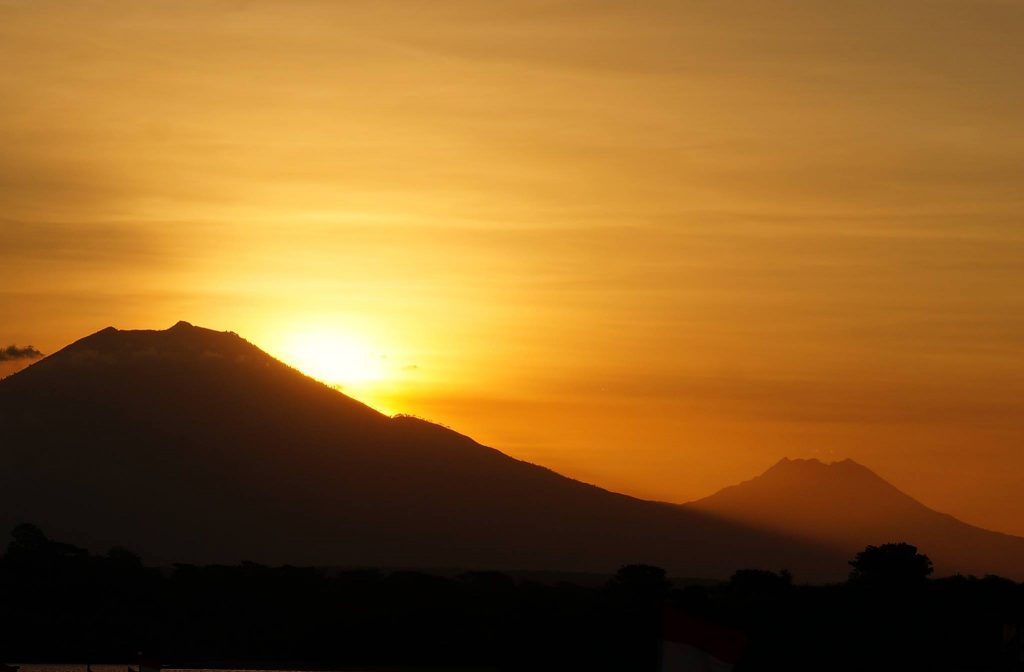 The spiced aroma of frangipani and joss sticks, beautiful beaches, dramatic landscapes and all of that in the surrounding of kind and caring people. If this description doesn't make you happy already then you should come to Bali and experience it yourself!
Just be happy with what you have
Even though you would think the people who live in Bali don't closely live up to the standards we're used to they seem happier than some rich Europeans. They make their days by making other people happy. If they see you smile they will always give you a smile back and not a smile that's not meant. When people from Bali smile you can see in their eyes that they mean it. That gives you such a welcomed feeling that you can't do anything apart from being happy. And having that feeling you pass it on to others and they will pass it on until it somehow gets back to you.
What Bali teaches you
Also, the Balinese just do what they love – no matter how much or less money they will get out of it. They do it because they love it and that's something that everyone who comes to Bali will learn: You don't need a fancy lifestyle, a big house and a big car to be happy. All you need is a passion and friendly people to share your thoughts with. Together you will always find a way to improvise and make things work. Even if you don't have any money at all.
Beautiful people – beautiful Bali
Now imagine all of this kindness in an area that looks like paradise. Endless beaches with palm trees where you can watch the sun rise and set. Beautiful jungles with waterfalls and turquoise lakes waiting for you. Volcanos to hike. Cliffs to jump from. And an ocean that is full with creatures you always wished to see! Bali is the perfect place to be!
Have you ever been to Bali and experienced the beautiful culture? Let us know about it in the comments!