Are you thinking about your next scuba diving trip? Part of the excitement as a diver is exploring new territories and encountering new marine life. Luckily, Bali has plenty of world-class diving sites for divers to explore. From swimming with majestic Manta Rays, encountering the elusive Mola Mola Sunfish, to exploring the shipwrecks in Tulamben, there are many choices to choose from in Bali. The question is how to choose your next diving destination? We'll show you some tips on how to do just that in this article.
Consider the weather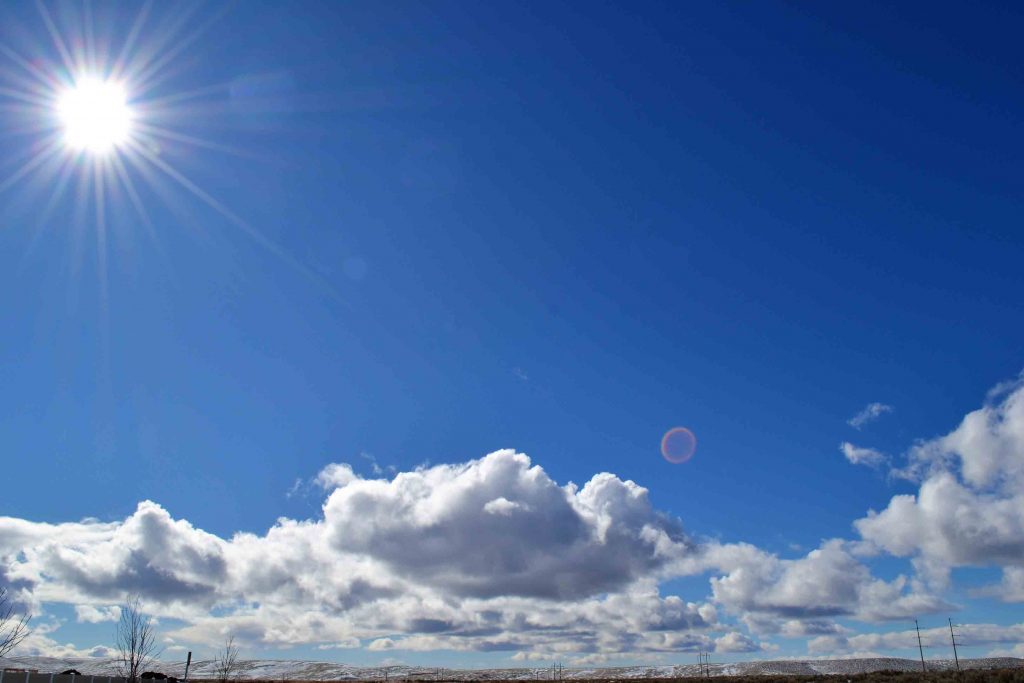 The weather is something you should always consider regardless of where your next dive destination is. Learn what the best times are for diving in the destinations that you want to visit. This is especially important if you're just starting out on your diving adventure, as you want to avoid diving in places where the weather isn't friendly as it will directly affect your diving experience, such as visibility and water temperature. 
Traveling time
If you're on a time constraint, you should also consider the distance and time it takes to actually reach the dive destination. Some locations can be more remote than others, which requires you to take multiple transits to even reach the location. But trust us; usually, those remote locations will reward you with an unforgettable diving experience! It all comes down to whether or not you can dedicate the time to go there!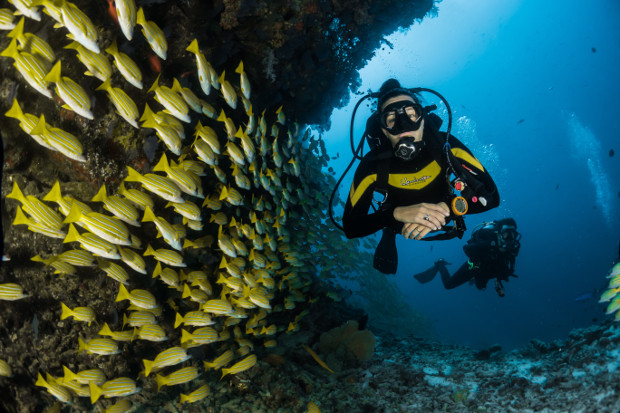 Personal bucket list
This will vary from diver to diver. As a diver, chances are you've probably made a list and researched all the different diving spots that you'll want to dive someday. Make sure to share this list with the diving center and their guide! They can give you insight into the best times to visit these locations!
Are you ready to embark on your next diving trip? Have a chat with our PADI Divers at Blue Season Bali and we'll help you plan and make that next trip with you!