Have you noticed that Blue Season Bali supports the "Project Aware" foundation?
Maybe you have wondered what kind of foundation it is (like me when I visited the Website for the first time) and what they want to achieve.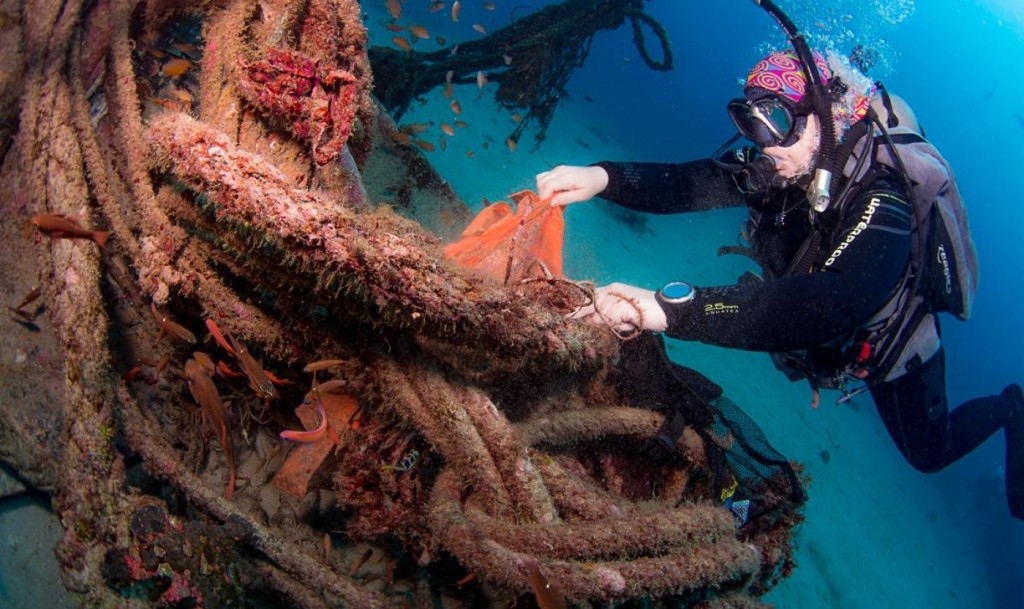 Internet: ("Source: http://www.projectaware.org")
Their mission:
Project Aware's mission is to protect the ocean planet addressing all divers worldwide.
The non- profit organisation pursues two main objectives: Firstly they call all divers worldwide to go against marine debris and secondly they advocate for the protection of endangered marine species.
Even if there are a lot more crucial problems regarding the protection of the ocean, divers are in a unique position to stand up for these two issues.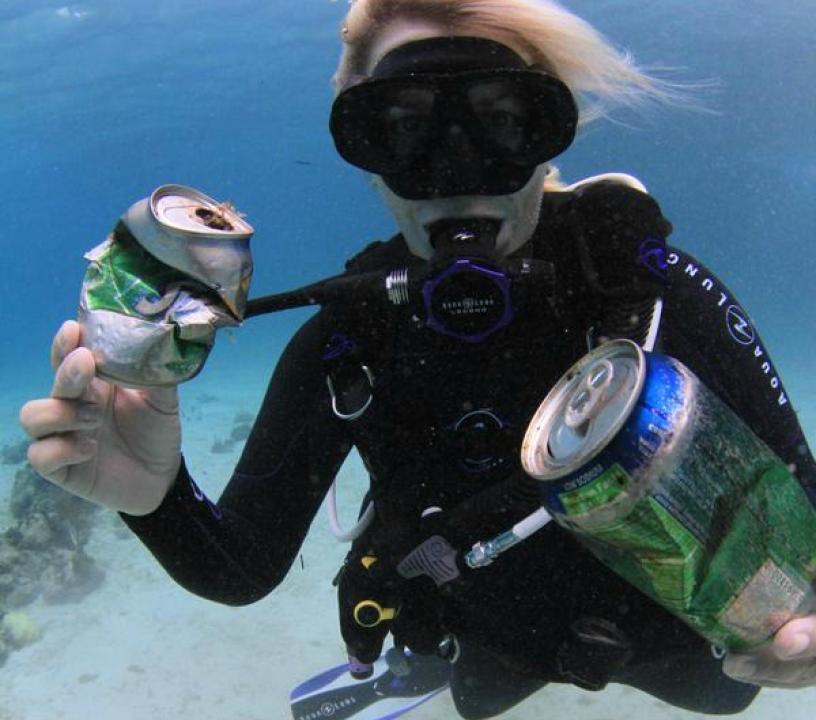 Internet: ("Source: http://www.projectaware.org")
Which projects are they running?
One of their current and absolutely great projects "Adopt a dive site" encourages those divers who remove trash during their dives and also want to record the debris data to submit the data with "Project Aware".
These divers should choose one location, diving there monthly to collect the debris data. After one year "Project Aware" provides a report of the current state of their dive site.
Isn't it a fabulous idea to observe your own achievement in protecting the ocean and the fact that you have made a difference? But they do not only organise good campaigns, they also prepare a lot of good tips for being an environmental diver: take only photos and leave bubbles, avoid contact with the ground and control your buoyancy…
What is the contribution of Blue Season Bali?
Blue Season Bali organises regular clean ups in our area to reduce marine debris. We also promote and offer the full range of PADI Aware Diver Specialty Courses.
Apart from learning skills for diving, we also set great importance on the protection of the ocean.
The Specialty "Project AWARE Specialist" for example will teach you how to protect aquatic environment, you will get to know a lot of sustainability and problems with fisheries. "The Coral Reef Conversation Specialty" targets giving you a deeper insight in the current state of the reefs worldwide and the significant role of vital reefs.
Is your interest sparked to learn how to be an environmentally conscious diver? Are you ready to make your own contribution to protect our ocean?  Come and join us!