Diving is an adventurous activity, one that entails a lot of unexpected elements underwater and one that can quickly and potentially turn a fun, relaxing getaway into a crisis situation. Therefore, we highly recommend enrolling in the Rescue Diver course so that as a diver you have the necessary skills and can be prepared to tackle those crisis situations, when and if they arise.
Here are just some of the benefits of becoming a Rescue Diver.
Improve water skills
The Rescue Diver course will teach you new ways to expand your water skills, techniques and how to apply them in a crisis situation. So, not only will you learn new skills, you'll also be improving and expanding your existing water skills!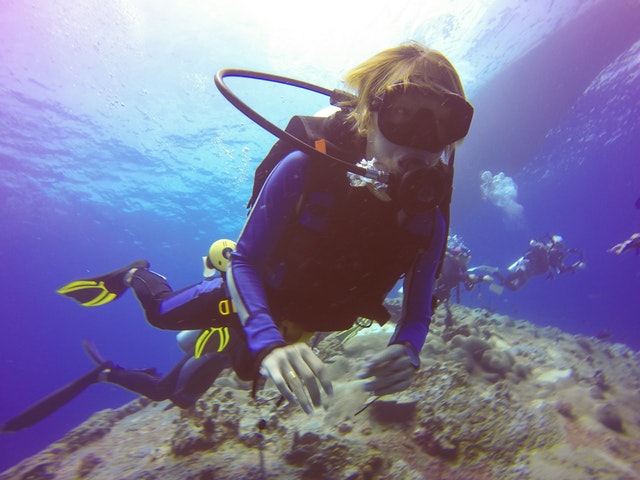 Gain new perspective and bigger picture
Part of the lessons taught in the Rescue Diver course are on how to become more aware of your surroundings and environment. This is important because often times divers are already preoccupied with their own safety, and less about the direct environment they're in. That will all change when you enroll in the Rescue Diver course!
Learn about first aid and CPR
Cardiopulmonary Resuscitation or CPR, is an emergency procedure that combines chest compressions with external ventilation in order to manually preserve brain function and hopefully restore consciousness to the patient. Definitely a life skill that can come in handy as a diver.
Gain skills on search and recovery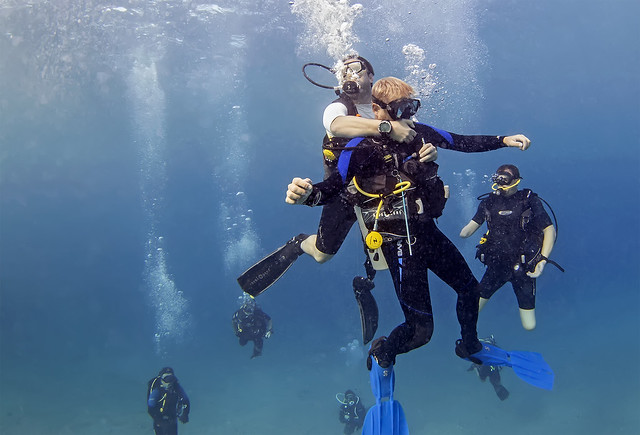 Searching and recovering objects and possible missing people is an essential skill that is taught in the Rescue Diver course. This includes navigation, underwater searching patterns and rescue planning.
Save lives when it counts
Despite all the benefits we listed above, the number one advantage of enrolling in a Rescue Diver course is having the skills and being prepared to carry out the proper procedure to save a life if the opportunity presents itself.
On a closing note, remember that safety is always the number one priority in any diving excursion.
Becoming a certified rescue diver allows you to heighten your sense of awareness underwater and be able to save yourself and others if you're faced with a crisis situation.
Do you have what it takes to become a rescue diver? Reach out to us at Blue Season Bali, and our PADI Certified divers can teach you to become a competent rescue diver.