Once you've mastered the fundamentals, you may be wondering what Scuba certification is next? How can I further improve my diving skills?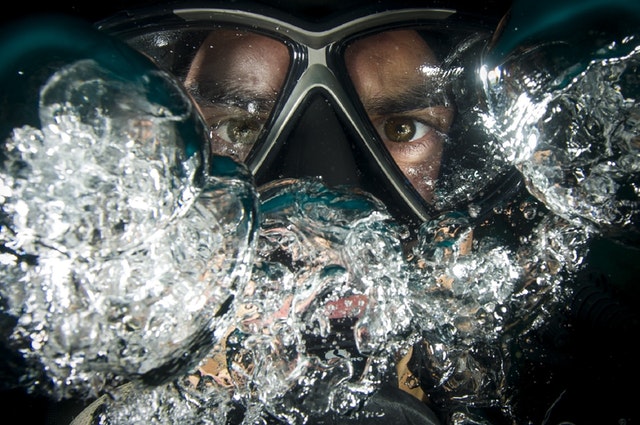 The good news is, there's plenty of options when it comes to scuba diving courses. These include the advanced course, specialty diving courses, rescue diver and, ultimately, the master scuba diver course.
All of these courses will enhance your overall diving experience and supplement your existing waterskills. Below are just a few of our favorite scuba certifications to consider when deciding which course to enroll in next.
ADVANCED OPEN WATER
Advanced Open Water Course builds on the previous Open Water Course that taught you the diving fundamentals and knowledge. The advanced version is all about enhancing and polishing those skills to make you a more capable diver.
SPECIALITY DIVER
Specialty dive courses are an umbrella category for dive courses that serve a specific purpose. These include night dives, wreck dives, enriched air diver, underwater photography and much more. Specialty dive courses are a great way to mix up your diving experience.
RESCUE DIVER
As the name suggests, Rescue Divers are taught how to manage crisis situations underwater and learn what to do in case of an emergency. It's an excellent course to take, as the skills you learn can save your life and potentially the lives of your fellow divers.
MASTER SCUBA DIVER
Perhaps the most prestigious diving certification you can earn is the Master Scuba Diver. It's a challenging course that tests your skills and knowledge as a diver, and transforms you into a master diver underwater.
Are you ready to earn your next scuba diving certification? Taking additional classes is a great way to polish and refine your scuba diving skills. You'll also be more confident in the water once you master other aspects of diving.