Amongst the many diving locations in Bali, Amed is often overlooked. Diving activities in Amed include muck diving, underwater macro photography and even wreck dives where you get to explore the ancient remains of shipwrecks. Below are more compelling reasons why you should scuba dive in Amed.
Calm currents
The waters around Amed are known to have calm waters and gentle currents. This makes it suitable for all levels of diving – from beginners to advanced divers. Visibility is also a big plus in Amed. Although there are occasional swells that hinder visibility, overall, it's excellent for diving activities.
Healthy corals and marine life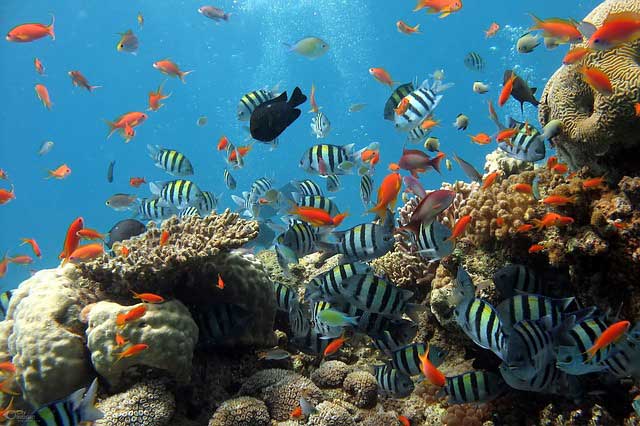 There is countless marine life to encounter in Amed, from small coral fishes like the clown fish, lionfish and star fish, to larger pelagic creatures such as sharks and the rare mola mola sunfish. There is plenty of marine life to satisfy anyone's diving agenda in Amed. Also, Amed has just as nice views on the surface as it does underwater. Once you're diving day is complete, you can rest along the shore and take in the gorgeous scenery around you.
Affordable accommodation and resources
Amed is located along the eastern coast of Bali where everything is still traditional, from small restaurants to the accommodation options. A diving trip to Amed is very affordable, which makes it an excellent choice if you're diving on a budget.
Diving community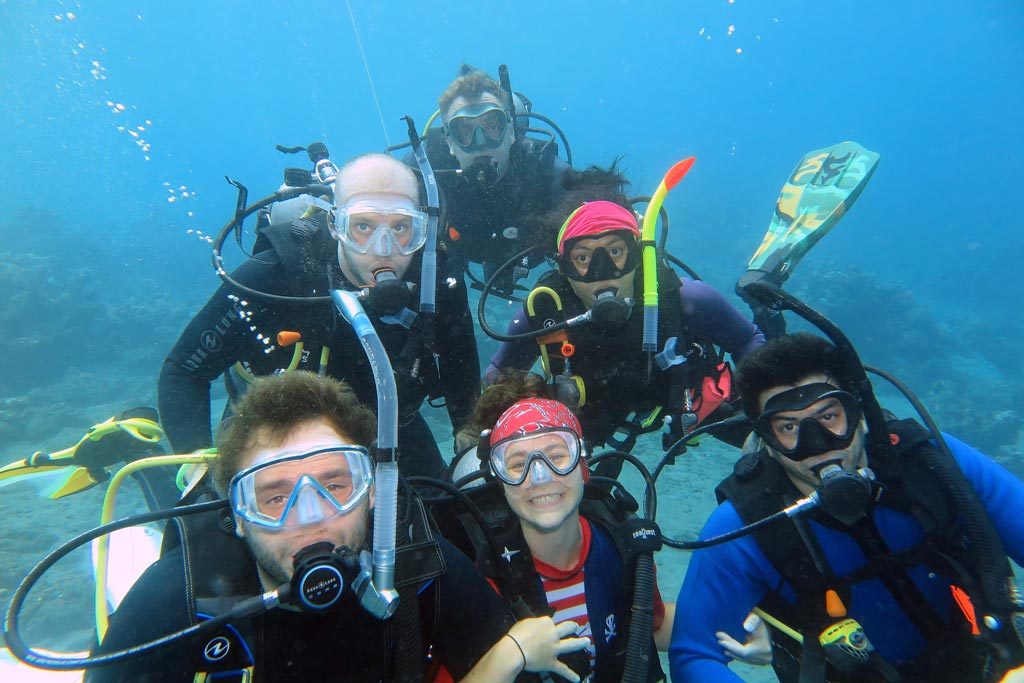 This one goes hand-in-hand with the previous point. Due to the accessibility of diving in Amed, there are many divers who frequent the location – making it a diver friendly location. You'll get to meet new people and divers who share the same interest!
Numerous diving spots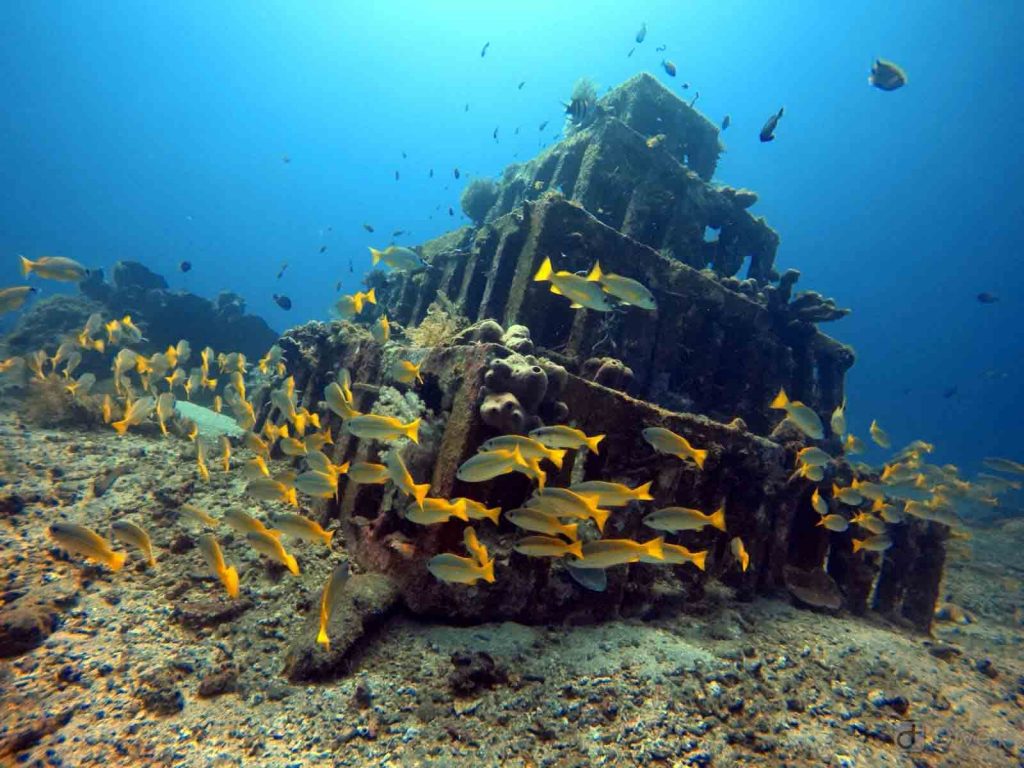 There are many diving spots in Amed to choose from. Some noteworthy options include the underwater pyramid, the Japanese shipwreck and the submarine mailbox. Additionally, Amed is only about 30 minutes away from the famous USAT Liberty shipwreck, should you want to include that in your diving agenda.
As you can see, Amed offers excellent diving opportunities for you to consider for your diving vacation. Plan your diving trip with us at Blue Season Bali, and we'll show you all the secret diving spots and more! Feel free to reach out to us with any questions or inquiries.