Beyond the standard diving courses, there are also specialty dive courses designed to teach the skills of diving as well as introduce you to new elements of it. Specialty dive courses require you to pass the scuba diver course and open water courses as a prerequisite, since they will be more challenging than the specialty courses.
Regardless, the specialty courses are very rewarding and provide divers with a whole new diving experience. Here are the top 5 specialty dive courses approved by PADI:
Sidemount diver
Sidemount divers are trained to dive with a special setup for their tanks.  They are positioned horizontally on the side, allowing more room to maneuver, less strain on the back and, more importantly, more oxygen for extended dives.
Nitrox diver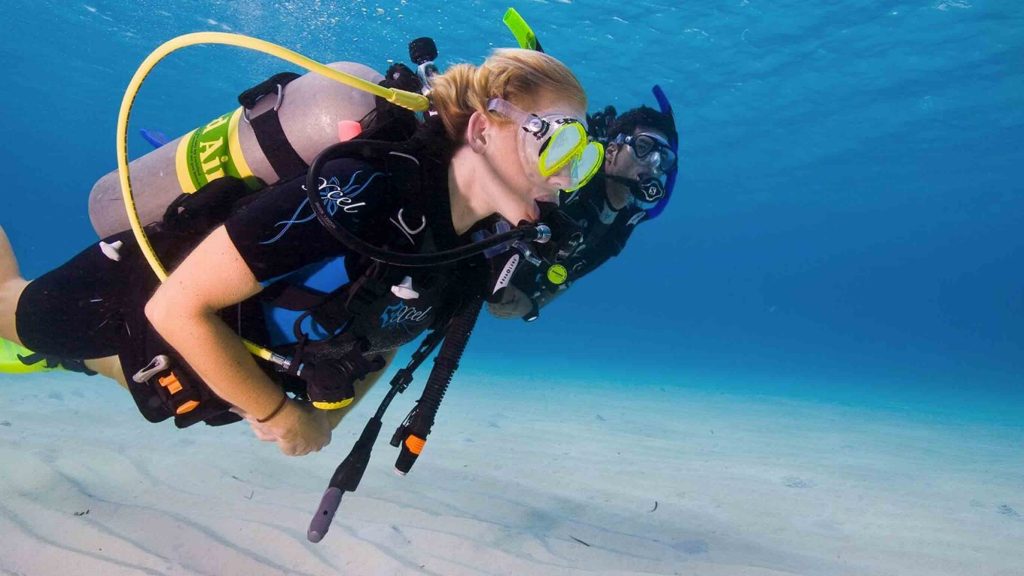 Nitrox diving is a popular option where divers use Nitrox in their tank (which has a higher concentration of oxygen and lower amounts of nitrogen) rather than regular air. This allows divers to effectively extend their no decompression limits and overall dive time.
Underwater photographer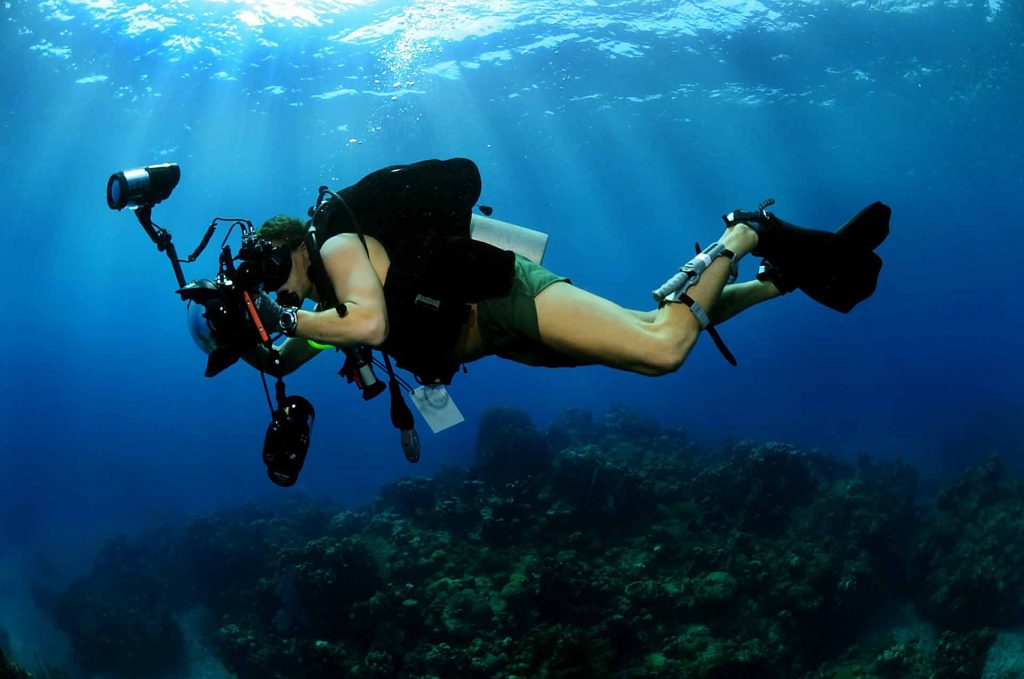 Underwater photographer is where divers are trained to capture on camera the diverse marine life under the sea. They learn about the different techniques for underwater photography, how to compose properly and navigate around wildlife, as well as learning the different types of habitats and locations where they can encounter different marine life.
Deep diver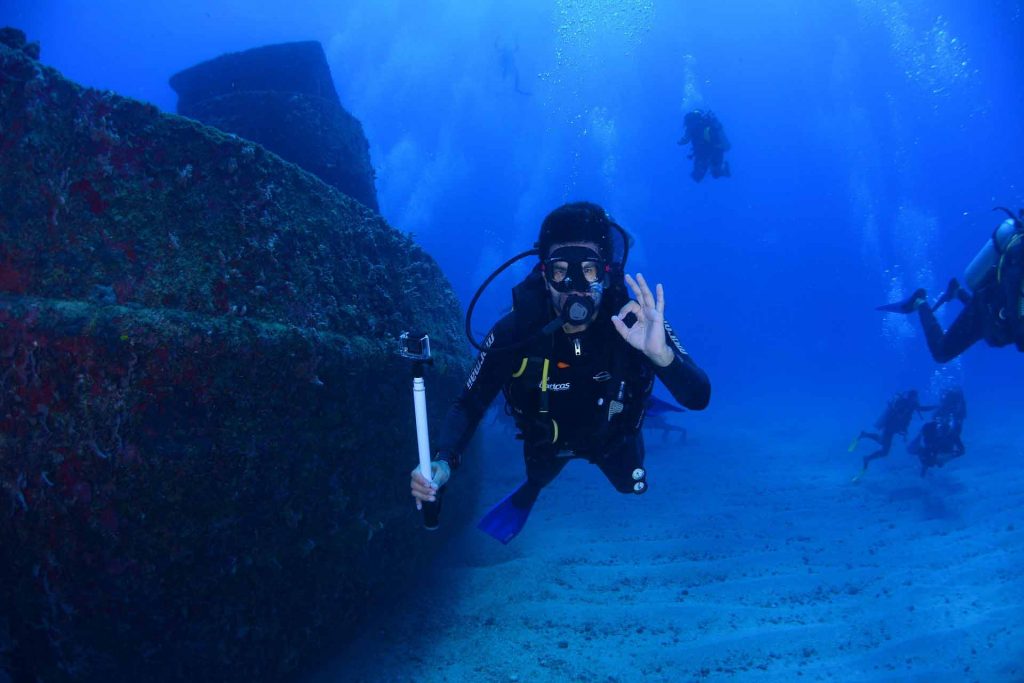 As its namesake goes, the deep diver course is designed to enable divers to maximize the depth they can dive to. This requires special planning, breathing techniques, environmental awareness and a myriad of other safety precautions to ensure the safe descent and ascent of the diver.
Master scuba diver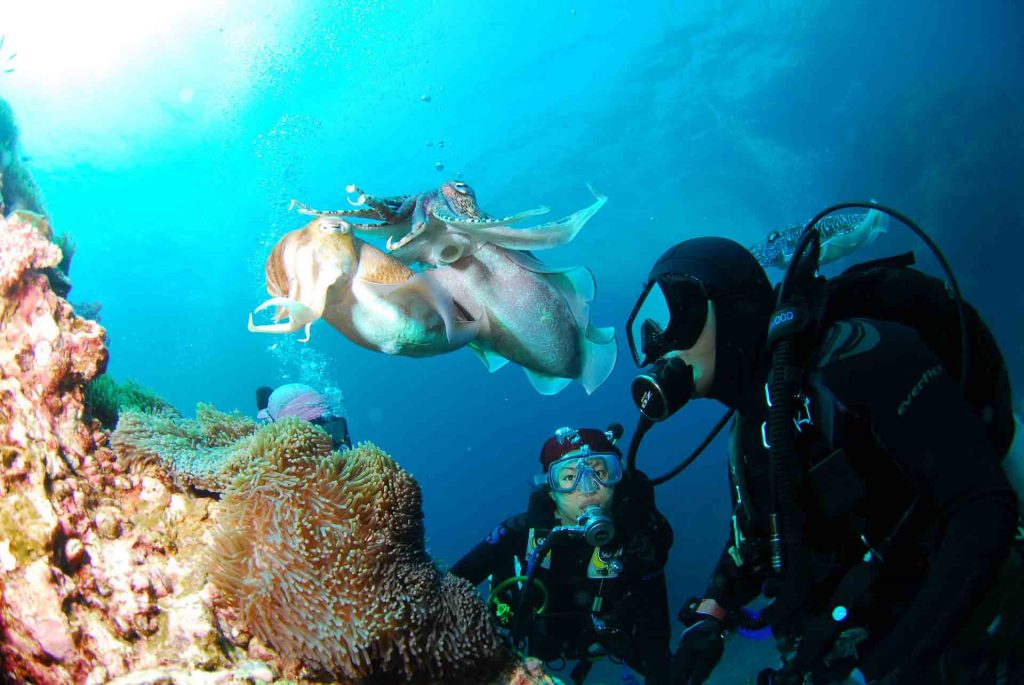 Once you've mastered the standard scuba diving course, it is time for you to elevate your skills by taking on the next stage in scuba dive training by enrolling in the master scuba diver course.
Enrolling in these various dive courses means you'll have access to different diving locations previously reserved for the more experienced diver. You'll also learn lifelong diving skills and gain knowledge that will supplement your overall diving experience in the future, enhancing your confidence.
Once you're ready to enroll in a specialty dive course, or maybe you're just curious and want to learn more about them, feel free to reach out to us at Blue Season Bali.  Our PADI certified dive instructors are well versed in diving the Bali waters and they'll confidently guide you on your diving excursions.