As a prospective diver, one of the first things that often crosses your mind is diving locations. After all, a significant reason for diving is to explore new underwater worlds. In terms of location, Bali is arguably one of the best. Some of the best dive sites in the world are located in the waters around Bali, such as Nusa Penida, Tulamben, Amed and many more. Some locations in Bali have also been recognized as having the highest concentration of marine biodiversity on the planet. Best of all, diving conditions are excellent all year long.
If those things are still not enough to convince you to dive in Bali, below are some more reasons why diving in Bali is not just a good idea, but a brilliant one!
Mola – Mola Sunfish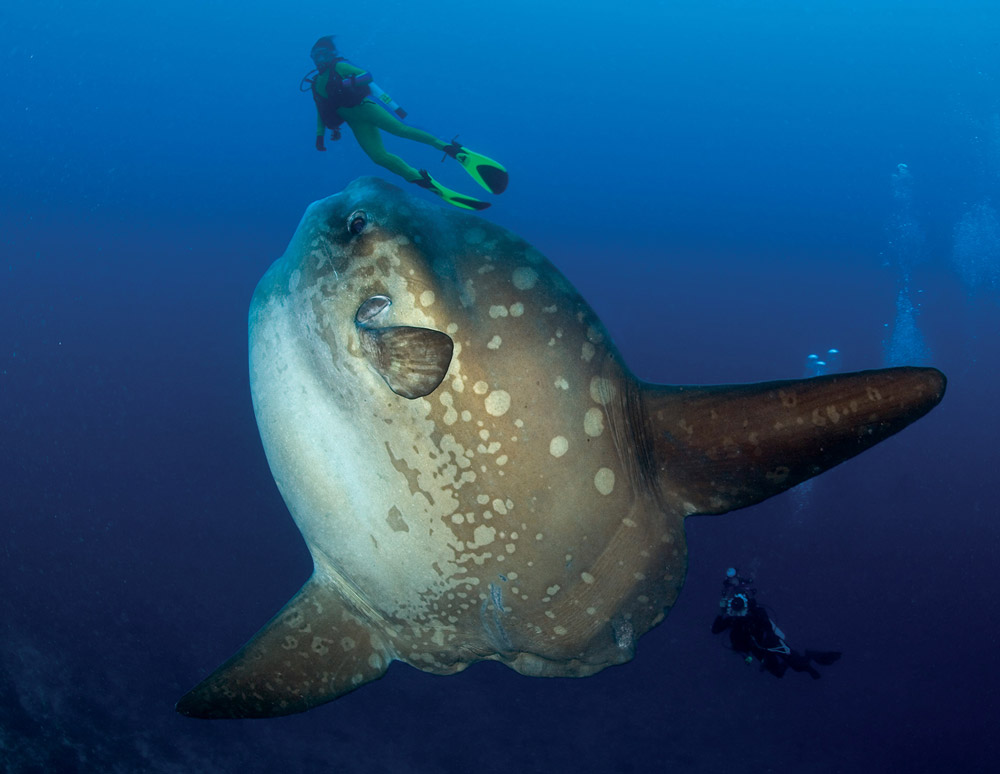 The Mola – Mola Sunfish is one of the most popular pelagics to encounter while diving in Bali. They are often spotted in the waters around Nusa Penida where they like to ascend from their usual depths during the Mola – Mola season.
Swim with the Manta Rays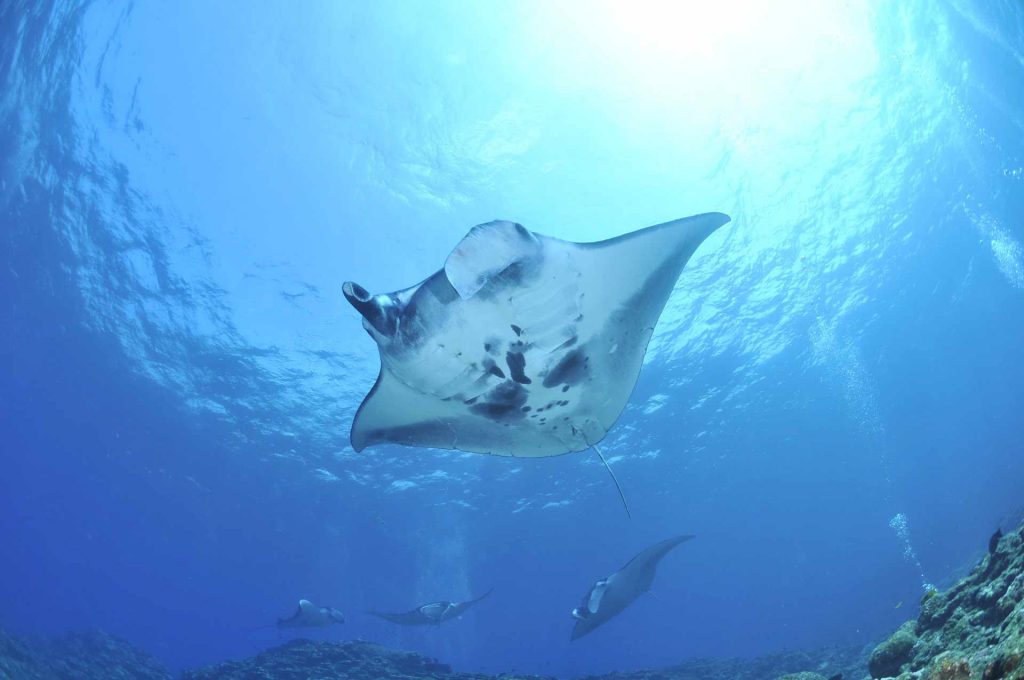 Manta Rays are a common sighting here in Bali. These gentle giants don't mind having divers swim in tandem with them. In fact, they are curious pelagics by nature and will often linger around divers as they roam the waters.
Diving in Tulamben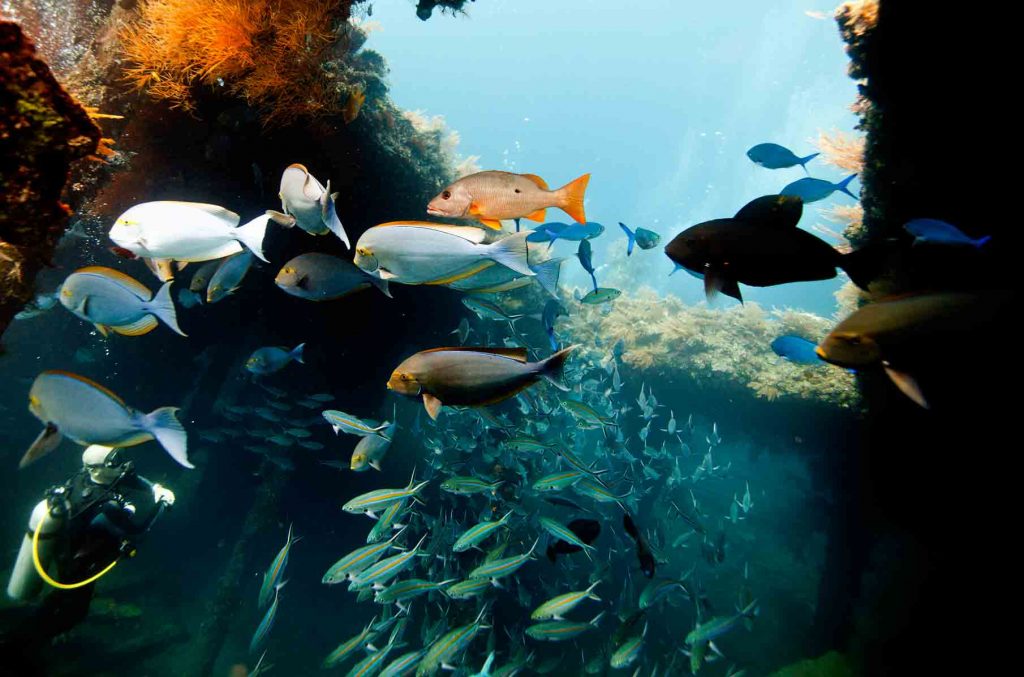 Home of the world famous USAT Liberty Shipwreck, Tulamben is a popular destination for divers from all over the world. The diving conditions are excellent year round, with calm currents and pleasant temperatures. All of this in addition to the diverse marine life you can encounter as you explore the shipwreck.
There are plenty of good reasons to dive in Bali other than what we've mentioned in this blog.  These are just some of the highlights to hopefully convince you to consider a diving adventure here in Bali!
Our certified PADI divers at Blue Season Bali are ready to guide you on your diving journey. Feel free to reach out to us if you ever have any questions regarding dive courses, diving destinations or anything in between!