If you're reading this, you've probably taken the Open Water diving certification and are considering taking the Advanced Open Water course. Indeed, once you've earned the Open Water certification, the next natural progression would be to take the Advanced Open Water. But you may also be wondering, what can you actually do with the Advanced Open Water certification? Perhaps you're planning a dive to Bali or one of the islands such as Nusa Penida or Lembongan and need some ideas? 
In this article, we'll tell you the things you can do with your Advanced Open Water Certification!
Manta Point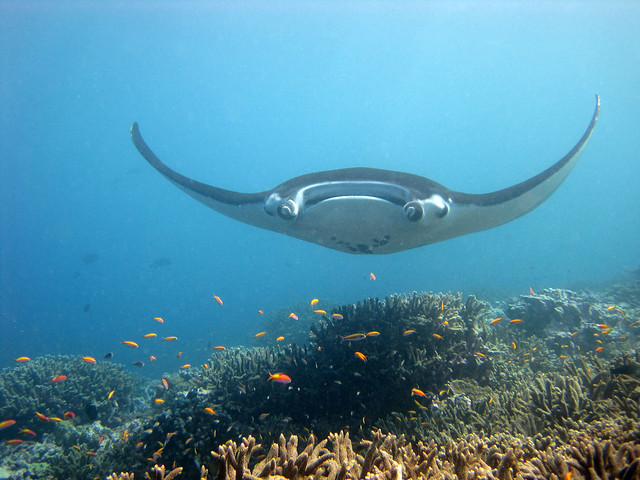 Dive with the Manta Rays! Who doesn't want to dive with these majestic marine pelagics! The way they glide effortlessly in the water will leave you in awe. Manta Point is located off the southwestern corner of Nusa Penida island, making it the furthest diving site if you're coming from the Sanur harbor. The long trip is definitely well worth it though!
Gamat Bay
Be amazed as you descend the reef wall in Gamat Bay! There will be numerous marine life along the crevices that you can sight as you descend down the reef wall. This spot is also perfect for those wanting to take macro photos. 
Crystal Bay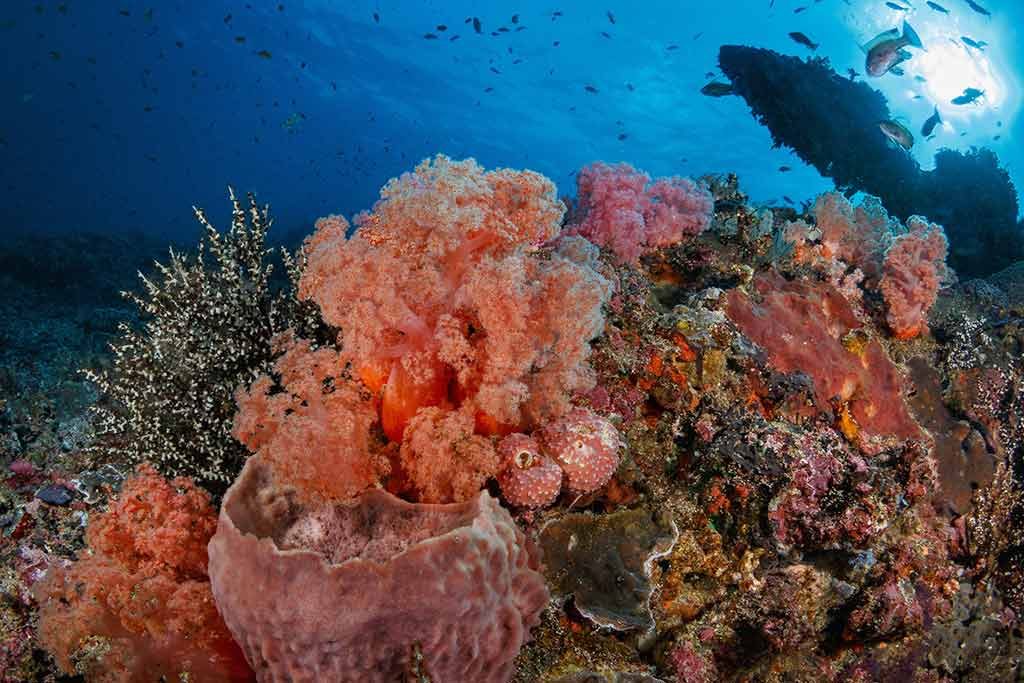 Crystal Bay, as the name suggests has excellent visibility and crystal-like clear waters. Expect to find immaculate corals that are home to diverse amount of marine life and also the Mola Mola Sunfish when you dive during the right season. 
With the Advanced Open Water certification under your belt, you can pretty much traverse and explore the many awesome dive spots in and around the island of Nusa Penida. So, what are you waiting for?! Book your PADI course with us at Blue Season Bali!